Has Ayanda Ncwane Found Love Again? A Man She's Allegedly Seeing Posted Her On His Instagram
Has Ayanda Ncwane Found Love Again? A Man She's Allegedly Seeing Posted Her On His Instagram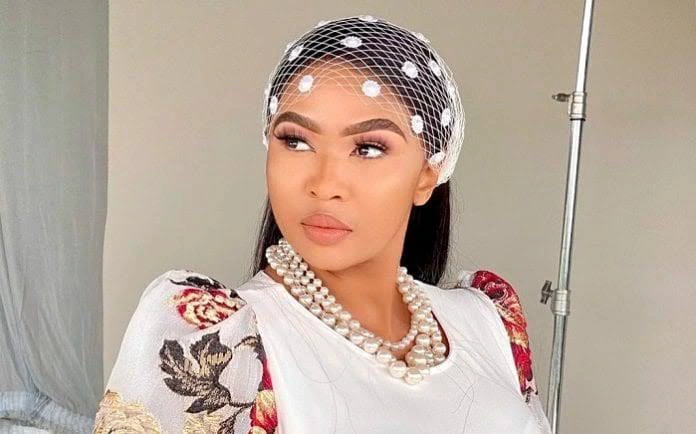 Ayanda Ncwane is an unapologetic sucker for love and her fans love that about her.
She has repeatedly hinted that she was low key in search of a man on previous episodes of The Real Housewives Of Durban. So, has she finally found someone?
No one can blame the fabulous Ayanda for wanting to fill the empty void with love. After all, love is a human necessity!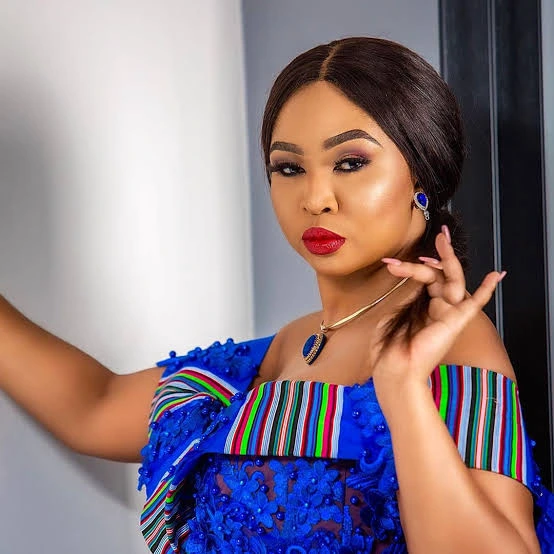 Mrs Ncwane is the widower of the late Sfiso Ncwane. Sfiso was a South African gospel musician, composer and producer. Due to unfortunate circumstances, Sfiso passed away in 2016 after being diagnosed with kidney failure.
In a latter statement released by his wife, it was reported that a preliminary autopsy report showed that the diseased had poison in his kidneys – which explained why he was vomiting blood prior to being hospitalised.
The RHOD star, who's also the owner and CEO of Ncwane Communications and the president of Africa Gospel awards is South Africa's gem. That is why when she's in/on it, we are definitely watching or reading it!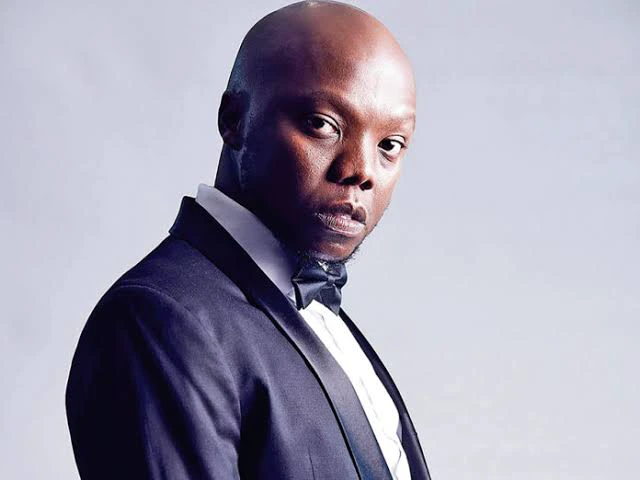 The spotlight loves her, and without a doubt, she loves the spotlight right back. This is because every move she makes, no matter how small, tabloids are always prepared to report about it.
In more than one occasion, Ayanda has put it out there that she was looking for a man, not to fill her late husband's shoes, but to give her another shot at Love.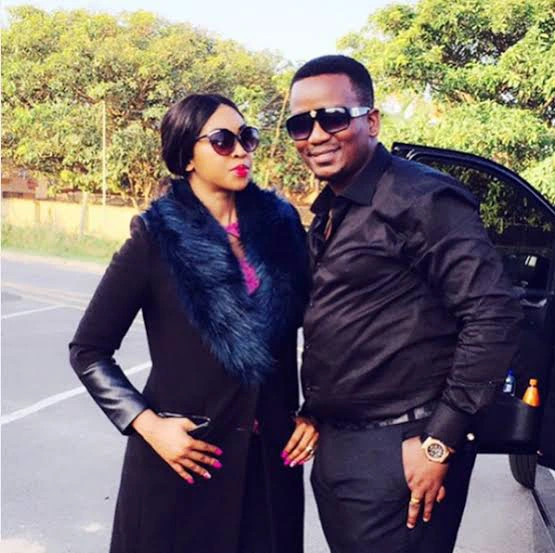 If you must know, she just might have found what she has been looking for – a man!
Taking to Instagram to confuse both his and Ayanda's followers was Tbo Touch who posted a photo of them together, with a very broad caption.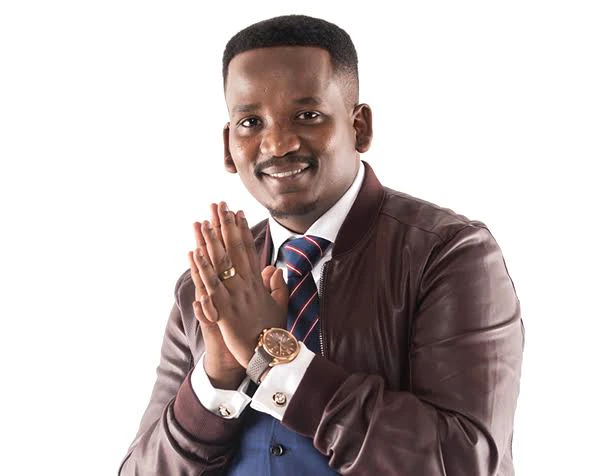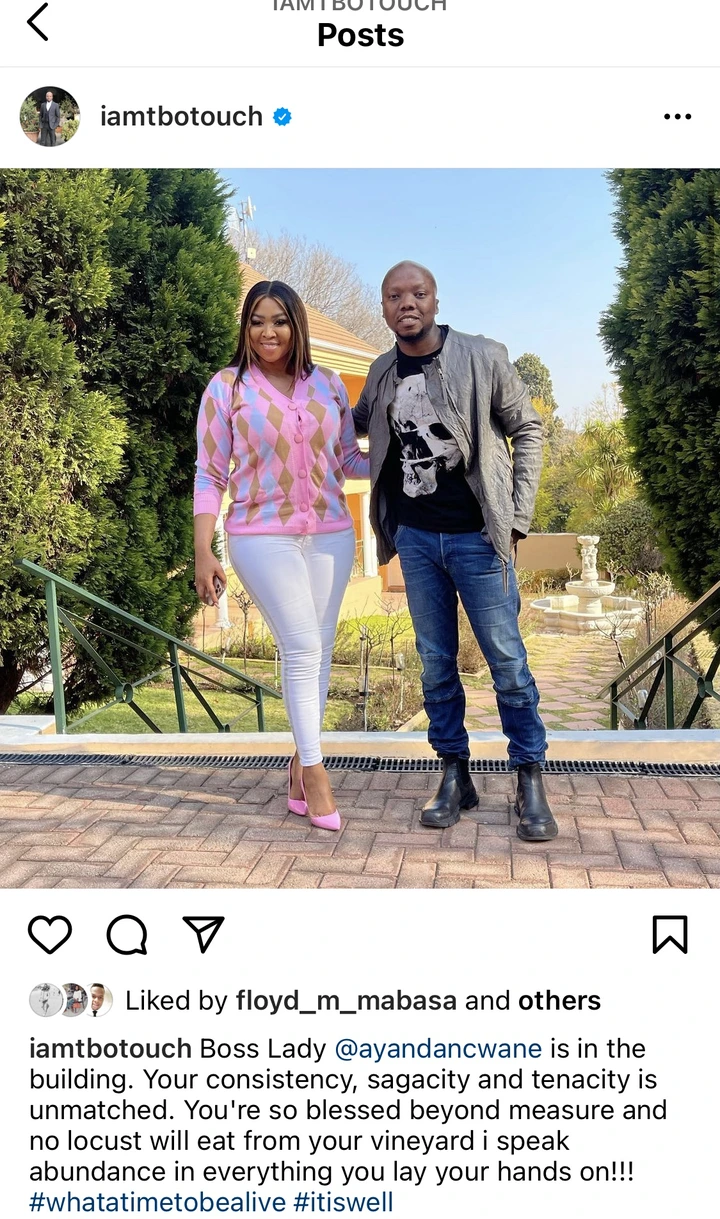 "Boss lady @ayandancwane is in the building. Your consistency, sagacity and tenacity is unmatched. You're so blessed beyond measure and no locust will eat from your vineyard I speak abundance in everything you lay your hand on," the caption read.
In all truth, the photo could easily have been captured before or after a business meeting. But because we are rooting for her to find love, we want this post to pass as more than just a professional meeting.
She is already winning in the world of business. But what is business without a little bit of fun? She deserves love, someone to come home to, someone to share her dreams with.
If the boss lady does not find a man soon, then she should be prepared to be shipped with every man we see her with.
Content created and supplied by: NtiyisoKoekarie (via Opera News )