Generations Actors with their real-life partners and kids: See Pictures
Generations Actors with their real-life partners and kids: See Pictures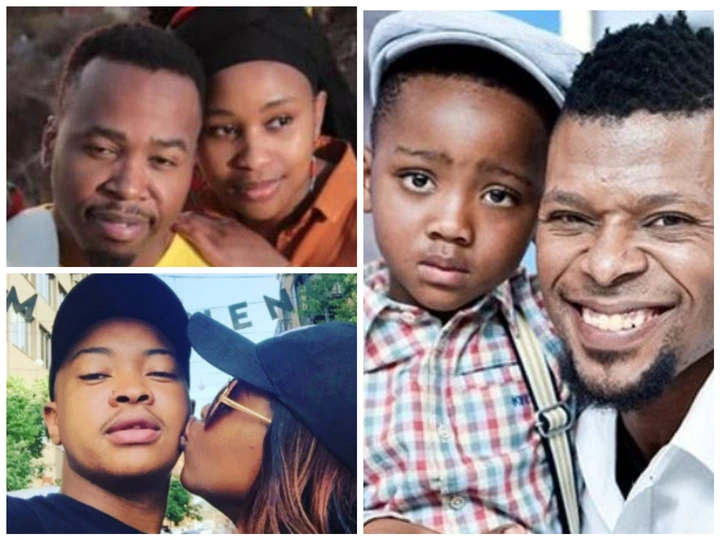 Generations The Legacy Actors with their real-life partners and kids – Pictures
Generations The Legacy soapie opera is themed on family bonds, business, greed, and power, here is a glimpse of the Generations cast's real-life families ( partners and children in real life).
Having a baby means going through a series of heartwarming milestones, such as seeing the baby take his first step, say his first word, or smile at someone for the first time. However, the most incredible moment is when the baby actually learns to recognize his parents.
A list of Generations The Legacy Actors with their real-life partners and kids – Pictures
1. Gaddafi – Vuyo Dabula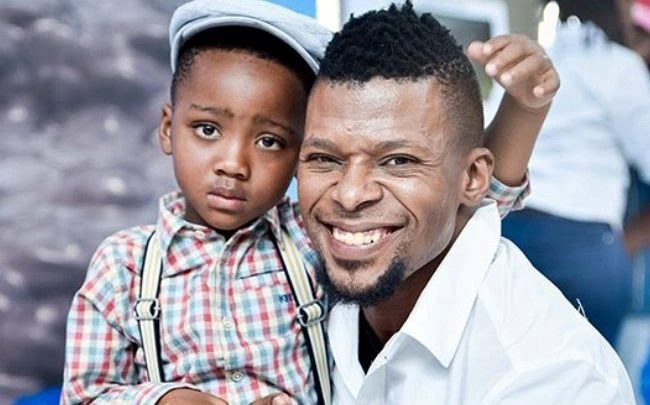 Vuyo Dabula who plays Khumkani Phakade aka Gadaffi on Generations the Legacy has a completely different lifestyle off-screen. While on-screen he plays a ruthless gangster and a womaniser, but in real life, he is a passionate family man. Gadaffi is happily married and father to a 5-year-old son called Kitso who he adores more than anything in the world. He describes his family saying,
2. Mrekza – Kope Makgae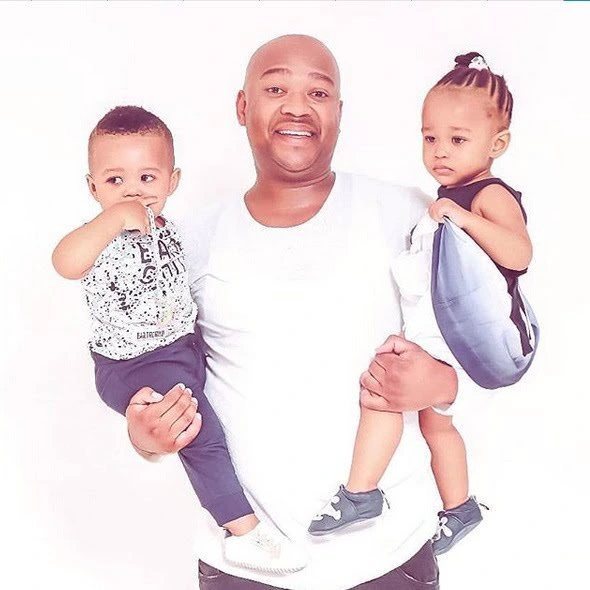 Kope Makgae plays Mrekza on Generations the Legacy. His role is a fun-loving and jovial character who enjoys being a family man, he is married to Lucy Diale who failed conceive. In real life, he is a happily married man and father to 3-year-old twins, a boy, and a girl. Unlike on Generations The Legacy, Kope Makgae is an actual comedian, businessman, and rapper.
3. Lucy – Manaka Ranaka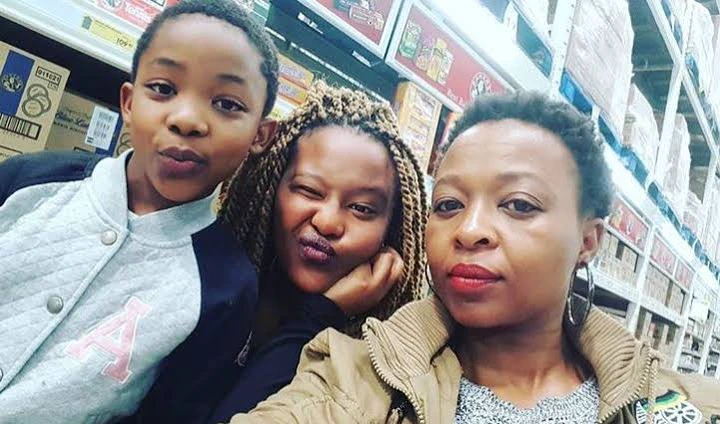 Manaka Ranaka, popularly known as Lucy Diale on the most famous South African TV Soapie named Generations: The Legacy gave birth to a baby boy last month. Internet investigators had been busy trying to figure out who the father of her bundle of joy is.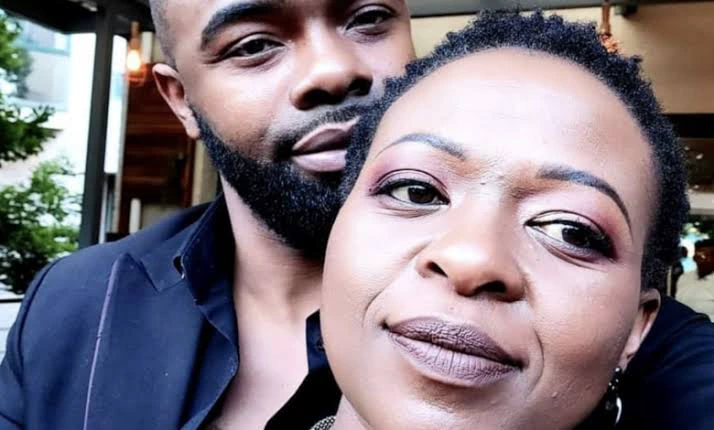 Her baby daddy's real name is Ntuthuko Mdletshe and the two had been friends for a while before becoming a couple in 2020. Manaka's son, who she calls Baby Dragon, was born on 15 December 2020. She announced the birth on 20 December with a shot of the baby's hand.
4. Mazwi Moroka – Musa Ngema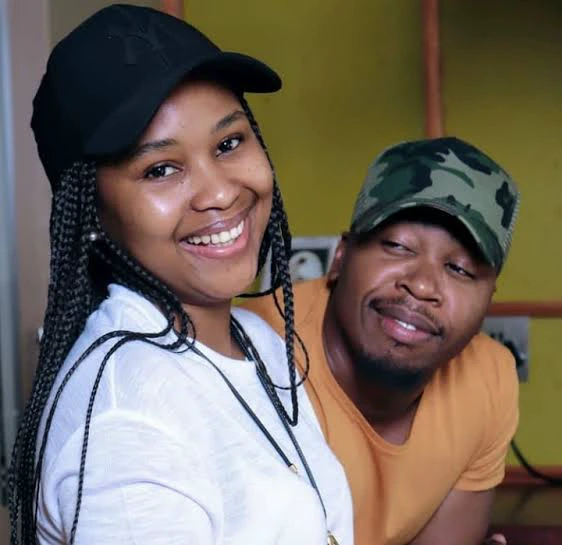 When Mazwi was introduced to viewers, he had morals and values, but these had since changed. His quest for power has turned him into an arrogant person who often gets under people's skin. Ngema admits that Mazwi has grown to become arrogant because of his background.
His egotistical character as Mazwi is clearly chalk and cheese from his off screen personality.
His family is his pride and he has two important women in his life who keep him focused. Musa's mother and his girlfriend of over 15 years help keep his sanity in the gruesome entertainment industry.
5. Sphe Moroka – Pearl Monama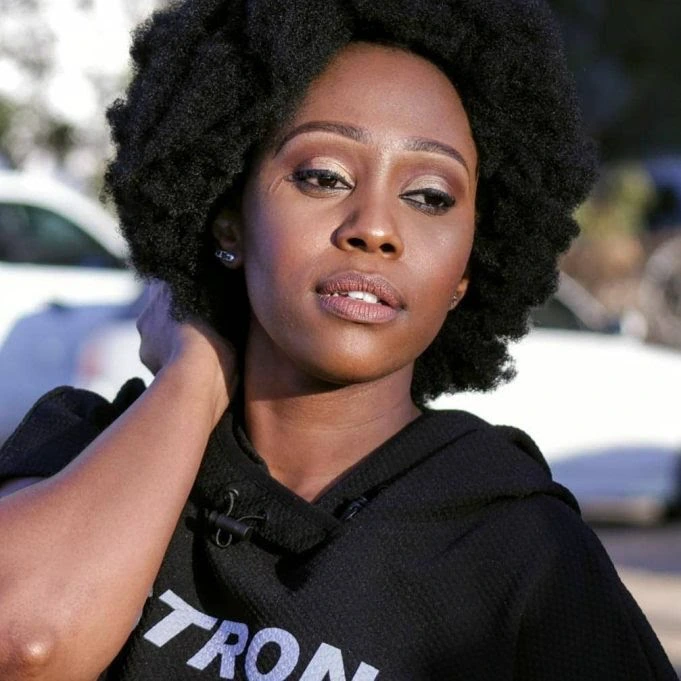 Pearl Monama is a renowned actress from South Africa. When she is not acting, she works at the University of Pretoria as an assistant director and tutor. Best known for her starring role in the soapie Generations: The Legacy on SABC, Pearl has been in the game for a brief period since her leading role in the 2014 film called Suurlemoen.
In past interviews, she stated that her mother, who is very proud and excited for her, works at African Bank while the dad is employed by Standard Bank in the Homeloans division. She has also stated that she has a brother. However, details beyond that are unavailable.
6. Tau Mogale – Rapulana Seiphemo

Rapulana Seiphemo, (born 19 June 1973, Meadowlands ( Soweto), Gauteng, South African), actor, producer and writer known for playing the role of Tau Moroka in SABC sopaie drama Generations: The Legacy and Hector Sebata on Mzansi Magic soapie drama The Queen.
Rapulana Seiphemo is married to Olga Rubeiro. The couple tied the knot in 2003 at Royal Swazi Sun in Ezulwini in Swaziland. The couple was blessed with three children, One daughter called Katlego who is an actress and two sons whose names are not disclosed.
7. Tshidi Phakade – Letoya Makhene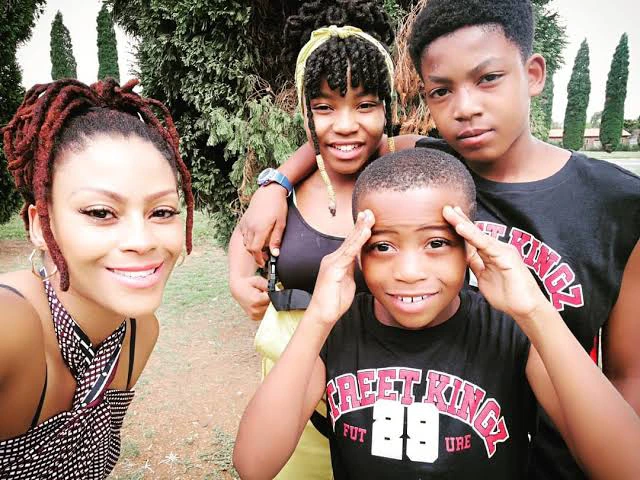 Letoya Makhene is a South African actress, singer and television personality and one whose career began pretty early. Born to a musician father, the songstress's sojourn into the performance world began when she was about seven years old.
While some peeps are scared of revealing their sexuality because of societal judgment and condemnation, Letoya Makhene has no qualms revealing she's gay. She's the wife of Lebo Makhene-Pulubo.
Letoya Makhene has got four children from different husbands. Her first three kids, Nubia, Tadiwa and Tamuda, were from her Zimbabwean husband. She also has a daughter with Tshepo Leeuw. There are no records she's opposed to having more kids in the future, so the number of children might increase in the intervening years.
Source: https://www.google.com/amp/s/celebsnow.co.za/generations-the-legacy-actors-with-their-real-life-partners-and-kids-pictures/%3famp
Content created and supplied by: Sir_Desiire (via Opera News )