Dj Zinhle and Murdah Bongz are married
Dj Zinhle and Murdah Bongz are married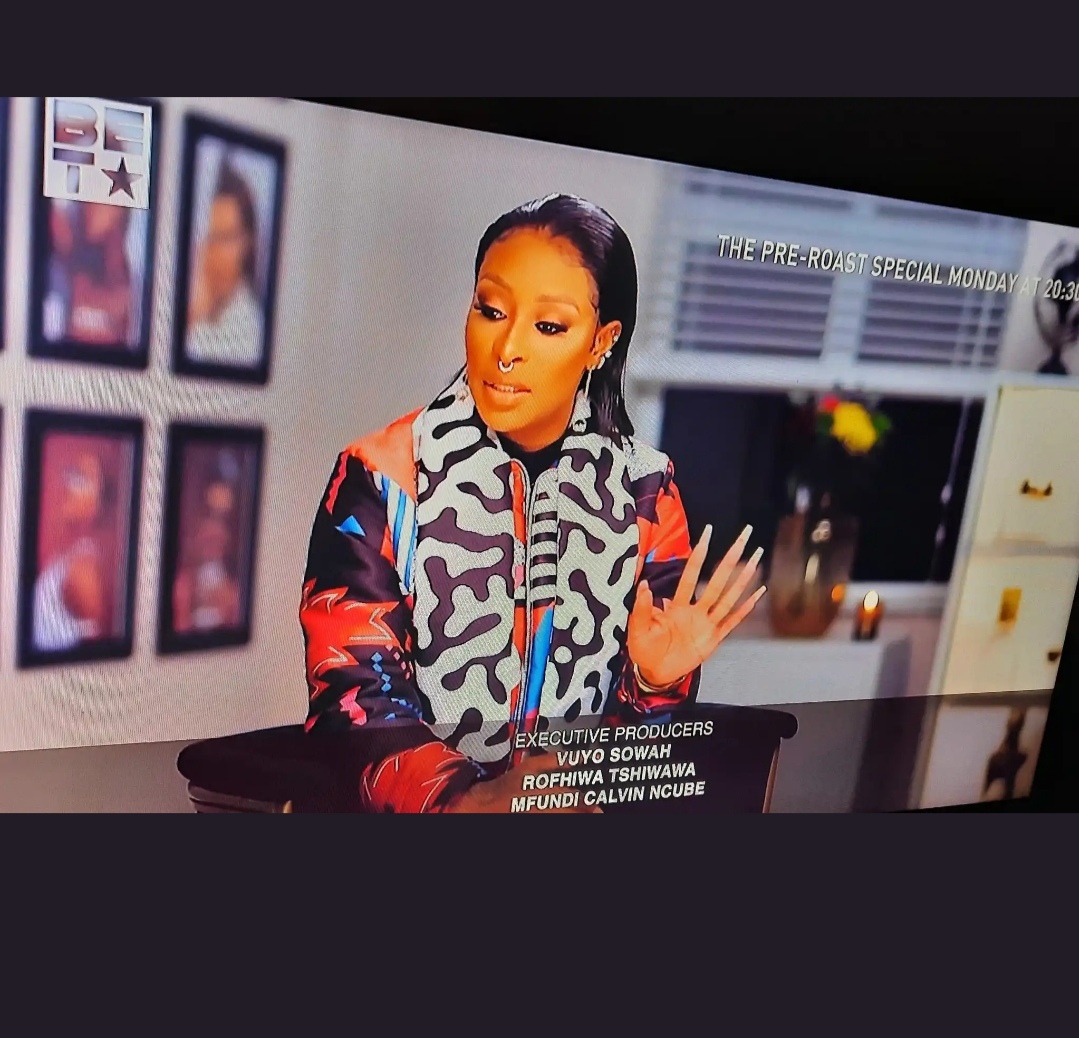 The first episode of DJ Zinhle's reality show aired this afternoon and DJ Zinhle revealed that she is now married. In the episode it showed that Murdah Bongz and his family went to pay Lobola for Dj Zinhle 6 months ago.
DJ Zinhle said that it was a private event with just thier family. DJ Zinhle is now trending on Twitter as people have just found out that DJ Zinhle and Murdah Bongz is now married. People said that they are so happy for Dj Zinhle and Murdah Bongz. They said that DJ Zinhle really deserves to be a wife. People said that they couldn't believe that DJ Zinhle is now married because she didn't want to get married in the last season.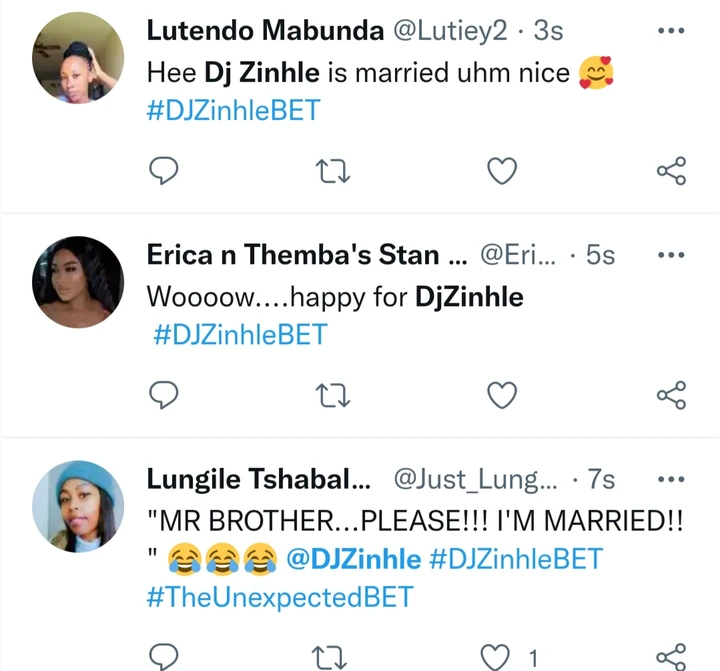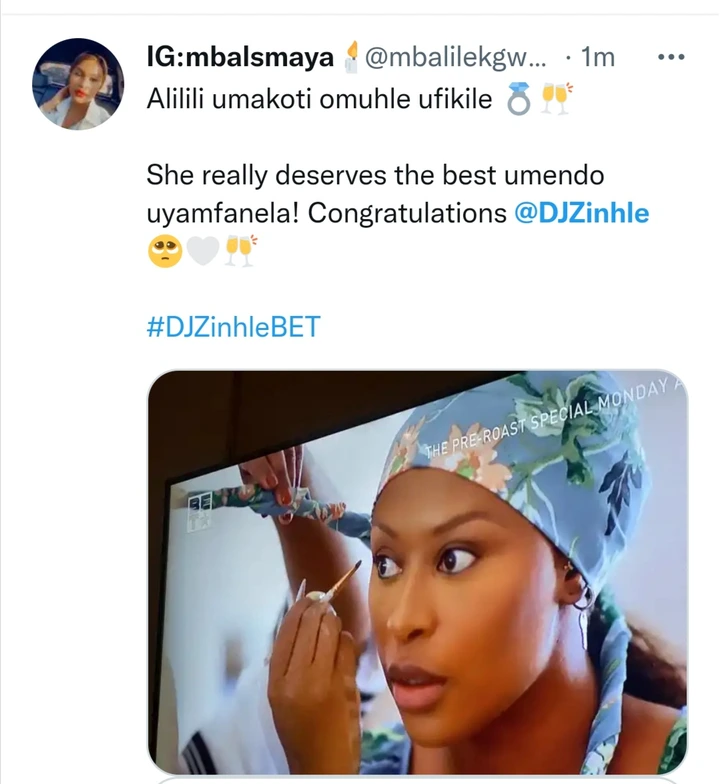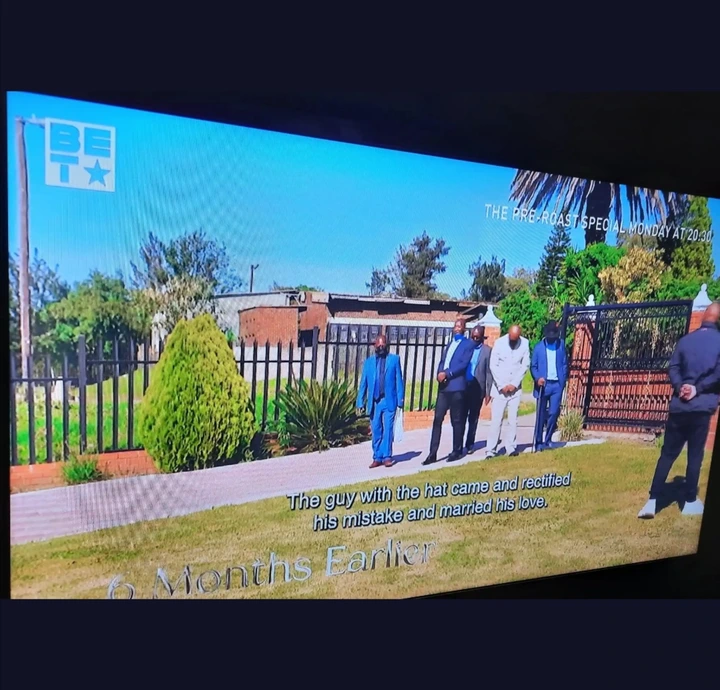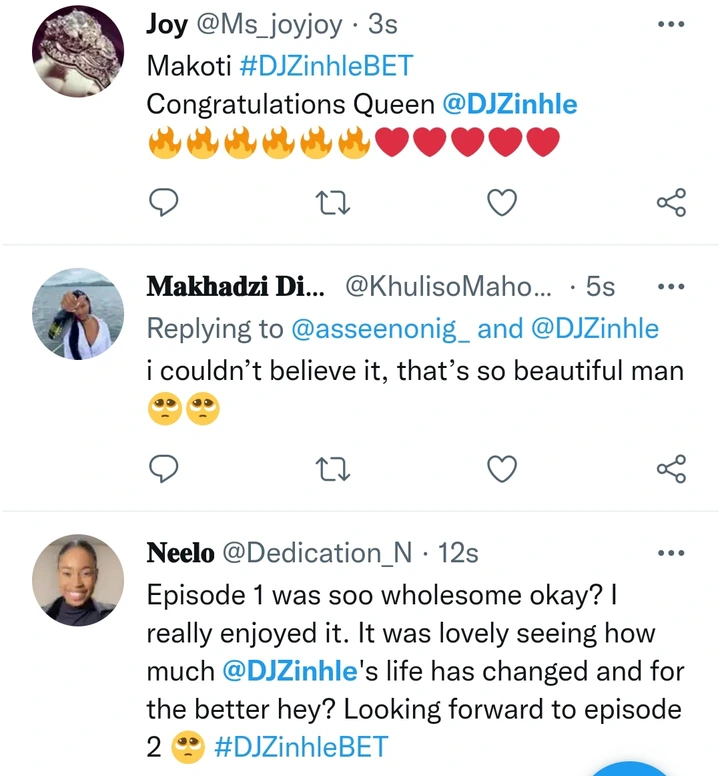 Congratulations to Murdah Bongz and DJ Zinhle. Let me know your thoughts in the comments section and don't forget to like share and follow me for more entertainment.
https://mobile.twitter.com/search?q=DjZinhle&src=typed_query&f=live
https://mobile.twitter.com/search?q=%23DJZinhleBET&src=trend_click&vertical=trends
Content created and supplied by: Krystle_P (via Opera News )