Deputy president David Mabuza allegedly got involved in a car accident with one person dead
Deputy president David Mabuza allegedly got involved in a car accident with one person dead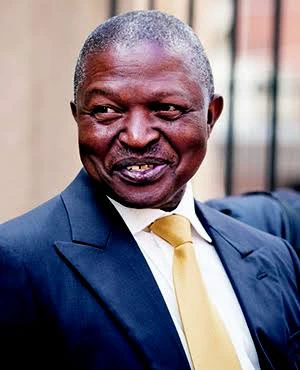 Political figure David Dabede Mabuza, who was born on August 25, 1960, represents South Africa as vice president as well as the African National Congress (ANC). He was formerly Mpumalanga's premier.
Mabuza graduated from Khumbula High School before going on to study at the University of South Africa and the Mgwenya College of Education. He graduated from each university with a BA degree as well as an education certificate.
Mabuza initially backed Ramaphosa's opponent, Nkosazana Dlamini-Zuma, in the ANC's internal election to choose Zuma's successor, but he later changed his position. He was chosen as the ANC's deputy president on December 18, 2017. He was chosen by Cyril Ramaphosa to serve as South Africa's deputy president on February 26, 2018. As the Deputy President of South Africa, Mabuza made his first speech in Parliament on March 20, 2018, and he also answered questions from lawmakers for the first time. President Ramaphosa was out of the country on official business when Mabuza spoke at the Sharpeville Human Rights Day celebration on March 21, 2018.
While serving as the premier of Mpumalanga, Mabuza was charged with corruption, involvement in tender fraud, and planning the murders of political rivals. After supposedly being poisoned in 2015 but coming back, he earned the moniker "The Cat" for his capacity to withstand attacks from his adversaries. He had appointed Vusi Shongwe, the current MEC of the Department of Agriculture, Rural Development, Land, and Environmental Affairs and the former MEC for Community Safety, Security, and Liaison, to serve as acting premier while he was ill.
It is alleged that the convoy of the deputy president was reportedly involved in an accident in Middleburg, Mpumalanga and one of the bodyguard apparently die on the scene, but the deputy president was not injured , this is the second accident in recent month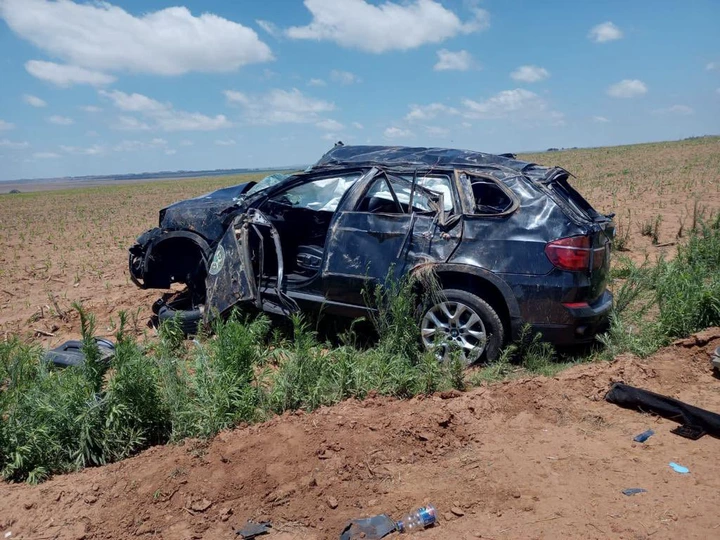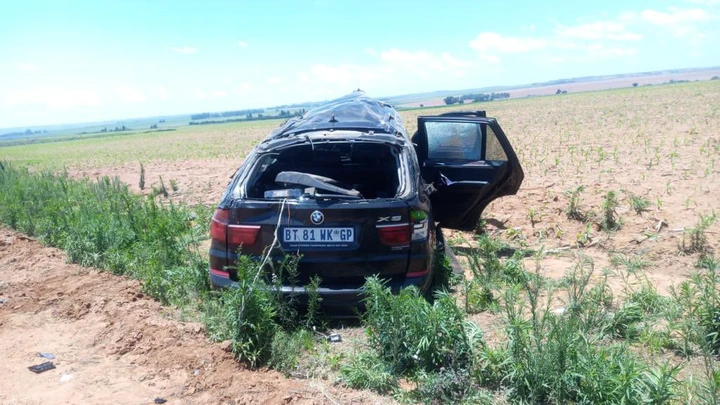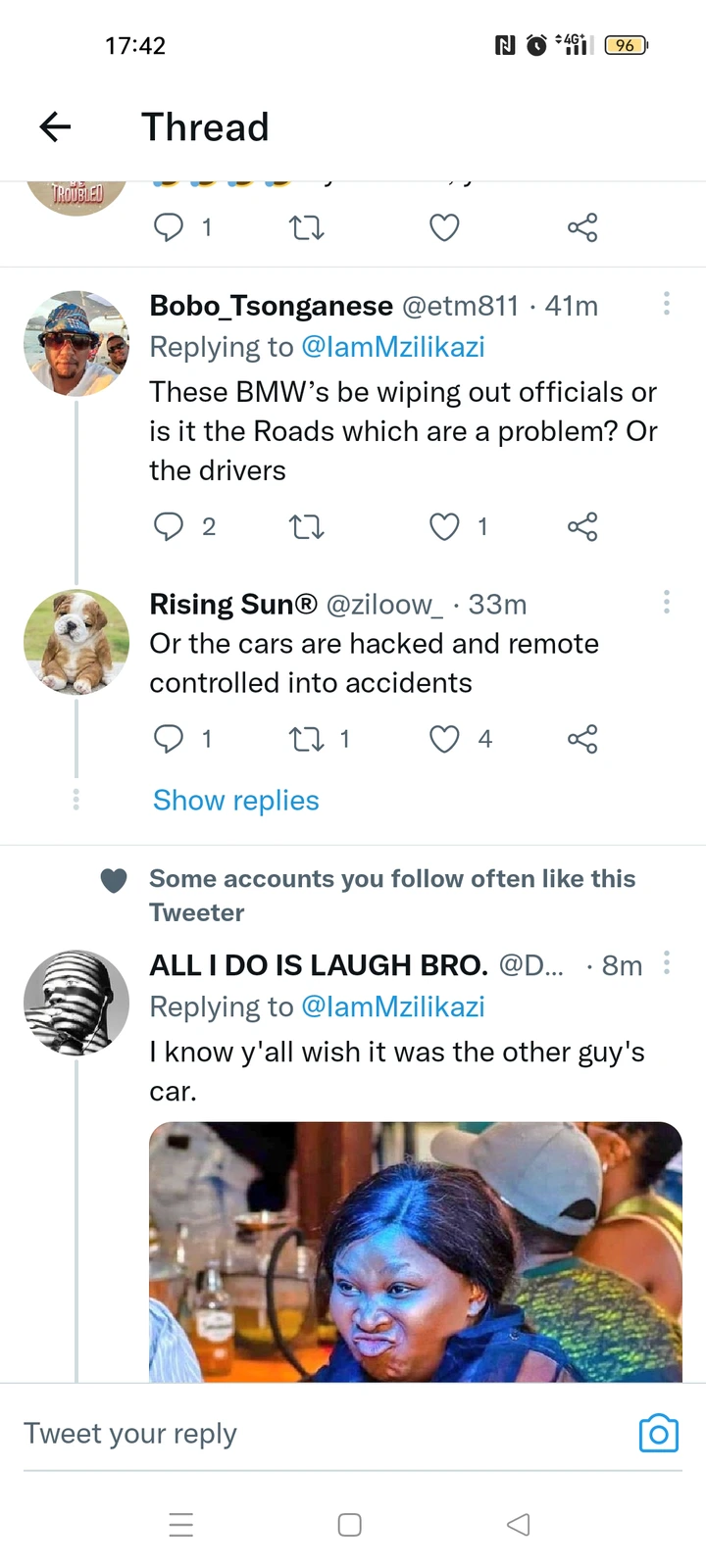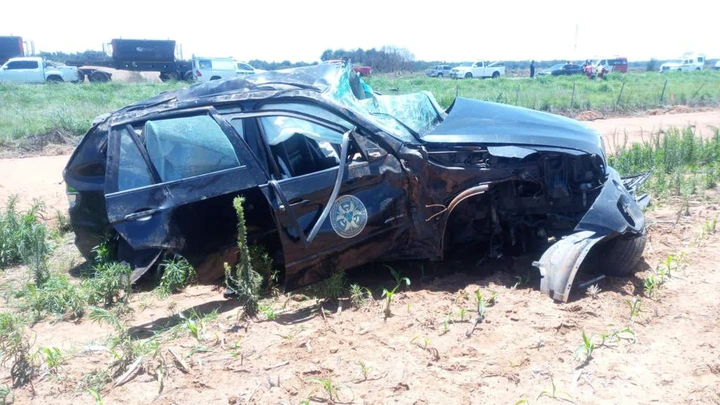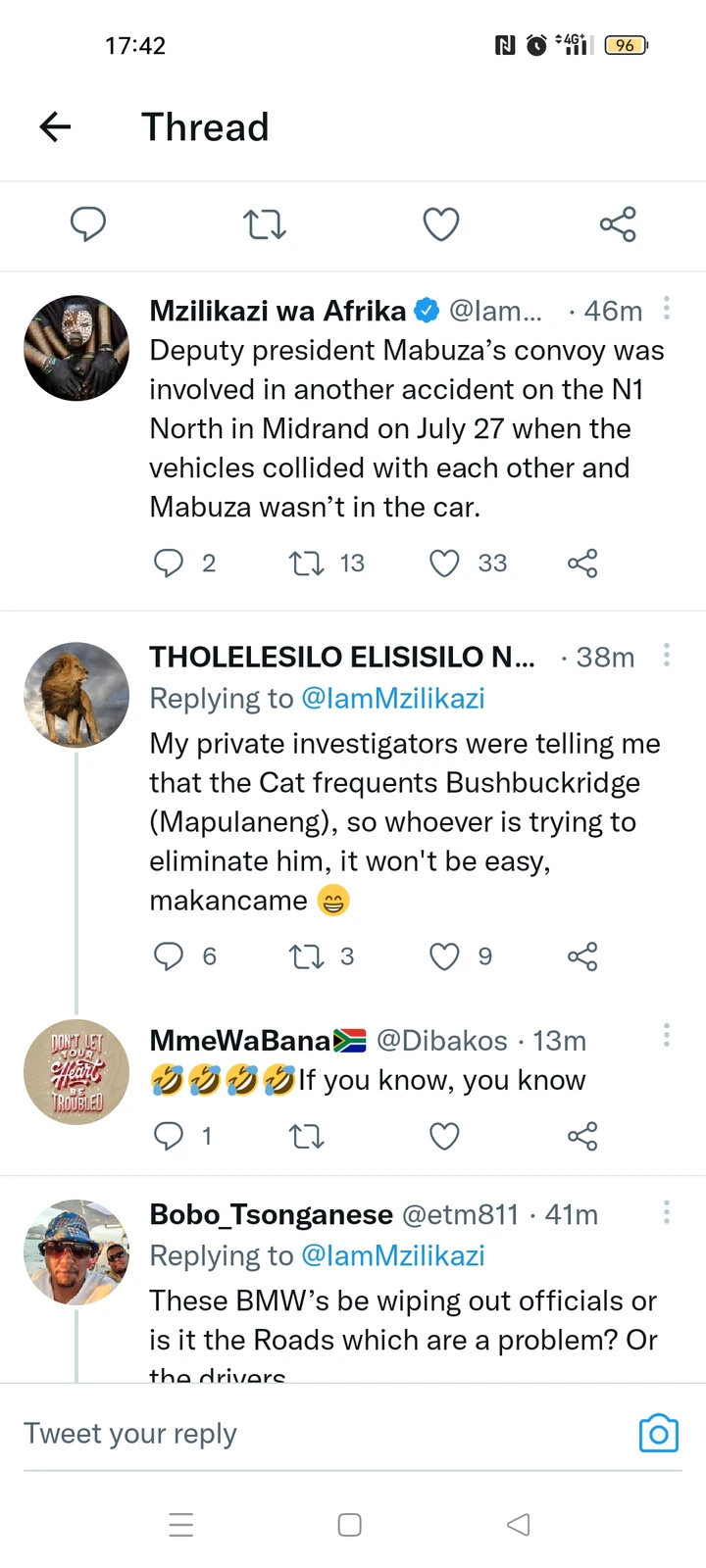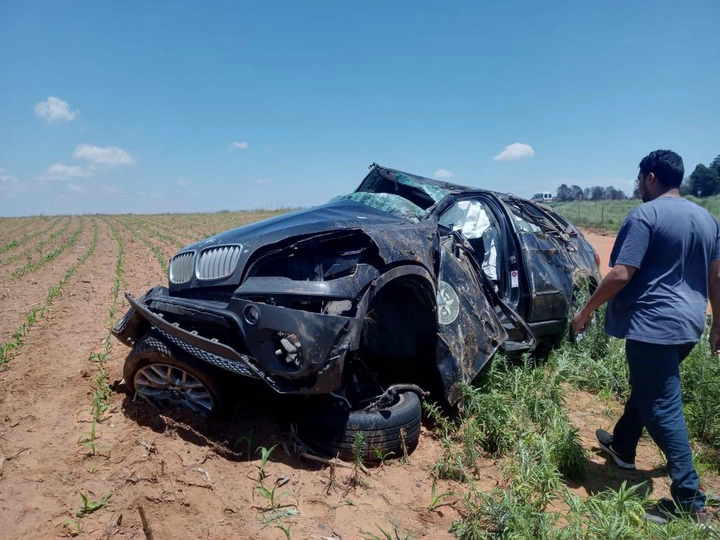 Content created and supplied by: GossipHub29 (via Opera News )