Connie Furguson Warned About Men That Might Tempt Her
Connie Furguson Warned About Men That Might Tempt Her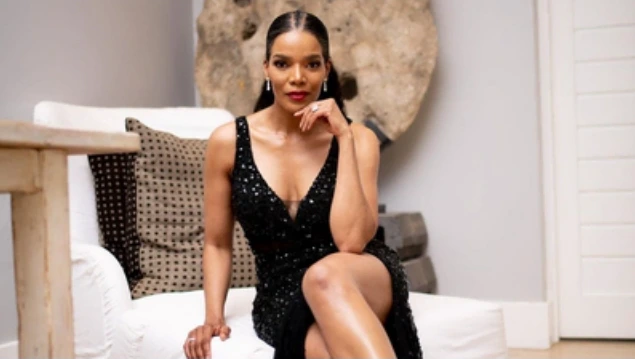 Top Generations Director Mfundi Vundla has advised widow actress and businesswoman Connie Furguson to be aware of men who could lead her to the bushes. Mfundi said this at a memorial service that was held in Gauteng.
Mfundi Vundla stated that as a big brother and someone who has lived for 74 years, he has to warn Connie.
'You are a beautiful bright woman that can decorate many magazines. I beg you to be aware of unfaithful men, especialy those who act friendly to you. This is my warning to you.' Stated Mfundi
Speaking at this service, Connie revealed that Shona came into her life when she had gave up on relationships and decided to raise her children Lesedi Matsunyane and Neo Matsunyane whom she got from her first marriage.
'His smile is what got me attracted to him as many people have seen the way he laughed.' Stated Connie
She mentioned that she was in another room when she heard someone laughing in a unique way.
'When i walked past to where he was at, he looked at me, i looked at him and we just stared at each other.' Explained Connie
After that they had a conversation, exchanged numbers and sent each other messages. Connie mentioned that what she would miss the most about Shona is being unique from other men.
The Queen actor Sello Maake KaNcube couldn't hold back his tears when Shona's daughter Alicia performed a special song dedicated to her late father. Alicia revealed that she had composed this song and gave it to her mother Connie to play it for her father when he was still in Milpark hospital.
Sello said Shona's death would create changes as he was specially gifted in acting and directing.
Sources: www.isolezwe.co.za
Content created and supplied by: Jikelele (via Opera News )