Congratulations Pour In For Duduzane Zuma As He Officially Becomes An ANC Official
Congratulations Pour In For Duduzane Zuma As He Officially Becomes An ANC Official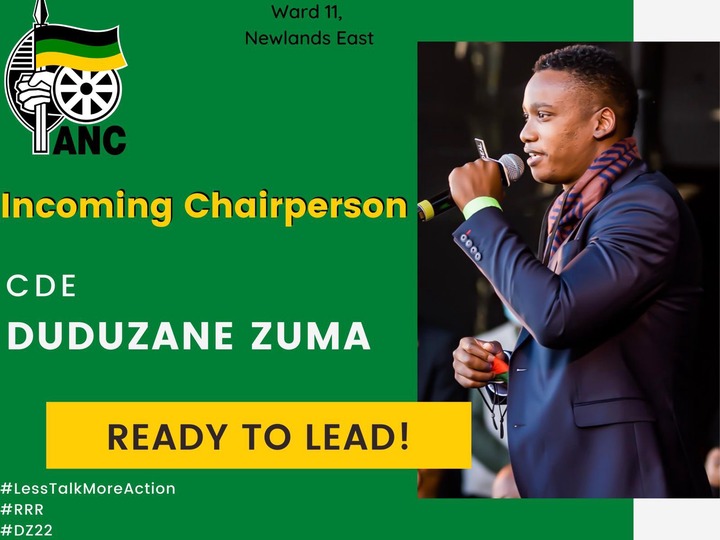 Many people are congratulating Duduzane Zuma on his success in managing to ascend the ladder in the African National Congress, last time he gave a radio interview he was talking about being with one of the ANC Wards in order to be able to contest the presidency in the next elective conference.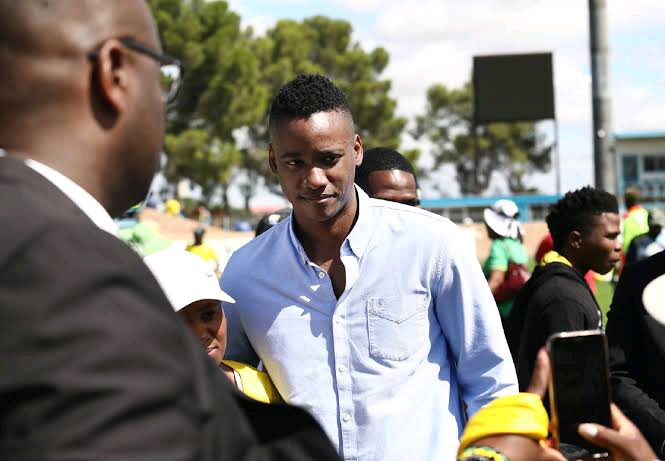 He was saying that he is on his own lane, the moment he starts comparing himself to other politicians he would then be competing but that is not what he is doing. He plans to bring great things to South Africa and no one is going to get into his way, he will do anything in his power to be the next president of South Africa.
Now he has managed to be a Member of the ANC and congratulations are pouring in, he has maintained that he was born in the ANC so he is a great candidate to be the next president of this country.
We expect great things if Duduzane Zuma can be elected to be the next president of this country, it is time that the old leaders step down and let the new generation lead the country into economic prosperity because we ate really tired of complaining about the state of the nation at every turn.
Cyril Ramaphosa has really disappointed the people of this country, disappointment after disappointment and we are saddened by it because we had the hope that he was the president that this country needed.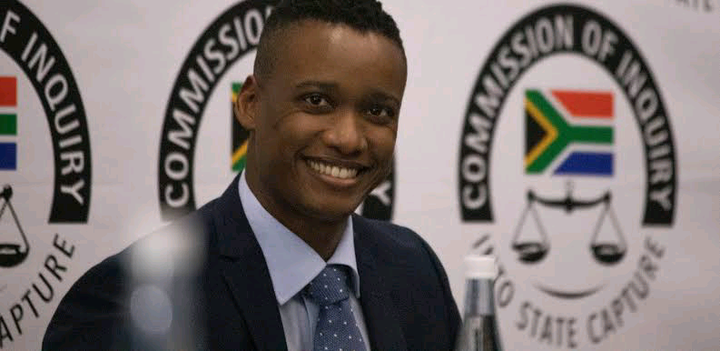 Someone with the mind of a businessman who will run the country into economic prosperity, but all that he has done was show us that he is afraid of reshuffling some of the crucial ministerial positions in the country.
The crime rate is at an all time high, the police have constant budget cuts and DNA backlog that goes into the 300 000, that means criminals on the streets – repeat offenders who are not afraid of the consequences of committing crime it is a serious problem yet Bheki Cele remains to be the Minister of Police despite the crisis.
Viva Duduzane Zuma viva! SA is ready for youthful President to help bridge our huge economic gap. pic.twitter.com/taplJEvRcu

— The 8th Wonder (@MphowaMoletlane) August 15, 2021
Content created and supplied by: Black_Kermit (via Opera News )