Blaq diamond singer is crushing on TikTok sensation
Blaq diamond singer is crushing on TikTok sensation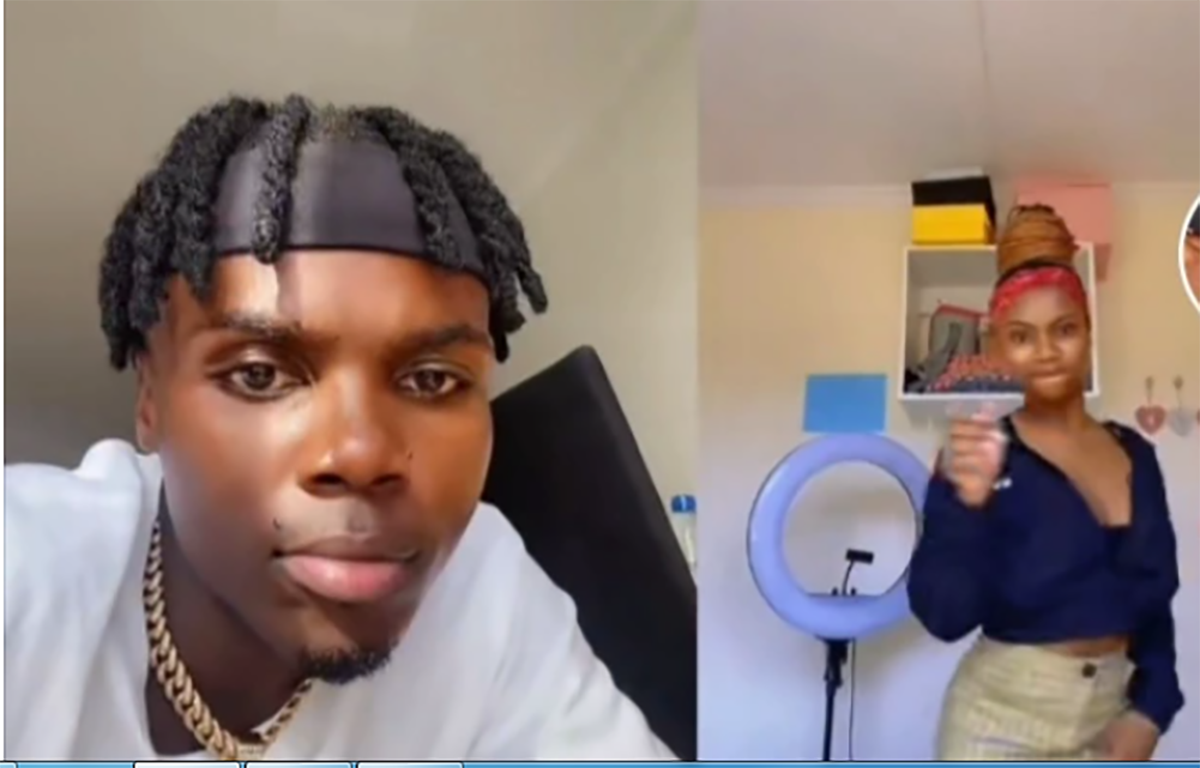 Ndumiso Mdleteshe a member of the Blaq Diamond is crushing on TikTok star sensation Siphokuhle.n, Blaq Diamond is a South African Afro-pop duo from Ladysmith KwaZulu-Natal. They signed to record label Ambitiouz Entertainment.
Image: instagram.com/s.crumptious/
TikTok sensation Siphokuhle is becoming a powerhouse on TikTok and celebrities are starting to notice her. The 20-year-old has a huge fan base with a staggering 2.2 million followers on TikTok. It seems she found herself a new celebrity admirer.
The Blaq diamond singer has been sharing duets with Siphokuhle.n on TikTok perhaps trying to get her attention. Ndumiso was born in 1994 and Siphokuhle. n in 2001, the pair have an age gap of 7 years. The age gap has is a concern for her fans, They believe she is too young for the Blaq Diamond singer.
Fans commented on ndu_browns TikTok video advising the young lady to block him and run away and never look back. While other fans were encouraging the Blaq Diamond star to pursue her, according to them the age gap is not to call for concern. The singer responded, " can I operate in peace?". Which solidified the assumption made that he was crushing on her. Siphokuhle.n has yet to respond to the advances from the singer.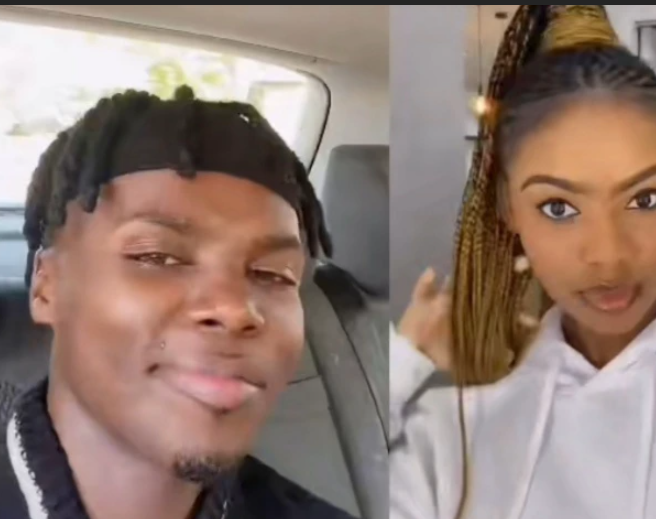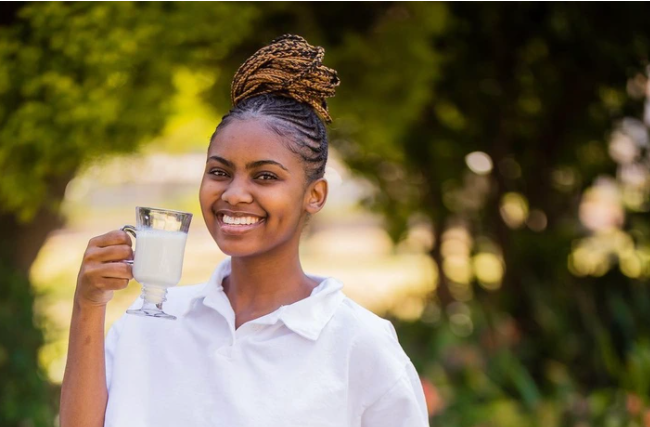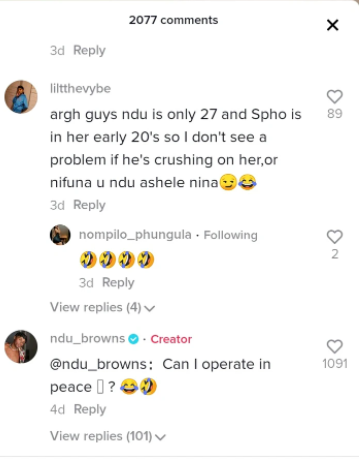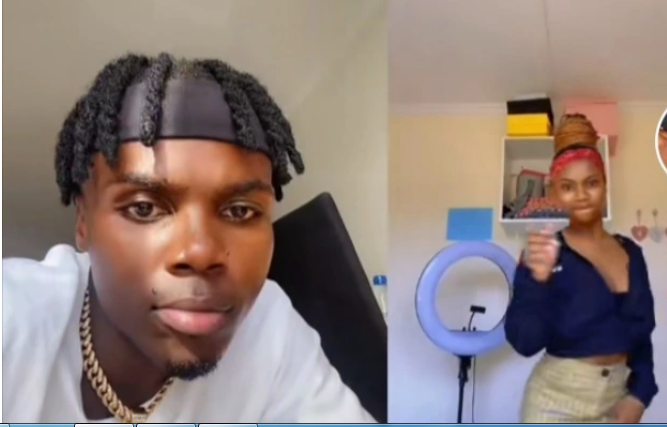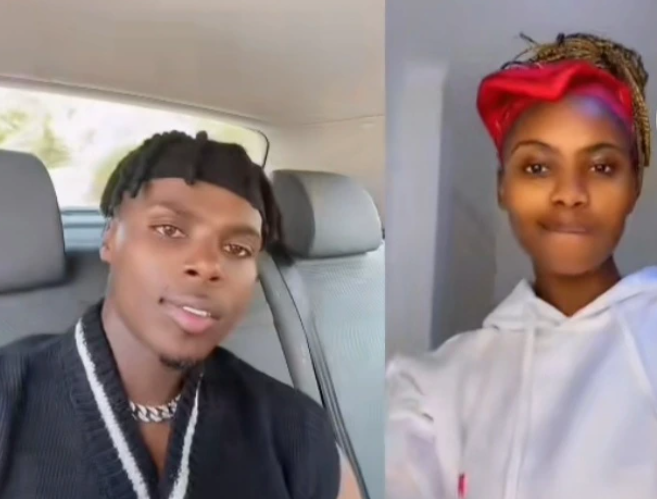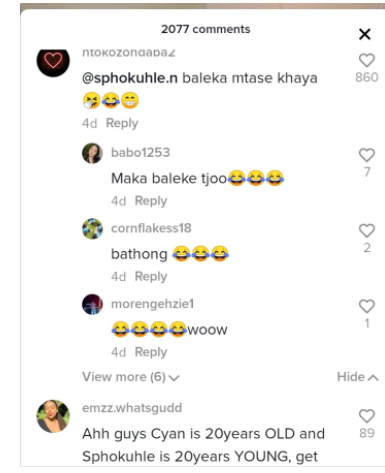 Source:
https://www.instagram.com/s.crumptious/
Sphokuhle.n Height, Weight, Net Worth, Age, Birthday, Wikipedia, Who, Instagram, Biography
Content created and supplied by: MzansiCelebrityNews (via Opera News )