Avoid people that call you up only for enjoyment not business – Actress Uche Jombo Advise
Avoid people that call you up only for enjoyment not business – Actress Uche Jombo Advise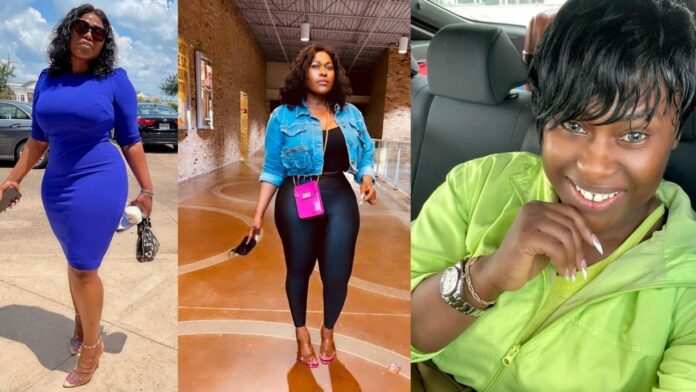 "Avoid people that call you up only for enjoyment not business" – Actress, Uche Jombo Advise
Popular Nigerian actress and mother of one, Uche Jombo has taken to her social media page to dish out some advise to her followers.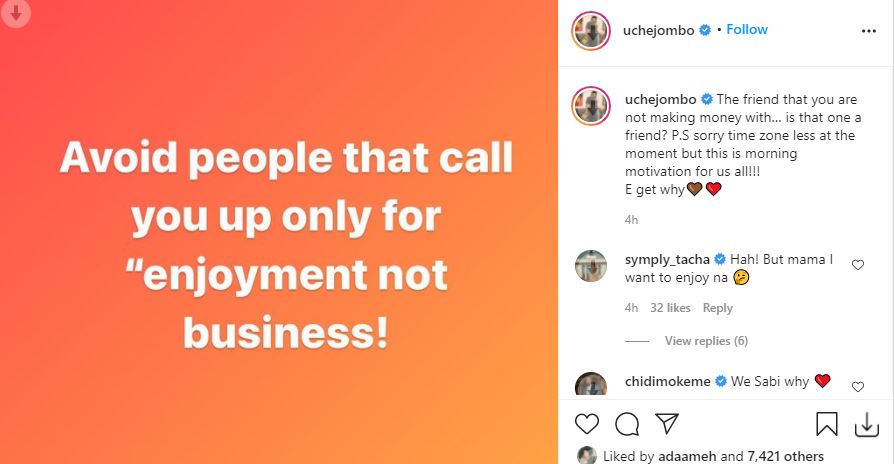 uche jombo
According to the Actress, people should avoid friends who are only available for enjoyment and not business or money-making opportunities.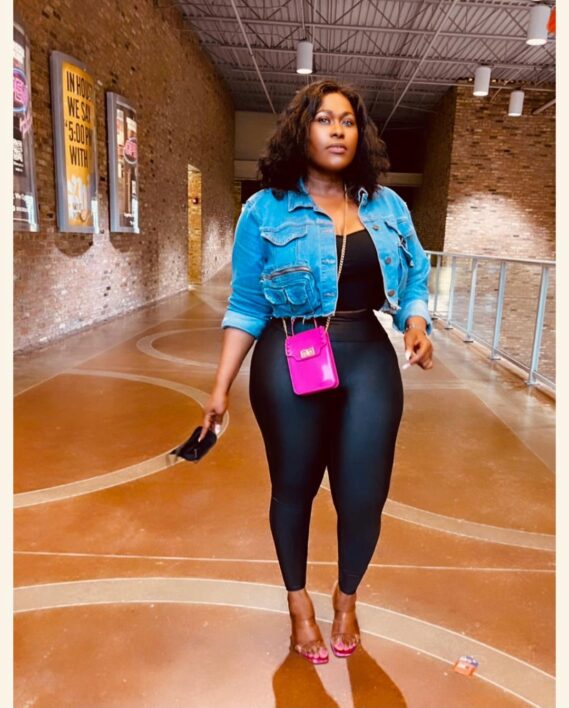 uche jombo
In her words ;
"Avoid people that call you up only for Enjoyment, not business.
The friend that you are not making money with… is that one a friend? P.S sorry time zone less at the moment but this is morning motivation for us all!!!"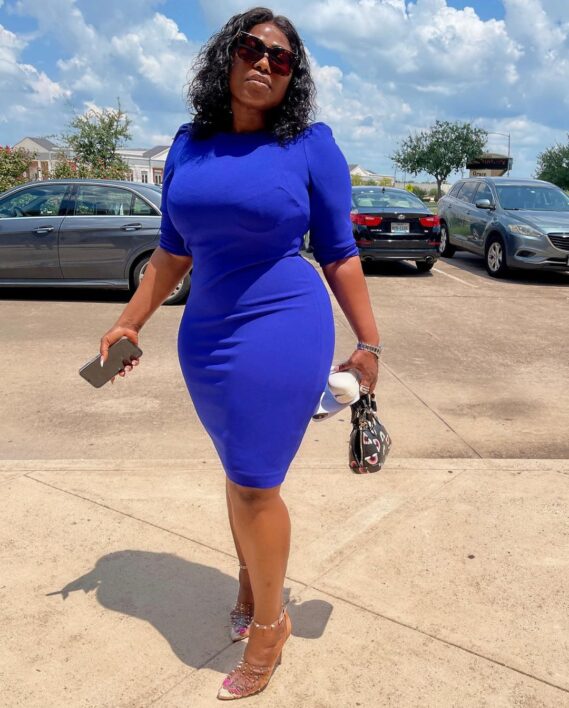 Kindly like, comment and subscribe to our newsletter to get our latest gists and updates.