Another Mzansi celebrity being Muvhango's former actress went private and tied a knot
Another Mzansi celebrity being Muvhango's former actress went private and tied a knot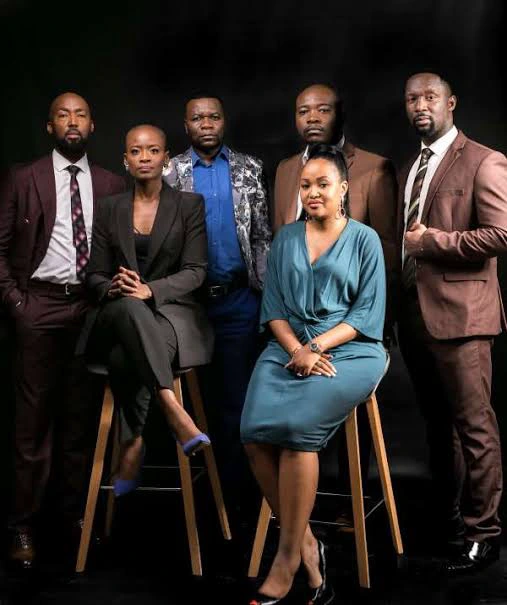 By Nhlanhla Maseko
Many were left surprised after coming to know that one of Mzansi's celebrities has found love and even tied a knot in private and was now off the market.
Musician, Cici with the real name Busisiwe Thwala went private and got traditionally married to the father of her child then later revealed that she was off the market. Now, another celebrity from the entertainment industry specifically the film and television side also went private and tied a knot without the public knowing about it prior to the wedding.
Rami Chuene is a South African actress known for appearing on Muvhango. She played the character of Kgomotjo Mojalefa and was married to a businessman. Chuene has recently been blessed with two new different roles, the role of presenting and helping people fix their broken relationships through a Bootcamp and another of being someone's wife being Richard Mudau after his first wife passes away on Giyani The Land of Blood. Rami in the past weekend went private and got married without the public knowing.
She took to Instagram posting her picture of her wearing a wedding dress then said "I also attended a wedding this long past weekend" and those who attended her wedding replied about how beautiful it was.
It is so good to see that Rami has found love once again and gave marriage a try again after it did not end well with her first marriage. Chuene was married to Tsepo Desando but because she was miserable and unhappy, she decided on calling it quits and carrying on with her life. Even though it is known what would happen going forward with her marriage but her story shows that when one door closes, another opens therefore a person must never give up regardless of what had happened before.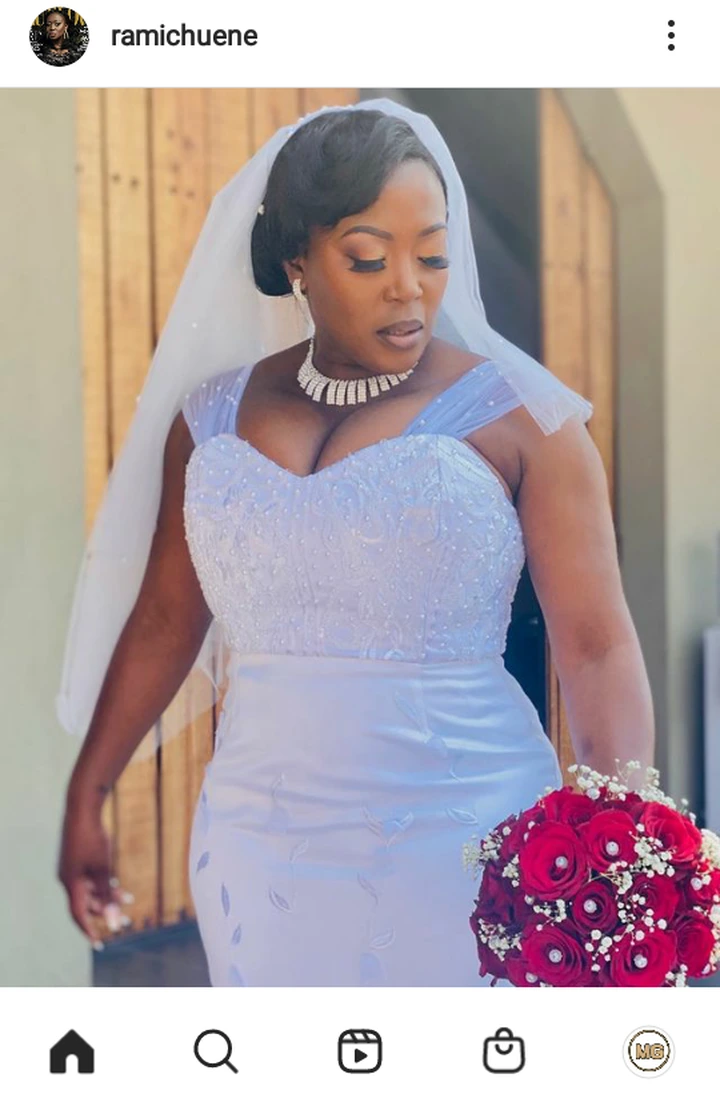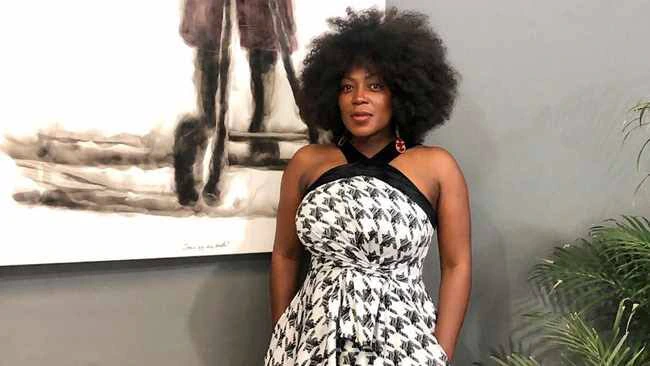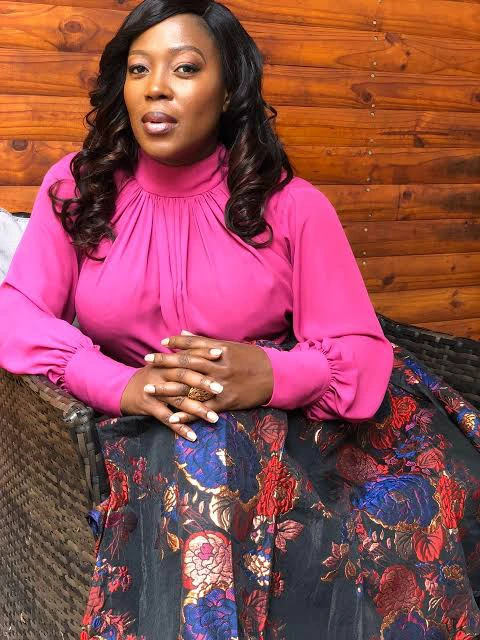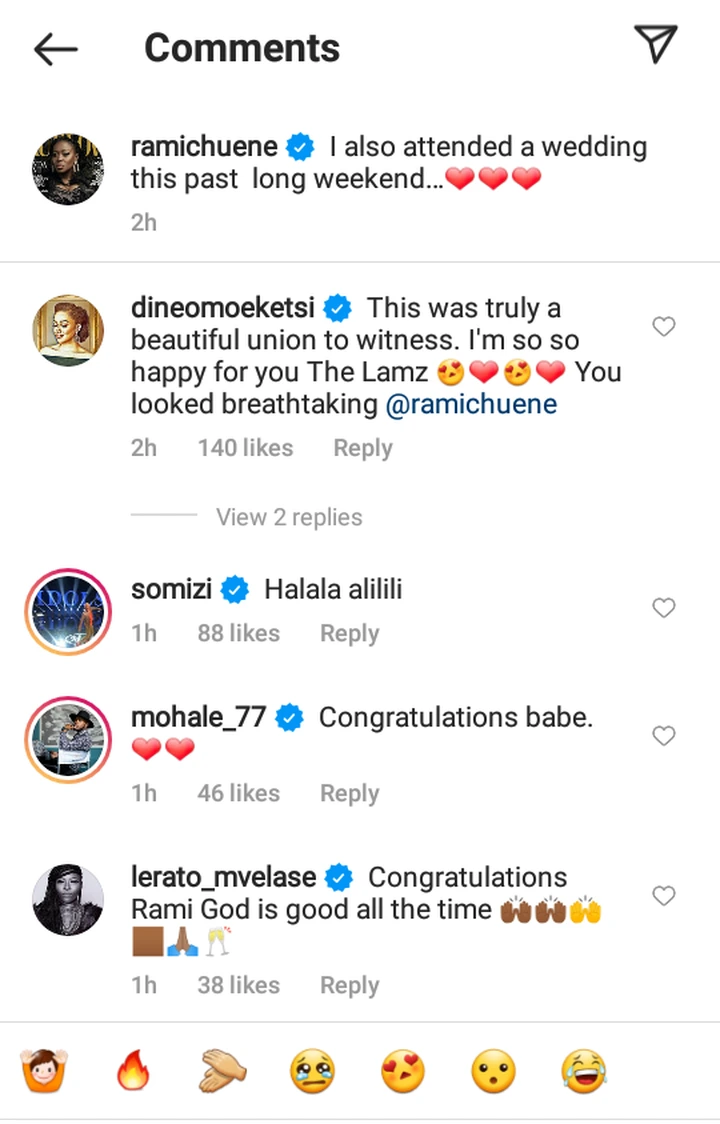 Congratulations to Rami, like and share our article. Look out for more entertainment news from us.
Sources:
Content created and supplied by: Journo101 (via Opera News )