A sad ever after for Abisai who died a week after his traditional wedding: Read how he died
A sad ever after for Abisai who died a week after his traditional wedding: Read how he died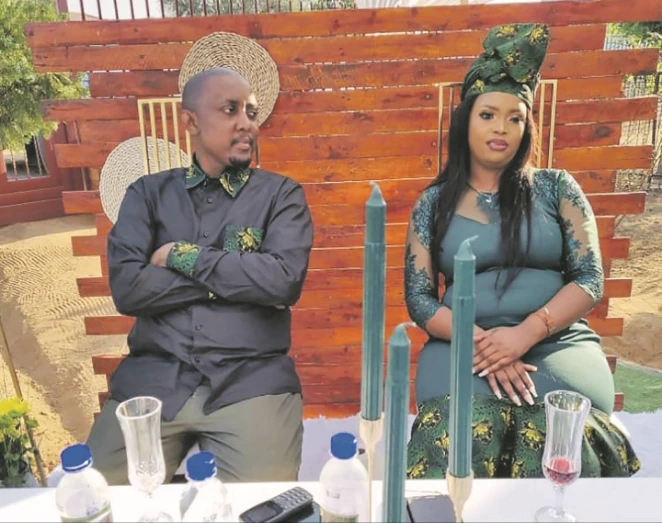 When a couple gets married , everyone wishes them a happily ever after . Having traditionally wedded his wife , Abisai Shikwane was looking forward to his new life as a husband . It was never anticipated that he would be deceased within a week .
Abisai and his wife during a traditional wedding a week before he died
The Daily Sun reported that the family of Abisai was still in shock over his untimely death .The 37 year old got admitted in hospital on the 5th of September and painfully died on the 10th of September 2022 .Aletta Shikwane expressed shock and disappointment towards the death of her brother who was alleged to have had Skin Cancer .
Aletta claimed that her brother was on chemotherapy . She dismissed some social media claims that her brother was poisoned .Dikeledi Pole, the 31 year old friend to the deceased expressed devastation over the untimely passing of Abisai. He said he was heartbroken by the development.
The deceased was an ANC member , and the Mayor of Moretele George Masango sent his condolences to the loved one of Abisai. He described him as a hardworking and dedicated individual .The funeral is expected to be held on the 17th of September 2022 .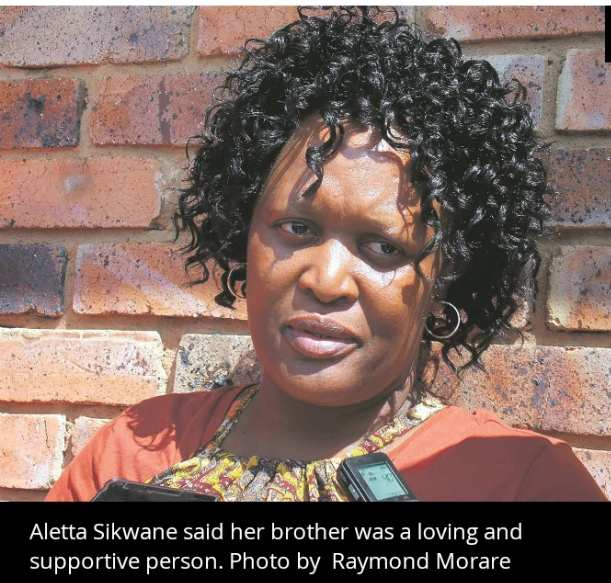 This development is a sad reality about life . Life can be cut short when it is least expected . It is good that he did get married to the love of his life , although he did not live enough to enjoy his marriage life .
Although it is painful that a life was cut short, members of the public got reminded by Abisai's death how every moment needs to be embraced . As there is no guarantee for anyone regarding future , we need to celebrate every day and live it as if it is the last .
Click on the link below for the sad story of Abisai :
https://www.snl24.com/dailysun/news/couples-marriage-joy-cut-short-20220914
Content created and supplied by: Mahwira (via Opera News )