2 Crippled Nollywood Actors Yul Edochie Assisted In Raising Funds For Photos
2 Crippled Nollywood Actors Yul Edochie Assisted In Raising Funds For Photos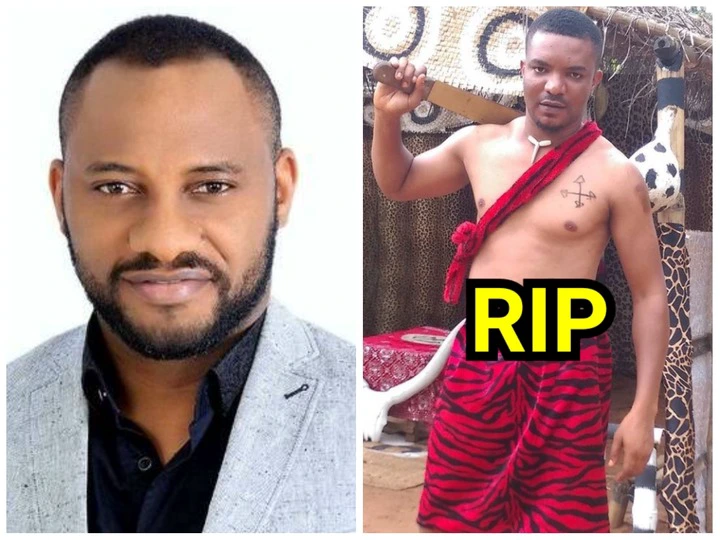 It doesn't take much to make someone happy, and you could be the one who brings them joy. Simple acts of generosity and love can remind someone that there are still good people in the world, as popular actor Yul Edochie did for two of his crippled colleagues.
Every day, we hear more than enough awful news—bandit attacks, car accidents, and a never-ending series of horrific incidents taking place across Nigeria. Bad news appears to get all of the focus, while good news often goes unnoticed and isn't given the attention it deserves. It's nice to hear something positive. Below are two bedridden Nollywood actors Yul Edochie helped in raising funds.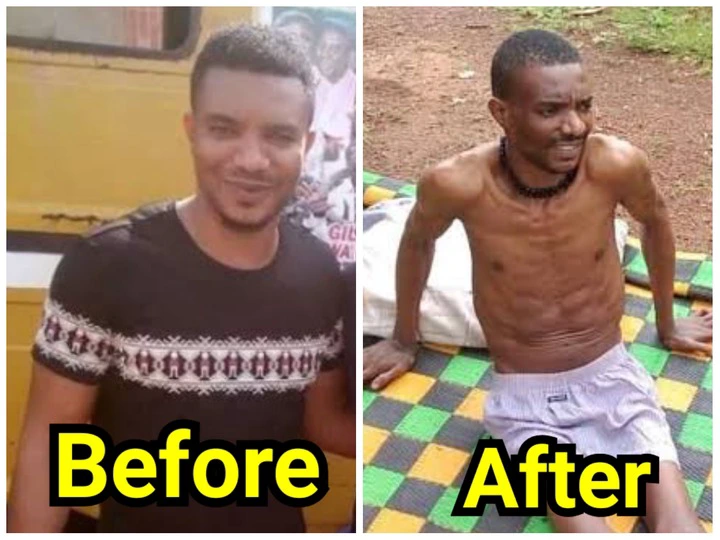 1. Kingsley Orji
Nollywood star Kingsley Orji was involved in a car accident in 2019 that left him incapacitated for years. According to Kingsley Orji, he has attempted tradomedical and other treatments to no result.
Upon this, he went on social media in 2020, pleading with the public to assist him in raising funds for surgery. Regrettably, he did not garner much attention.
When Yul Edochie learned of Kingsley Orji's situation, he began posting pictures of the crippled actor on his official Instagram account, asking his followers, and friends for any amount they could donate in order to raise cash to send the actor abroad for medical treatment which has been successful.
Kingsley Orji recently arrived in India for treatment, courtesy to Yul Edochie, who raised awareness of his situation.
2. Henry Onyeka
Do you remember Henry Onyeka Nwankwo? From 2012 to 2017, he was a rising star in Nollywood. He has worked with many big names in Nollywood and was tipped to be the next big thing.
Henry Onyeka received a scholarship to study overseas and chose to visit his family in Jos to notify them, but that journey turned out to be a tragedy.
According to reports, Henry Nwankwo was shot by a soldier in Jos, Plateau State, in December 2017 after the driver carrying him and others refused to pay "due" to the alleged military man. The soldier fired at the boot of the car carrying Nwankwo and others. Unfortunately, the bullet pierced through the boot and struck Henry Onyeka's spine.
From 2017 to June 2021, Henry Nwanko endured not just physical aches as a result of the gunshot, but his heart also broke as a result of becoming bedridden and receiving little or no attention. His daily routine for the past 5 years had been to come to Instagram and beg for alms. He had almost given up on life until Nollywood actor Yul Edochie did a simple action that brought happiness back into his life.
Yul Edochie's actions yielded results, as Henry Onyeka took to Instagram on July 28 to express his gratitude to everyone who gave to him, stating that he was able to eat decent meals, replace his bed sheets, and get good medication.
Thanks to Yul Edochie, who raised awareness of Henry Onyeka's situation, more donations began to pour in, and there appeared to be a light at the end of the tunnel for the young man, but he died on the 26th of August 2021.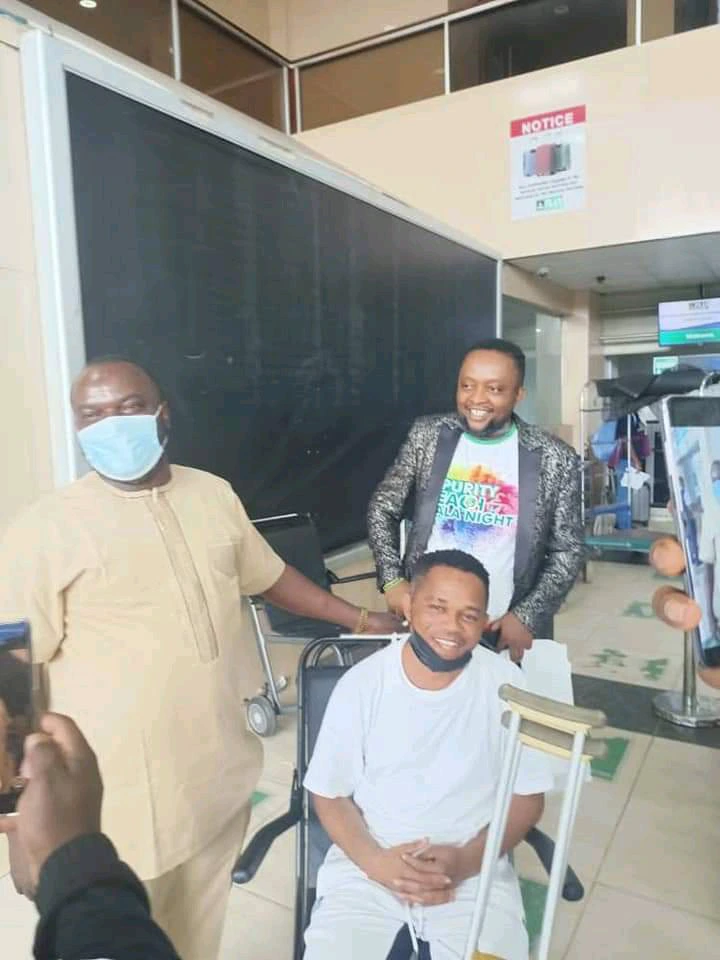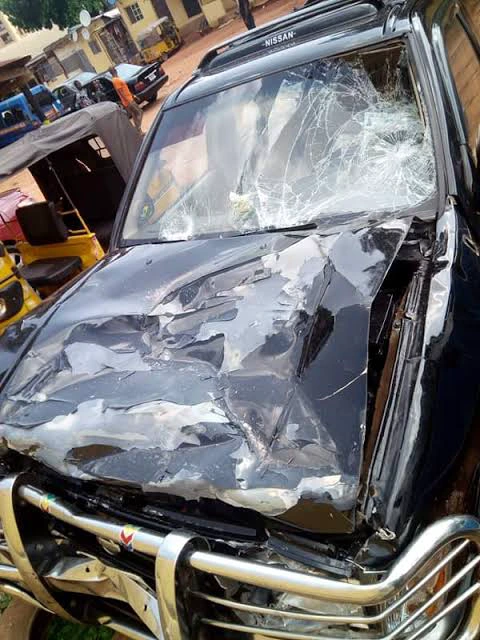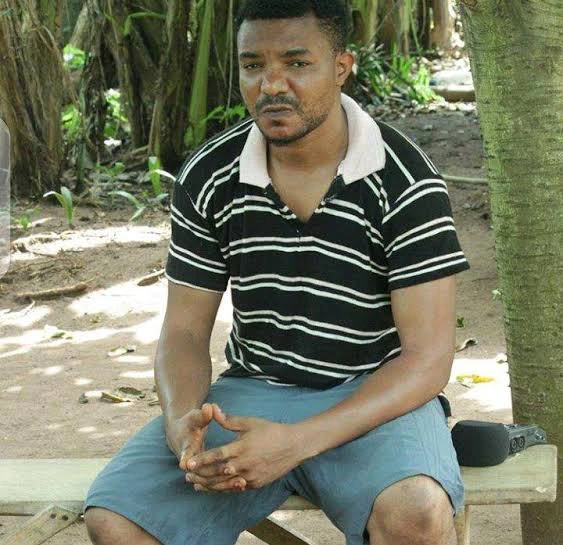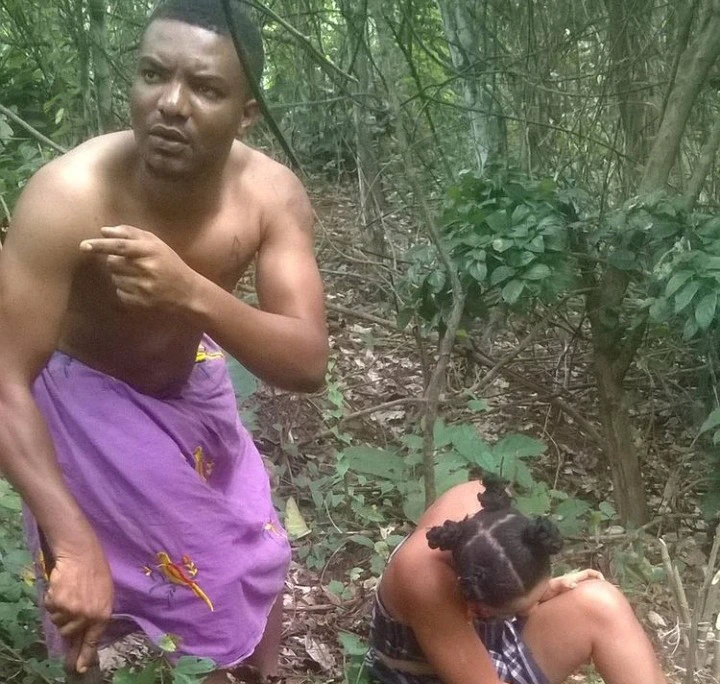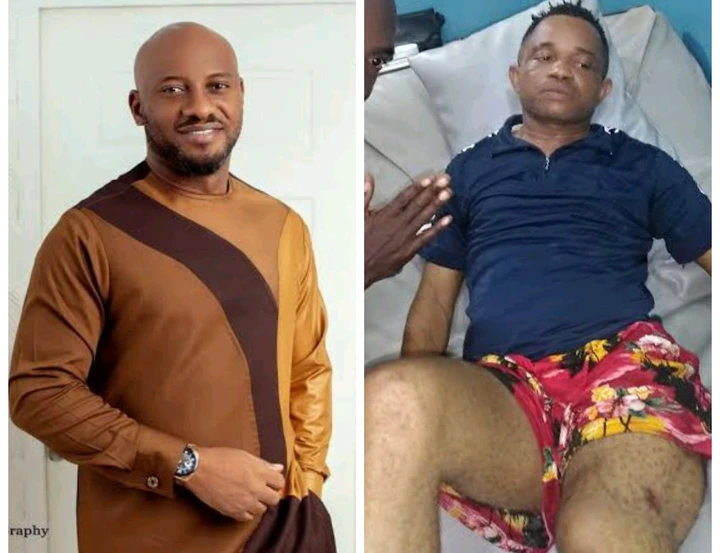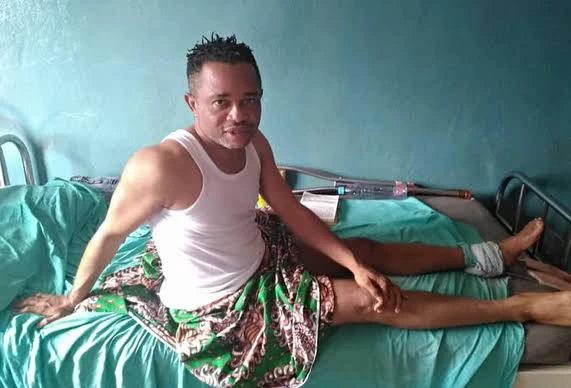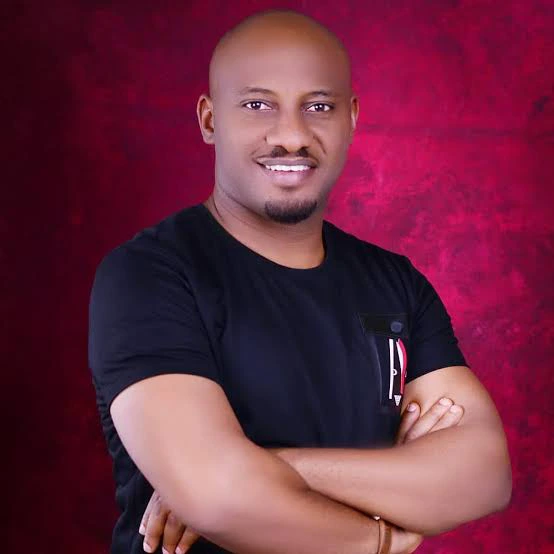 Content created and supplied by: Johnniepen (via Opera News )