Watch Thousands Of Illegal Zimbabweans Recorded By Truck Driver Crossing Into SA Illegally
Watch Thousands Of Illegal Zimbabweans Recorded By Truck Driver Crossing Into SA Illegally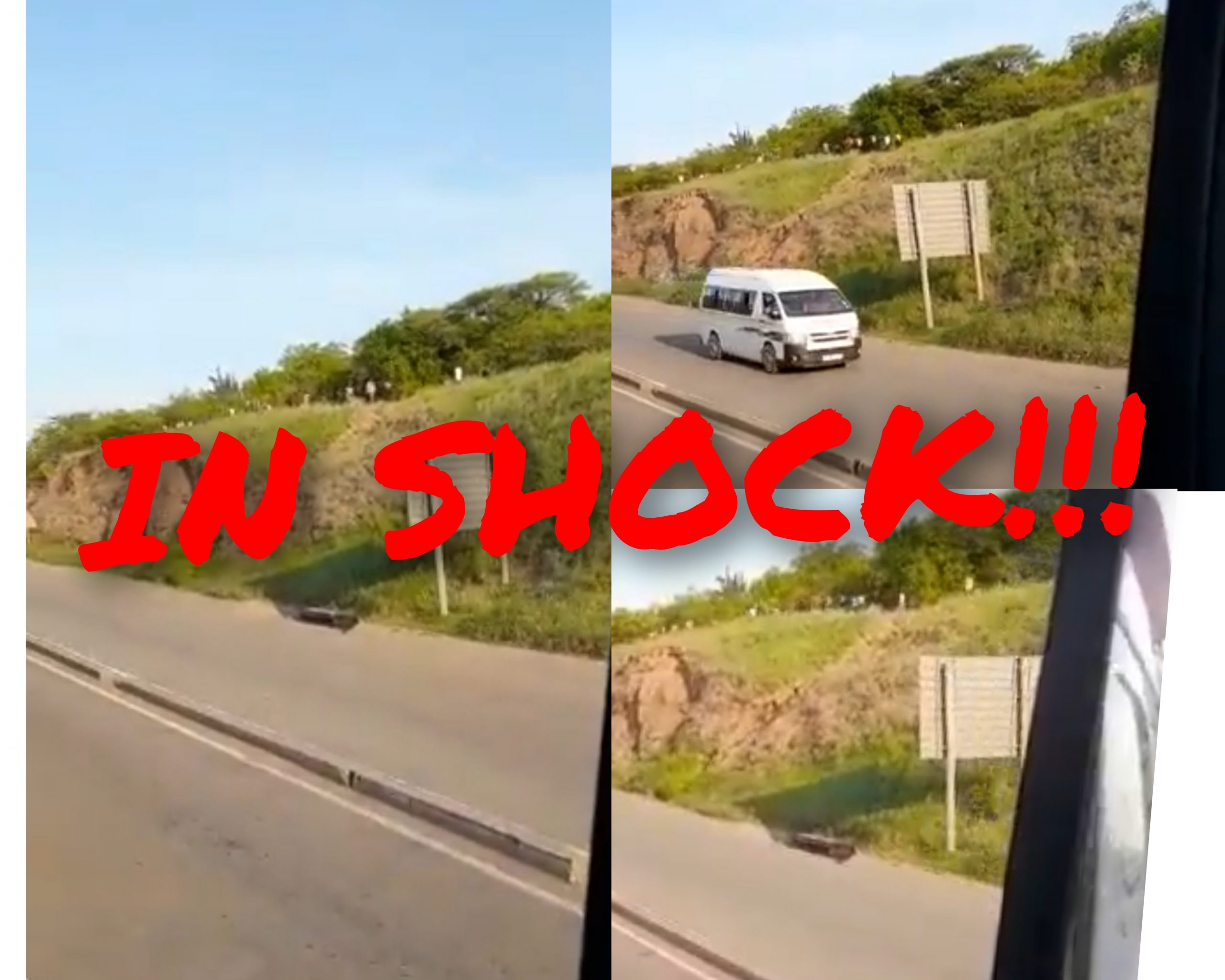 (18/November/2022)
Thousands of illegal Zimbabwean foreign nationals caught on camera by a truck driver crossing the border illegally into South Africa.
Another video has emerged showing thousands of illegal foreign nationals from Zimbabwe illegally entering South Africa.A truck driver recorded the illegal Zimbabweans that have managed to cross the border into South Africa illegally.It is reported that the illegal foreigners allegedly pay the South African Police Service (SAPS) officials R150 to get access into the country.People are fuming that Zimbabweans are coming into the country to allegedly commit crimes.

It is very disturbing that SAPS allow illegal foreign nationals to get into the country illegally by just paying R150.
The video has got South Africans fuming and they demand the government to take actions against the alleged SAPS officials that take the R150 from illegal foreigners.Zimbabweans are demanded to leave the country by South Africans as they continue to commit crimes and entering the country illegally.
What are your views? Share below.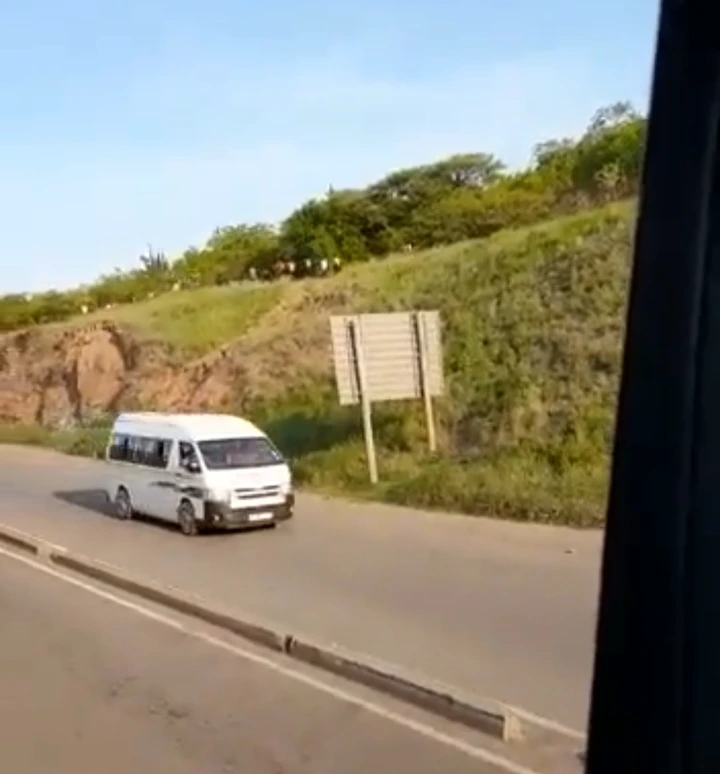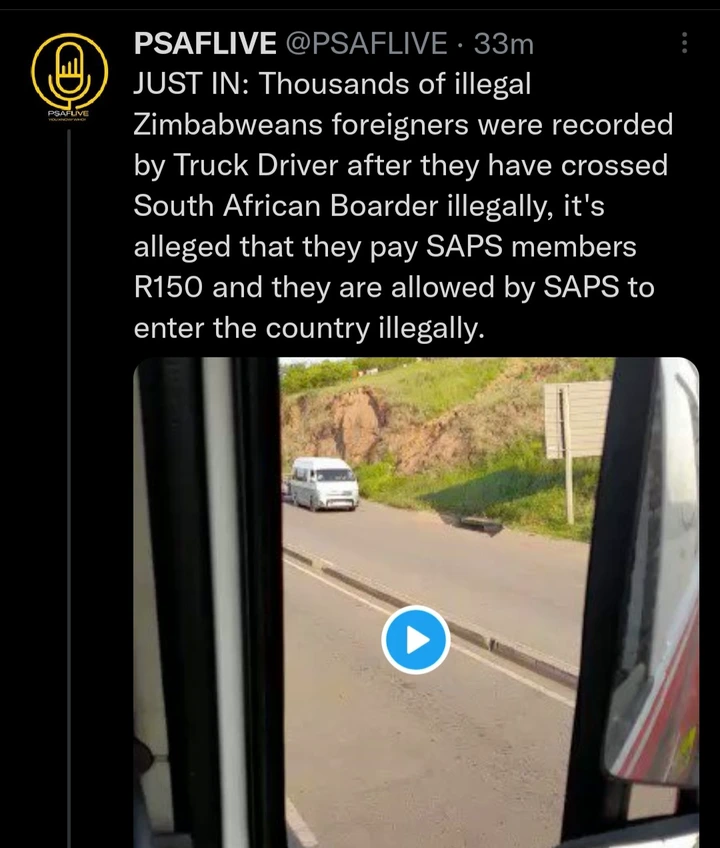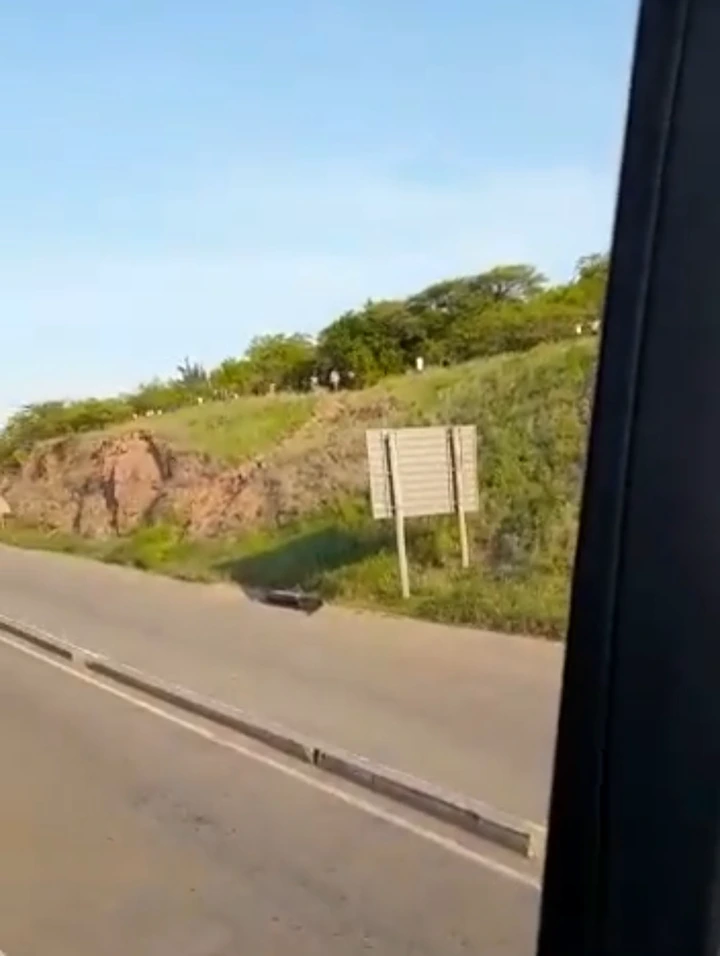 Source: PSAF Live
JUST IN: Thousands of illegal Zimbabweans foreigners were recorded by Truck Driver after they have crossed South African Boarder illegally, it's alleged that they pay SAPS members R150 and they are allowed by SAPS to enter the country illegally. pic.twitter.com/E8Ncsp1SsA

— PSAFLIVE (@PSAFLIVE) November 18, 2022
Content created and supplied by: Pforsimple (via Opera News )