Video Semi-permanent Short Nails for this Season
Video Semi-permanent Short Nails for this Season
Short nails are a trend and in the coming seasons or they are worn in pastel tones, pink, blue or red, colors that always prefer this type of manicure.
Darker shades and French manicures for those wishing to stay on the classic are also not to be excluded. The semi-permanent short nails, besides being elegant, are more comfortable every day.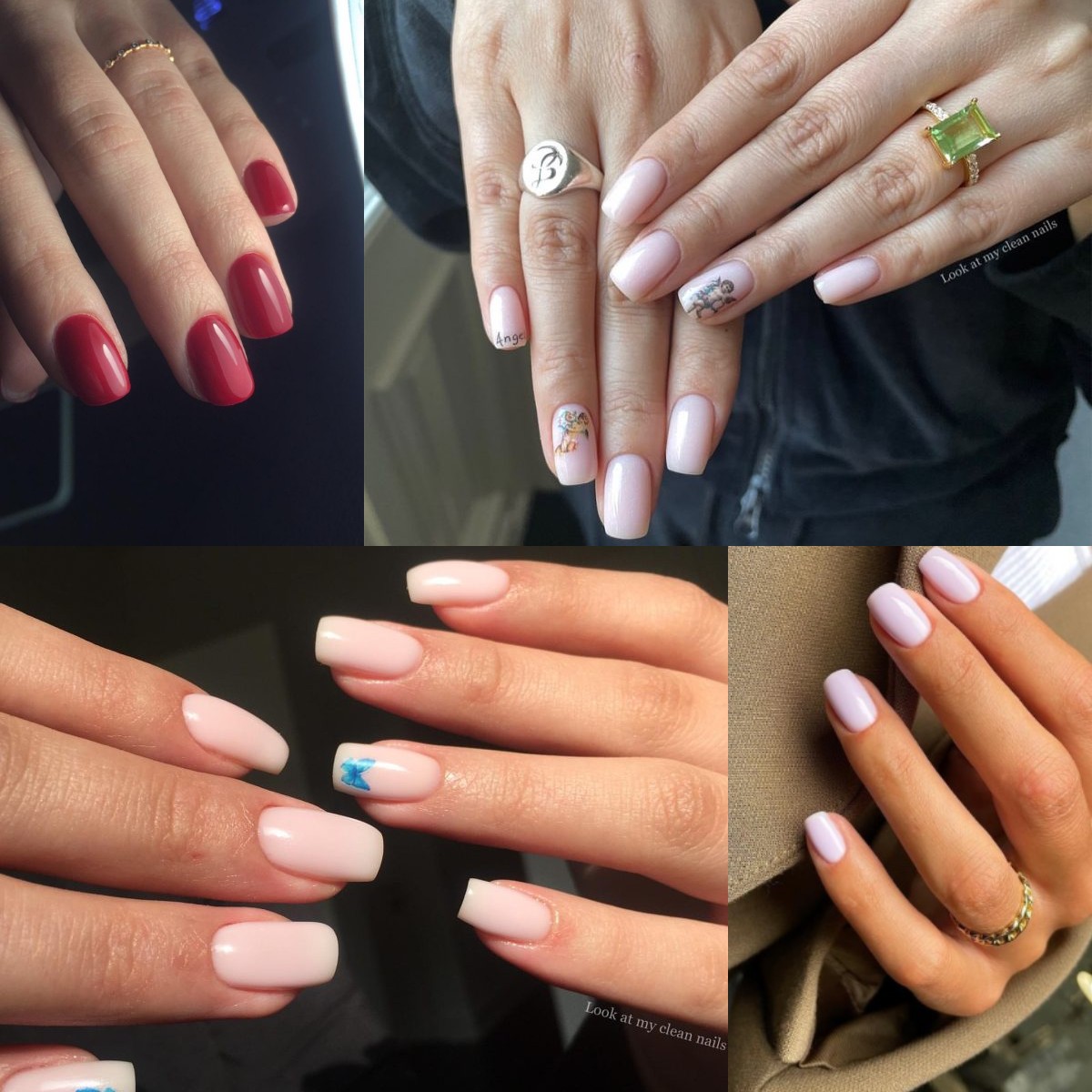 If you are thinking about getting a long-lasting manicure, you will be interested in knowing the difference between permanent and semi-permanent nail polish. Both treatments differ in application and duration.
Plus, they both have their own advantages and disadvantages that you should weigh up when deciding on any of them.