Shocking: Crime Doest NOT Pay, This Guy Died a Very Painful Death They Stoned Him to Death
Shocking: Crime Doest NOT Pay, This Guy Died a Very Painful Death They Stoned Him to Death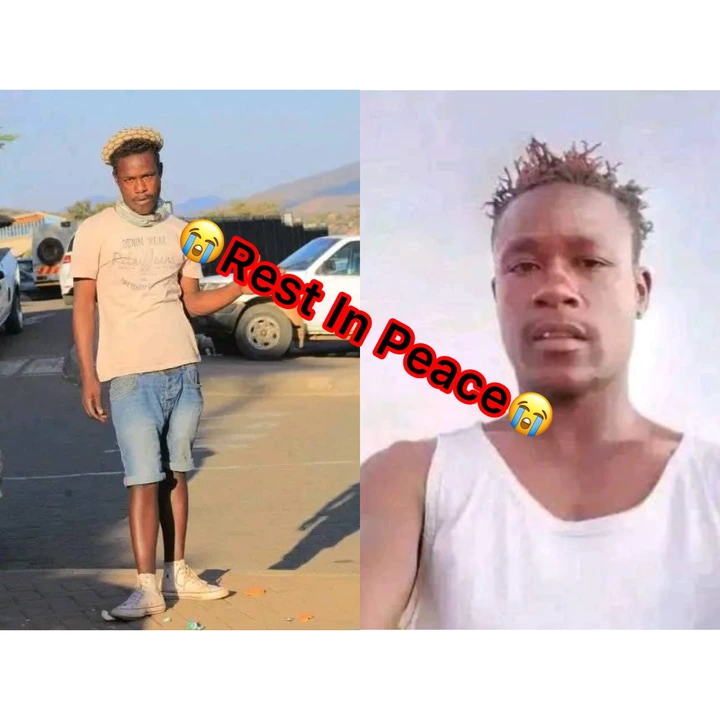 They claim they are tired of reporting crimes to the police only to see the perpetrators out on the streets the next day.People have lost trust in the police. If there is a crime scene, they no longer wait for the police to arrive and do their job. Instead, they deal with the criminal on their own. In the past few weeks, over four people have been burnt to death at Nzhelele.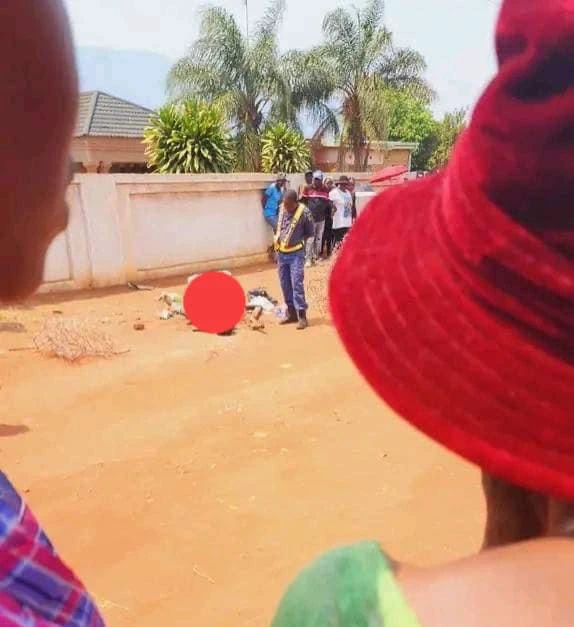 The Nzhelele people are resorting to mob justice in order to stop crime. They stoned a man to death after he was caught stealing. According to the reposts, the guy has been abusing citizens by stealing from them and also bullying schoolkids. He has been reported to police so many times but he only goes to jail for a few days, and then after being released he commits the same crime, so residents decided to team up and stone him to death.
This came after a boy was stoned to death and burned last week in the same village of Nzhelele. This area is setting a very bad record for itself. They are putting the law in their own hands and they might suffer the consequences. However, the reason behind that is the incompetence of the South African police service. Nowadays, there is no such thing as proper justice; people will commit various crimes during the day, then be released on bail the next day to commit the same crime again.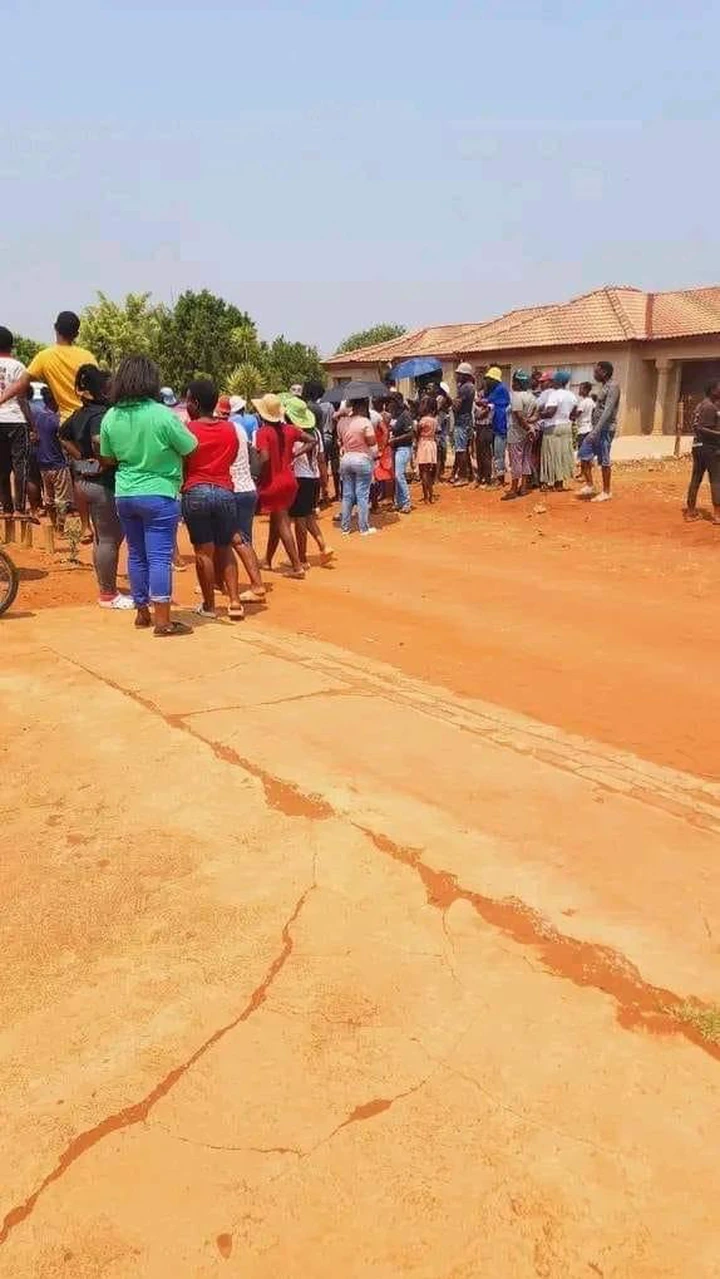 The way this area has been dealing with criminals, I am sure it is a direct message to other people who want to commit crimes there that they believe in the power of fire rather than police. All over social media, people have been giving Nzhelele residents credit that they are doing a good job since the law is failing us.
Source: https://m.facebook.com/story.php?story_fbid=pfbid0fg6SpqTFXQvtSHVcwmaUEJ7ukjCvxebTdeEN6ot9NkpjT5BNBbMPUbDKtxsuCGM8l&id=100063906615583
Content created and supplied by: Black_Media✅ (via Opera News )