She Was Shot To Death While Sitting In A Car RIP
She Was Shot To Death While Sitting In A Car RIP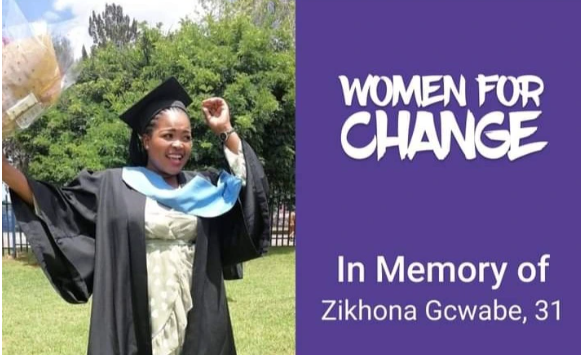 RIP: She Was Shot To Death While Sitting In A Car. See What Happened
Sources:
https://m.facebook.com/story.php?story_fbid=pfbid02YLxnToC6xwncr4V3qeckQzXMPUeGeTCm2eBUj8SjuG7jmNN3xCpZoGMySFkrKSpCl&id=100008965815254
https://m.facebook.com/story.php?story_fbid=pfbid0NLjK6FBfy4eFrwKBVJpXeCRFEvZGoXxWS5HuTy1hs3qGuhCiTjKnmXovQFAbAuH2l&id=100070186401049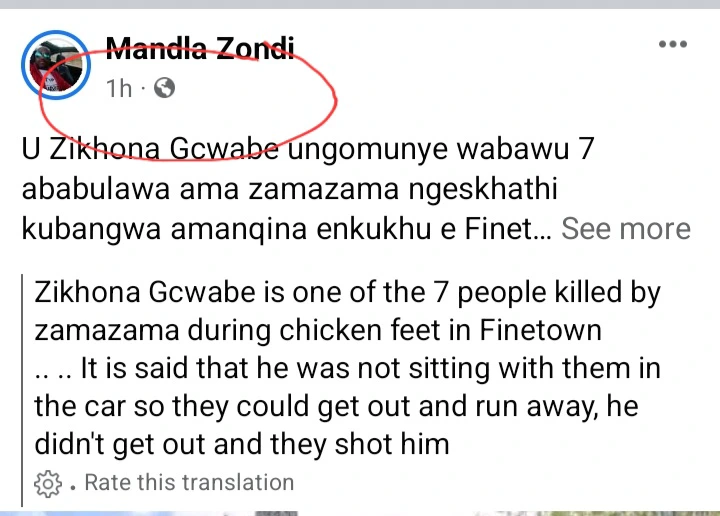 It's sad and heartbreaking what is happening in the country. Each day there is article about woman who are brutally killed by their loved ones. It's sad that nowadays woman cannot say they are free with their boyfriends and husband. Those we call 'our husbands' are the one who end up taking our lives.
What can the country or the government do to avoid the killing of woman and children in the country. What can the awareness organization do to change the mindset of men's when it comes to woman. We are told that it's a crime for a man to lift his hand and beat up a woman. But man's don't see this but they recognize woman as a tools.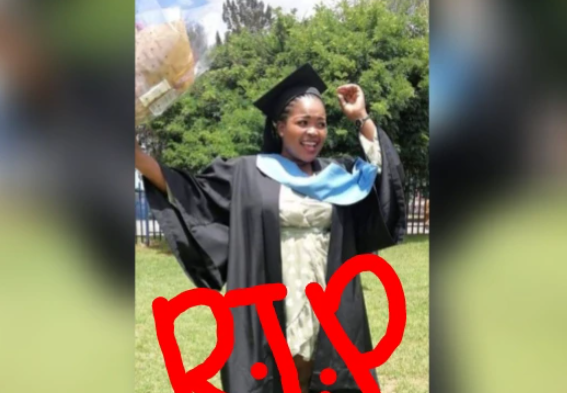 The country is still heartbroken with the death of 31-year-old Zikhona Gcwabe who recently got killed without any reasons. Mzansi left heartbroken since the justice has not been serves. Zikhona Gcwabe was shoot to death while sitting in a car with other four of her friends.
It's been weeks and no arrest has been make. People in social media are now starting a campaign calling justice to be served for the death of a 31-year-old Zikhona Gcwabe.
Her death has left many people in shocked after it was revealed that three of her friends managed to escape from the car. It is said that the gunman just show up out of nowhere and start with the shooting. One of her friend were shot below her chin.
Let's send our condolences to those who has been killed and speed recovery to those who has wounded. We keep and cover them in our prayers.
Content created and supplied by: Babe2020 (via Opera News )