SAD NEWS RIP Former Ukhozi FM presenter sadly passed away
SAD NEWS RIP Former Ukhozi FM presenter sadly passed away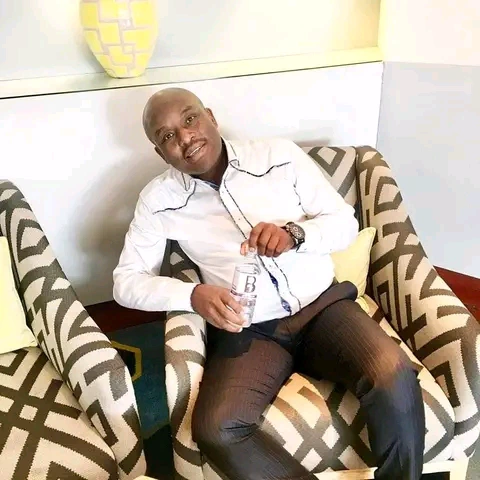 The South African entertainment industry has yet lost another top radio and news broadcaster from Ukhozi FM.
According to the source, The presenter of the radio station current affairs Bongani Mavuso was confirmed passed away. Bongani Mavuso was presenting a very popular show called " Abasiki bebunda ", which a daily current affairs that goes live Mondays to Fridays between 6pm to 7pm.
Mavundla was not just a radio presenter, he was also a top poetry who have shared the stage with many top South African poets.
The death of Bongani was Confirmed by many media houses across the country, the nature of death is still unknown.
These are very sad news to the followers of the radio station, we are also sending our condolences to the family, friends and the Ukhozi FM family.
Source link :
https://www.kossyderrickent.com/2022/09/cause-of-death-ukhozi-fm-news-presenter.html?m=1
Thank you for reading this article, kindly share with your friends and family on social media platforms.
Content created and supplied by: LIFE_105.9FM_News (via Opera News )