Sad Message of comfort pour in for Sophie Ndaba
Sad Message of comfort pour in for Sophie Ndaba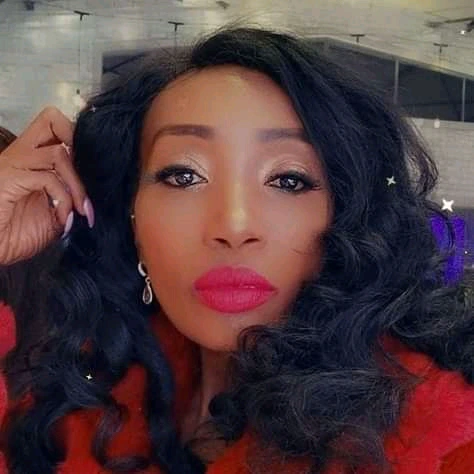 Written by Sphe J Hadebe
Celebrities and Sophie Ndaba's fans have sent some words of comfort towards her through the ordeal she encountered.
Over the weekend, South Africa learnt that the actress, Sophie Ndaba use to be abused by her estranged husband,Max Lichaba. This was revealed in a diss track released by her son, Lwandle aka Ocean L.
Lwandle (21), is a son of The Queen's actor, Themba Ndaba who plays the role of Brutus.
In his track, tittled "My stepfather is a monster", he tells a story of how he use to watch his stepfather father abusing his mother, sadly he was very young and could not stop him but it always break his heart what he witnessed.
"You the reason mama fell in depression. You used her for her fame and her money. You got it all and you left us with nothing, Bipolar n*gga, you left your wife alone bruised up on the body. I won't forget the day you hit her cause you cheated," Lwandle raps.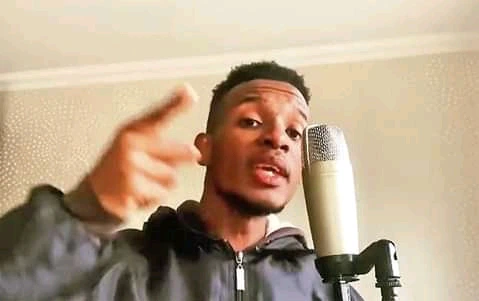 He revealed that by this way, opening up through a song, he has found closure as now it is our of his chest since he was not okay all the time when he thinks about this, it certainly did not settle well with him but now he has let the whole world know what kind of a person Max is.
Lwandle also revealed that Max cheated on his mother with his best friend, a girl young enough to be his daughter. He linked Max to R. Kelly as a predator who sleeps with young girls.
Max, responded into these claims as he refuted them and said that he never abused his ex wife.
"I raised the boy. I still have much love for him and I hope he can leave grown people's business and focus on his talent in music. He studied in Midrand. I've taken him there. I bought him mics, earphones, and everything to continue with that. Because I knew he's talented with this thing and now all of a sudden he forgets all those things. He didn't know how to drive. I taught him how to drive," Max said.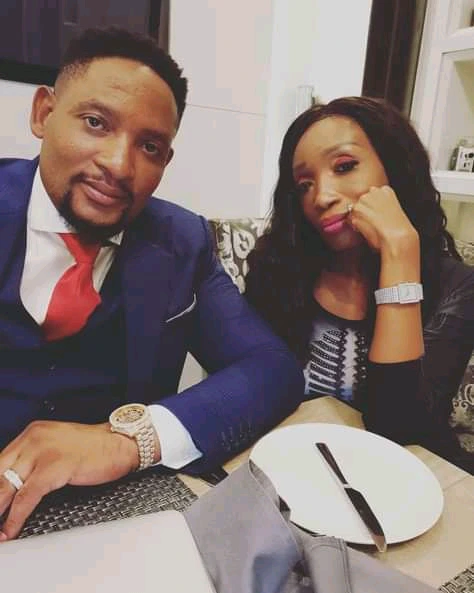 He however, admitted to cheating and sad that their marriage with Sophie was no longer a marriage and he then started to cheat, trying to find Miss right.
"My marriage for a very long time, there was no marriage. I'm not a monster, I've never been a monster. Yes maybe, as women go through certain men to find the perfect man, I've been doing that. I've been going through two or three people to find 'Miss Right' and that doesn't make me a monster."
source: TimesLIVE
Content created and supplied by: Mzansicelebritynews (via Opera News )