RIP: Mzansi Kwaito legend passed away in his sleep. The family says this is the cause of death
RIP: Mzansi Kwaito legend passed away in his sleep. The family says this is the cause of death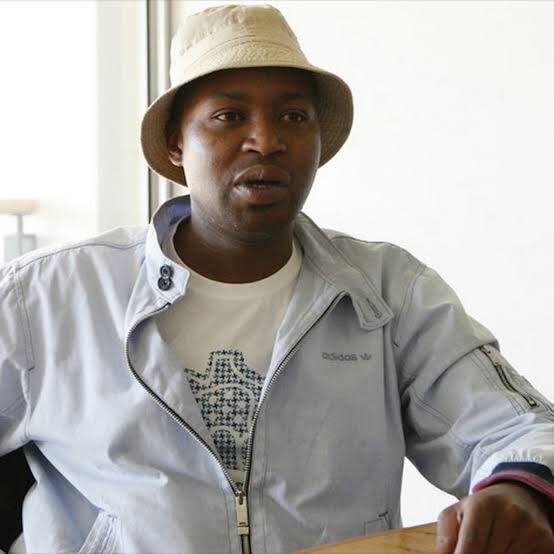 Former TKZee member and a Kwaito legend has passed away. According to entertainment Commentator, Phil Mphela an official statement on his passing states that Magesh had an epileptic seizure which sadly took his life. Reports state his body always discovered by a relative and it is believed he died in his sleep.
Tokollo Tshabalala was a South African Kwaito musician born on 14th October in 1976 in Johannesburg in South Africa. He was a student at St Stithians College and started his career as part of the group Mashsmplani in 1995 before later joining high school friends to form TKZee. Tokollo Tshabalala according to Forbes has over time built a strong fan base which has given them that much-needed publicity not just in the country but globally and they are highly respected in the South African music industry. Their popularity has seen them win series of awards and sign endorsement deals on daily basis.
SAMRO has also released a statement. "It is with great sadness to note the passing of Tokollo 'Magesh' Tshabalala. Known affectionately as 'Magesh', Tshabalala passed away this morning as a result of an epileptic seizure. He will be missed by his family, friends and fans. May his soul Rest In Peace. #RIPMagesh", the statement reads.
Tokollo was the undisputed Kwaito lyricist of all time. Tokollo made headlines recently when he became a pastor. RIP to one of the best to ever do it. A craftsman with the pen. Pioneer, Genius and Legend. Rest Magesh. Your voice in the music will always make us happy, and that's a sign of life well lived.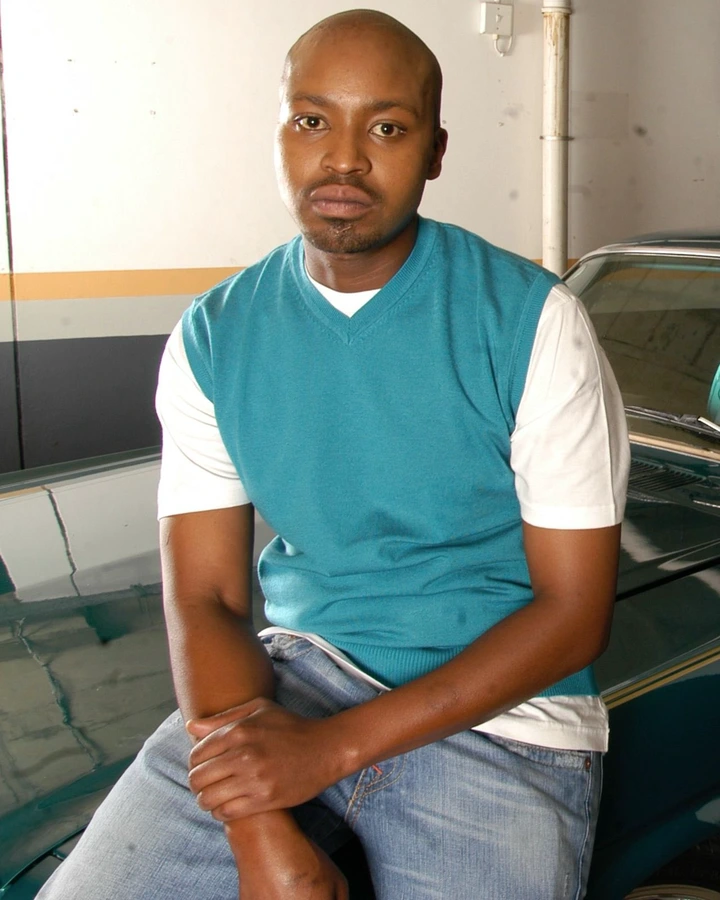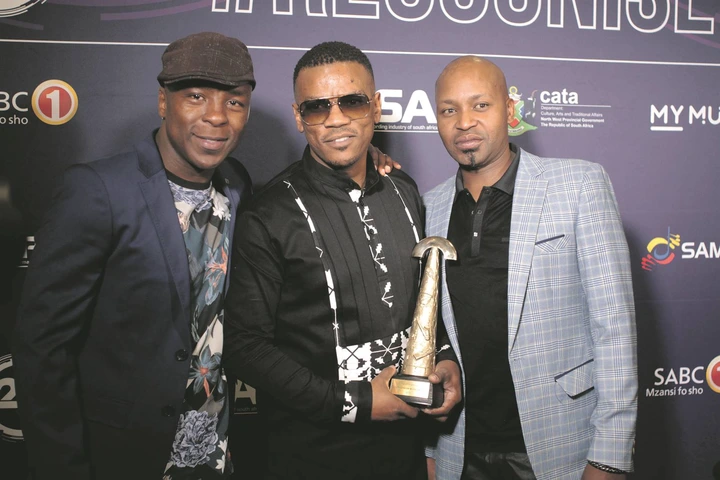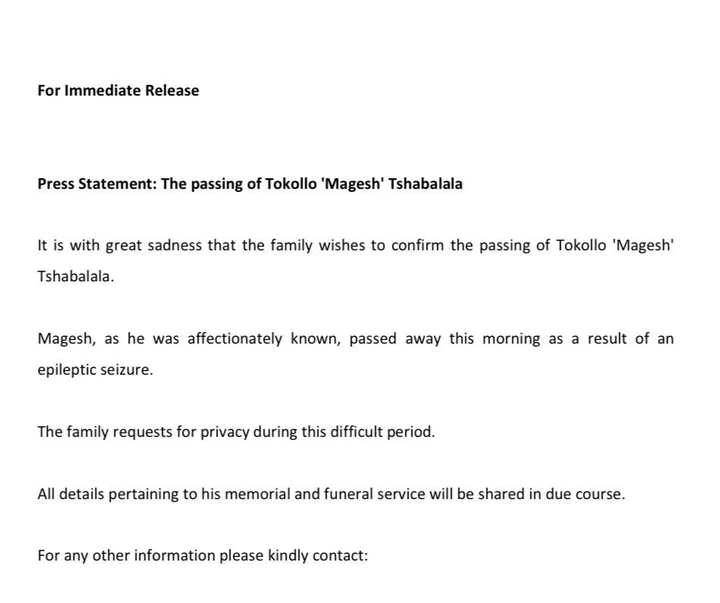 Image: The TKZ group.
Mzansi is in mourning. Here are some of the messages under #RIPMagesh:
@thembalani Ag' no man. Was just listening to the Shibobo song on East Coast Radio, in my head I'm like aren't they a little late in celebrating Benny's MUFC job kanti no, they were announcing Magesh's demise.#RIPTokollo
@Biko He gave us so many good lines. The swag. Best Kwaito lyricist to ever do it. Eish Magesh #RIPMagesh #RIPTokollo
@Maseko_snr The giant is gone, the indies have lost their key vein #RIPMagesh, 'lala kahle' Mshengu, Chairperson of Association of Independent record companies of South Africa.
Source:https://twitter.com/PhilMphela/status/1559126866463784963?t=TrimFGlKpE2wlh9dIojJgA&s=19
Content created and supplied by: Mmapula (via Opera News )