RIP: Her Boyfriend Killed Her and then Took her to Hospital, See What The Family Said About Him
RIP: Her Boyfriend Killed Her and then Took her to Hospital, See What The Family Said About Him
Being in a relationship is scary these days because people seem to believe that violence is the only way to solve problems. In most cases of gender-based violence or people killing each other, the root of the problem is usually denial of the breakup or when the other partner starts to have extra-marital affairs. Although we were celebrating women's month and raising gender-based violence awareness last month, we are still waking up to hear reports about people killing each other, mostly men killing women.
A few days ago, there was a trending story about a lady called Palesa Mahlamela. Palesa dressed up and left the house for a party with her boyfriend. It was unfortunate that Palesa didn't return home that day. The following day, her mother received a call alerting her that Palesa was at the hospital but she was dead. When the family arrived, they found their daughter in a pool of blood. She was taken to the hospital by her husband. Because they know that she has been in an abusive relationship, they suspect that her husband must be the one who killed her because he had been abusing her for too long and she kept on hiding it.
(photo of the boyfriend)
Following all that, there was an alleged voice note of the husband confessing that he killed Palesa, but it was a mistake since they were all drunk. According to the statement by the family, he was sending the voice note to one of his friends, and later on Wednesday, he handed himself over to the police.
(photo of palesa family)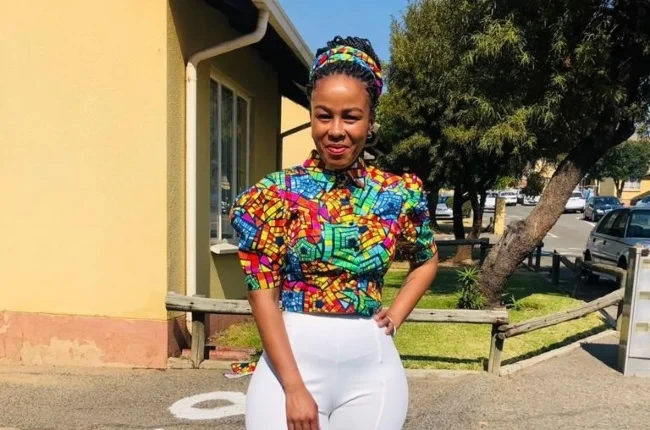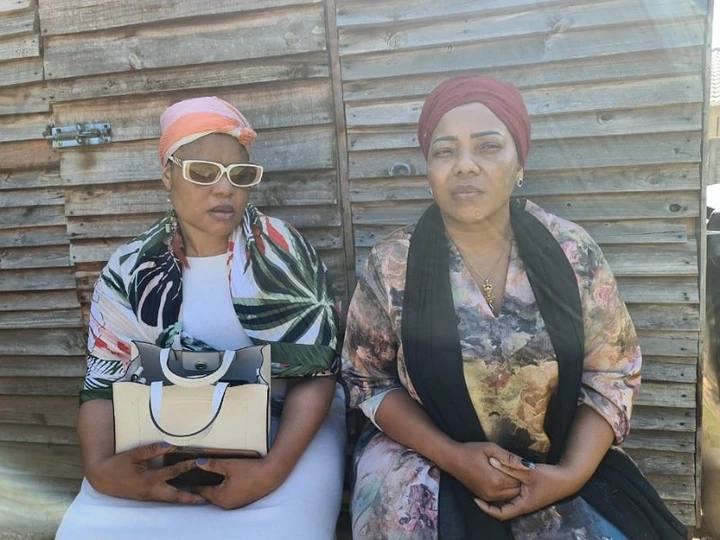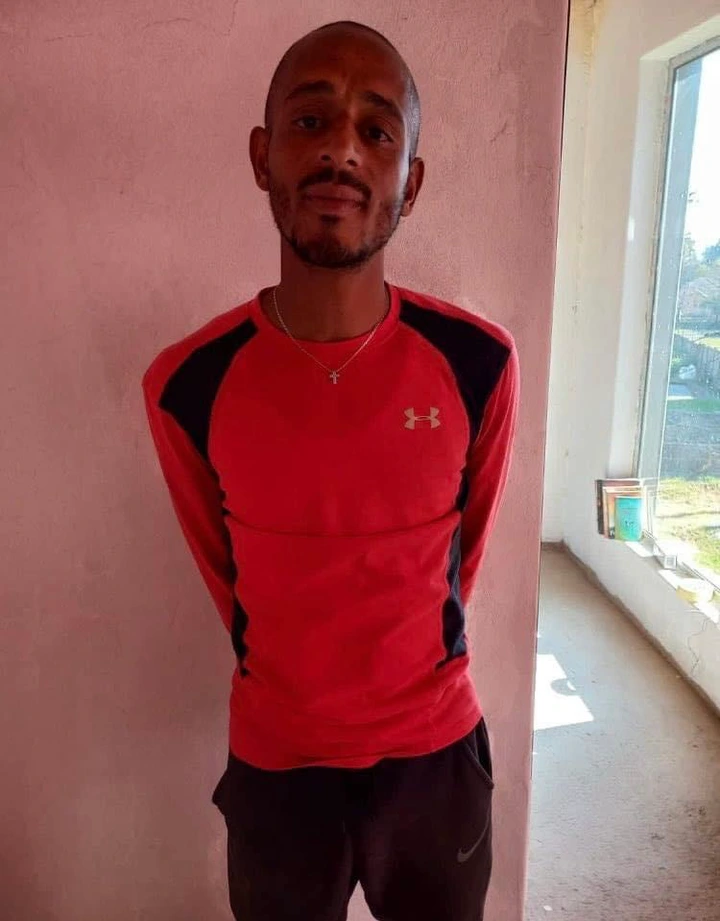 The family said they want justice for their daughter and they don't know if they will be able to attend the court because looking at their daughter's killer will be one of the hardest things since they heard his alleged voicemail confessing. Please ladies, Stay away from abusive men. It might be hard to leave a relationship, but it will be even harder for your family to see you laying lifeless in a pool of blood. Mah's soul command Rest In Peace.
Source: https://m.facebook.com/story.php?story_fbid=pfbid02YC5tFyiudy3Q1rhiNqWEk7BX9jDDU8zVEUwhvrNLkrt8ozw5dZT61epetUXi2Etwl&id=10227041841
Content created and supplied by: Black_Media✅ (via Opera News )