RIP: Go Well Mama we Will Miss You
RIP: Go Well Mama we Will Miss You
KwaZulu-Natal Finance MEC
KwaZulu-Natal Finance MEC Nomusa Dube-Ncube has likened her sister to the late NFP leader Zanele Magwaza-Msibi.
"I have written a letter to the NFP leadership, the family of my sister, Zanele. I wrote the letter because of a special situation that made it impossible for me to attend the memorial service and his funeral. Ever since I got the news of his death, I think of the minutes we spent with him. I vividly remember her strength, enthusiasm, and courage
Various leaders, including myself, have respected him for the conditions he faced but he was a man who continued to enjoy life. Her political life I have no doubt that many women were watching her. The way they do it attracts millions of people, especially those in rural and township areas, "said Dube-Ncube
Speaking he said that when he was the Speaker of the eThekwini Municipality and that of the KwaZulu-Natal MEC for Governance and Cooperative Governance and Traditional Affairs, he used to meet with him on a regular basis as mayor of Zululand
"He worked hard, always doing what he was assigned to do, especially to bring development to the community. He was instrumental in empowering women, and giving them the courage to strive for a voice in society. He understood that representing people meant sacrificing yourself to serve them. He was a good communicator, he treated everyone equally, "said Dube-Ncube
He said that although they were in different political parties, he always co-operated well with his office and attended all the meetings, keeping us on time.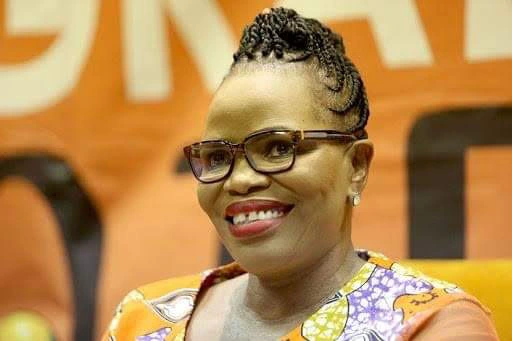 "Although we had a working relationship for many years, we began to feel close to one another as if we were sisters and to one another. By God's grace we always met in other non-professional activities, especially when doing the things that mothers do for their children. It was then that I saw the love he had for his family. Her belief in the family made me realize that good mothers are good leaders, "said Dube-Ncube.
He said that because mothers are able to raise, care for and embrace their children with love. He said that when they are leaders, they see the opportunity to build, to see opportunities and to grow other people.
"Sister Zanele was a strong woman, who could see light or dark. Her longing for freedom will always be something that inspires us all to move forward no matter what, "said Dube-Ncube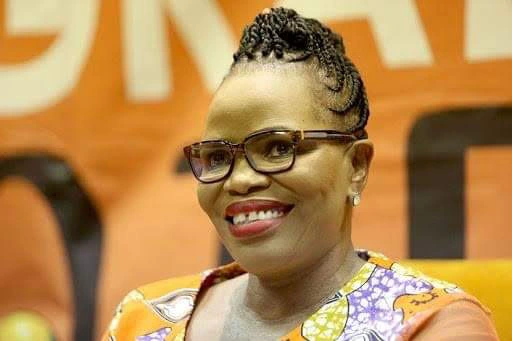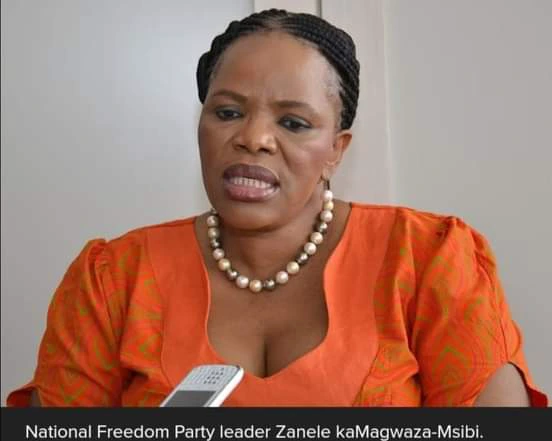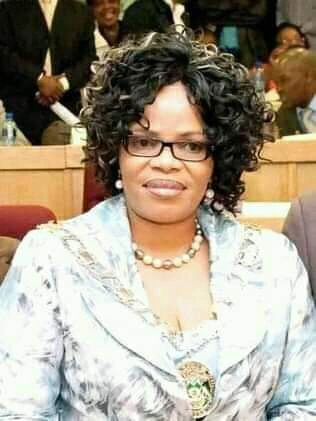 He said his spirit should not be lost on people, adding that he should be respected and praised for his health to the end. Sleep in peace Njinji! He has set the bar high for the church, "concluded Dube-Ncube.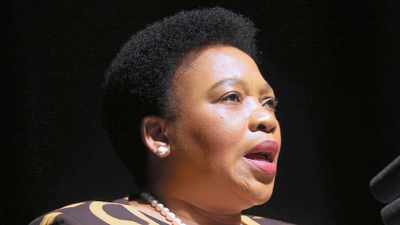 Content created and supplied by: OriginalNews (via Opera News )