Residents! Foreigners In Kliptown Demands Houses
Residents! Foreigners In Kliptown Demands Houses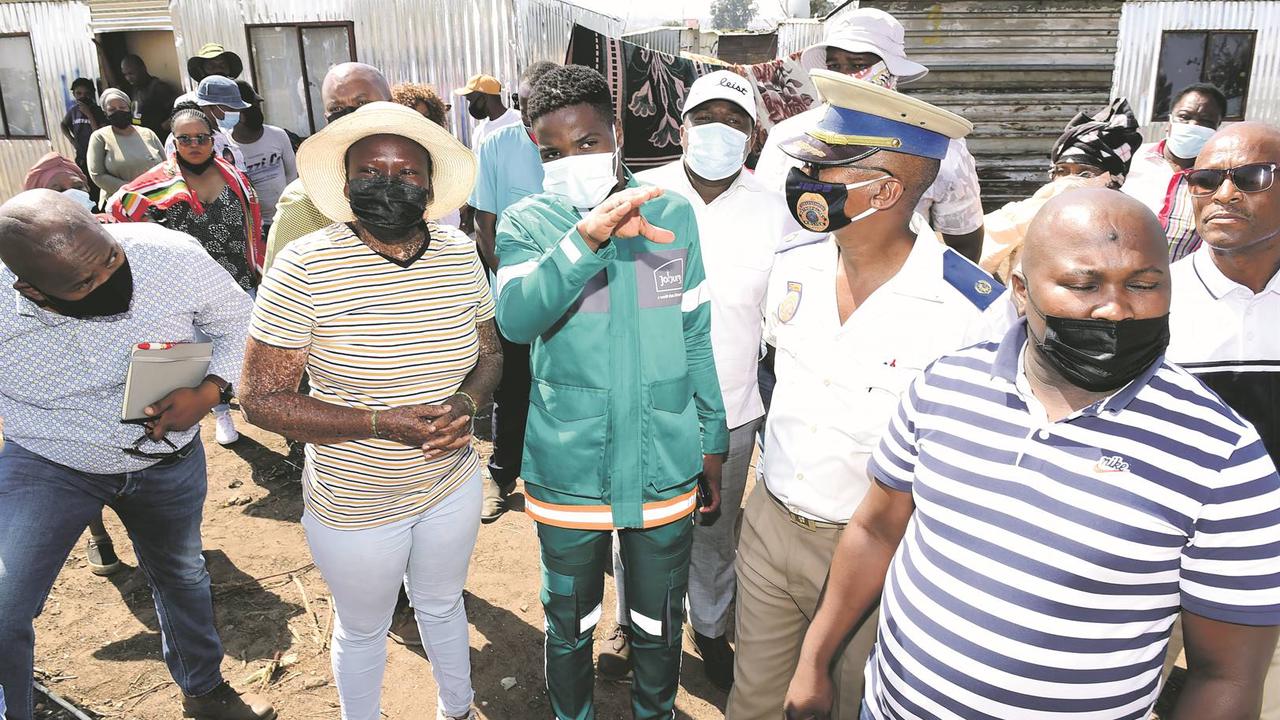 Residents of the Chicken Farm in Kliptown, south of Joburg, are dissatisfied with the area's redevelopment, which will exclude foreigners. Many locals were displeased with the restructuring, according to resident Kabelo Matlotlo, who told the Daily Sun that it was unjust.
"People have lived here for almost 40 years, and they may now be evicted or barred from any future development in the area," he said. They were aware, according to Kabelo, that those without documents would suffer the most.
"People have gone to Home Affairs in the hopes of getting their papers in order, but they have been unsuccessful. What are their options now? Their entire lives, as well as the lives of their children, are on display." He claimed that the Department of Human Settlements had pledged four years ago to reorganize the area and provide them equal footing.
He claimed that they were informed that the project would benefit all locals, but that things had changed and that some would be left out. Dimakatso Mphumnyane, another local, expressed her dissatisfaction.
"Yes, we are from Lesotho and lack documentation. However, we needed to make a living in South Africa. We moved here in search of work and a good education for our children. All I ask is for you to take a stand, nothing more. "Please don't evict us," she expressed her displeasure. Mlungisi Mabaso, the MMC for Housing, claims that foreigners' community leaders have stymied development in the area.
Mabaso said it was not up to him to decide who would stay in the region, but that Home Affairs and law enforcement would take care of it. "People have been living here for a long time, and nothing has changed. That region has been designated as an unofficial settlement, and services must be provided."
Residents, according to Mabaso, needed basic utilities like water, power, and sanitation as they awaited their homes. "The project can no longer be postponed; it was meant to be completed by now. As a result, a variety of stakeholders will be coming to the region to deliver services," he explained.
We value your feedback. Participate in the discussion by leaving your thoughts on the story in the comments section.
https://www.dailysun.co.za/News/revamp-project-uproar-20210916
Content created and supplied by: NewsAmple (via Opera News )