Remember Senzo From Generations: This Is What Happened To Him
Remember Senzo From Generations: This Is What Happened To Him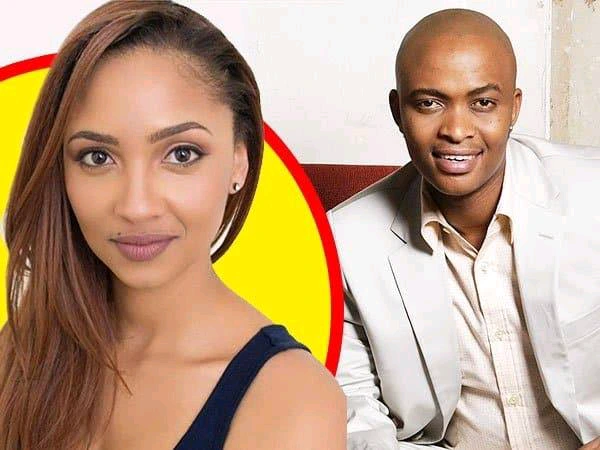 Renowned Television star Thami Mngqolo has not had it easy after he was fired on Generations along with the rest of the stars for demanding higher pay, his life has been a rollercoaster ever since as he was kicked out of out of his house by his long-time partner and actress Jo-Anne Reyneke.
It was alleged that she found a compromising video on his cell phone, however that news are not confirmed. The consensus thought is that he was having a hard time bringing the money home due to not getting as many gigs as he should have as his star waned.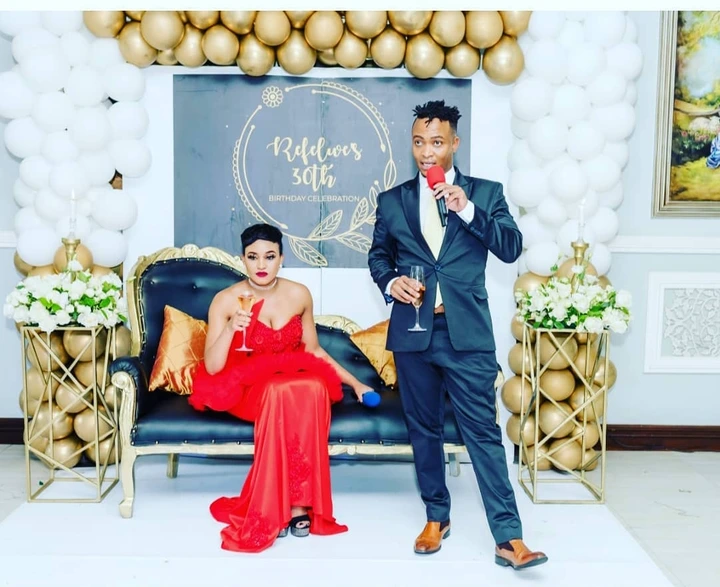 Mngqolo, played Senzo on Generations, was squatting with his friend and actor Matli Mohapeloa in Fourways, north of Joburg for a little while. Although things seemed to have taken a turn for the good for the actor who touched many hearts on a generations when South Africa was having a tough time coming to terms with homosexuality.
Their marriage allegedly ended when Reyneke complained that Mngqolo struggled to get gigs, and they experienced financial problems that put a strain on their relationship since she was the only one bringing the money home.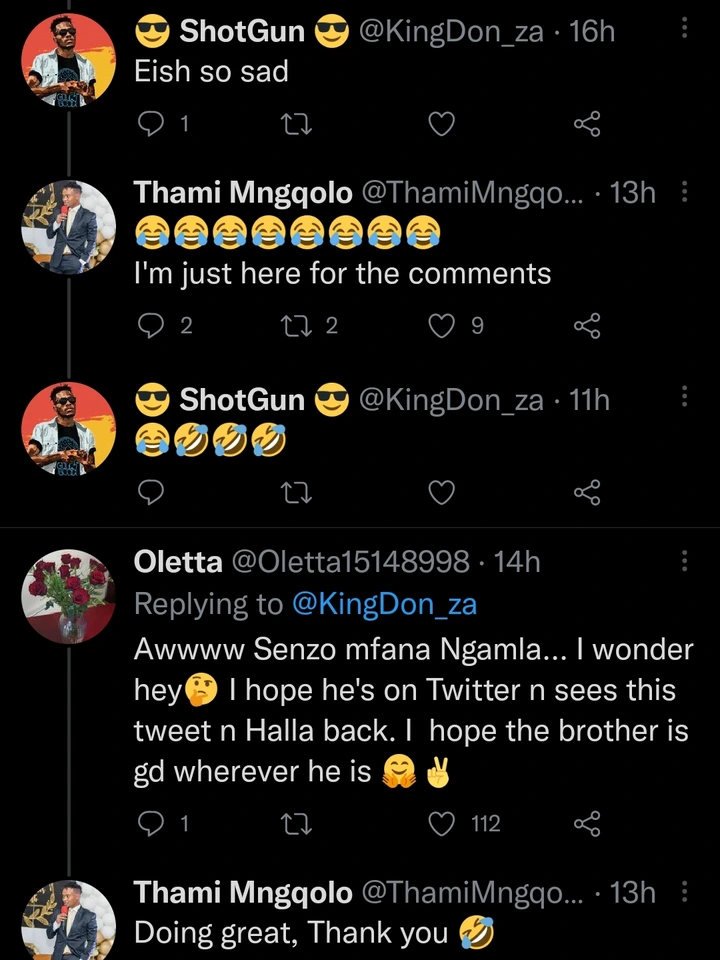 Ex-wife
He layer found some gigs on Mzansi Magic as well as an MC, although they paid him lower than what he earned on Generations, he took the jobs to provide for his family it is also revealed that he was directing some of the shows with a documentary that he shot in his hometown.
He had an Audi A3 that he gave to his big brother to handle the remaining payment, however the bank-owned vehicle was repossessed in 2015. He defaulted on the monthly instalment of R4 16,478 since 2014.
His children
He said that he assumed that his brother was paying for it, since he gave him the vehicle.
Thami Mngqolo is a humble man, a responsible father, and a talented actor. The way he faced and handled challenges is something that has to be admired.
Right now it seems like he is back on the small screen with an upcoming star-studded show on BET that is currently in production and it can be seen through his Instagram posts that things are going very well for him, despite the minor hiccup in his life.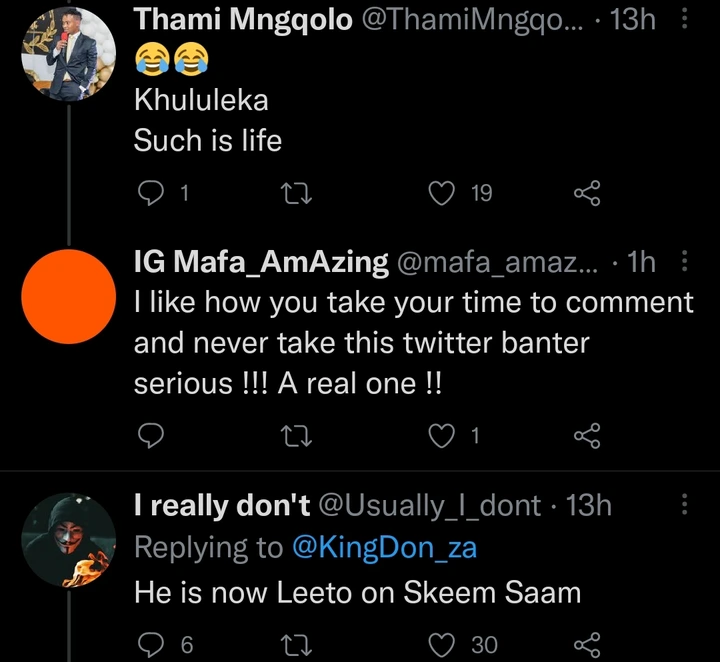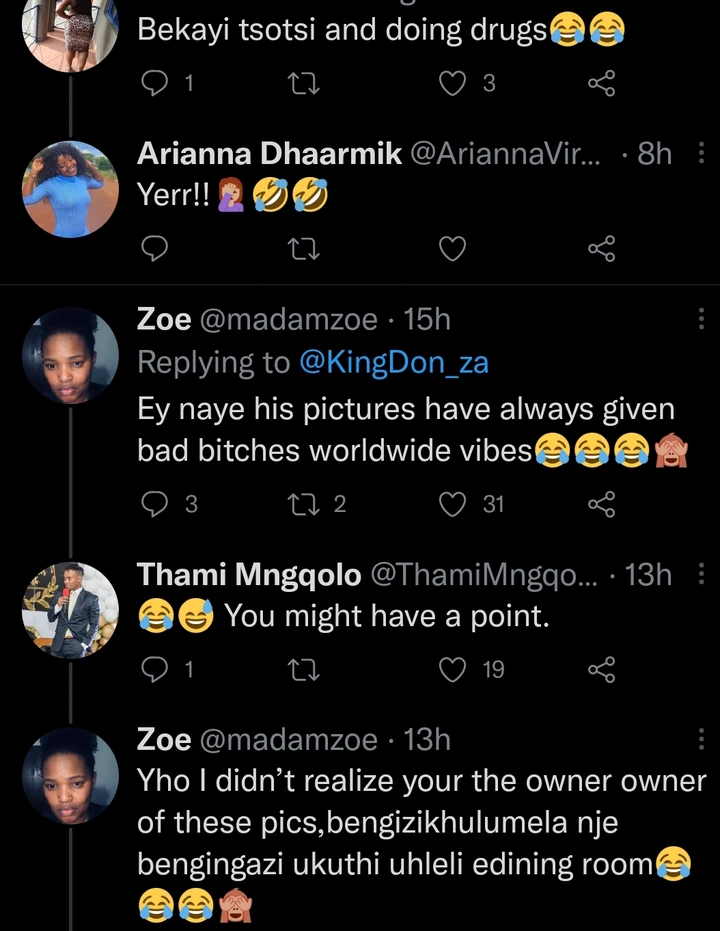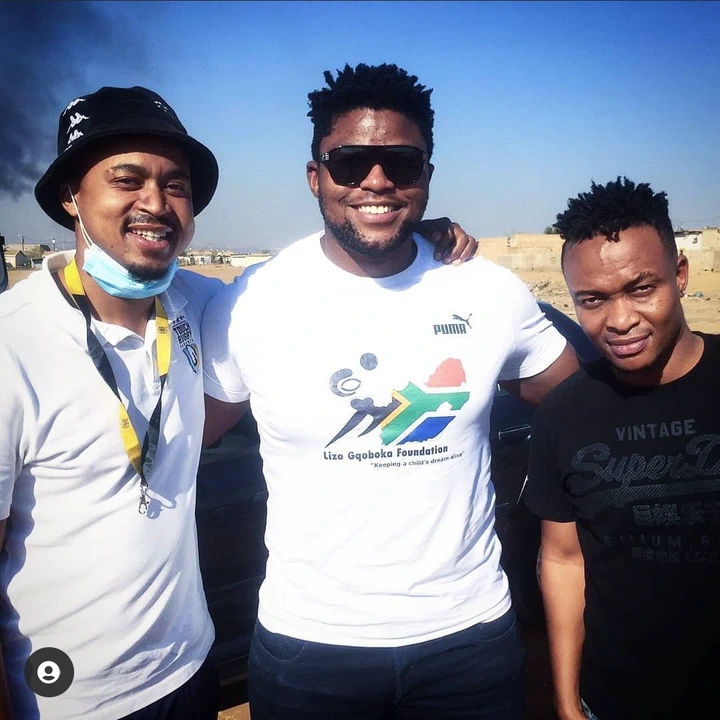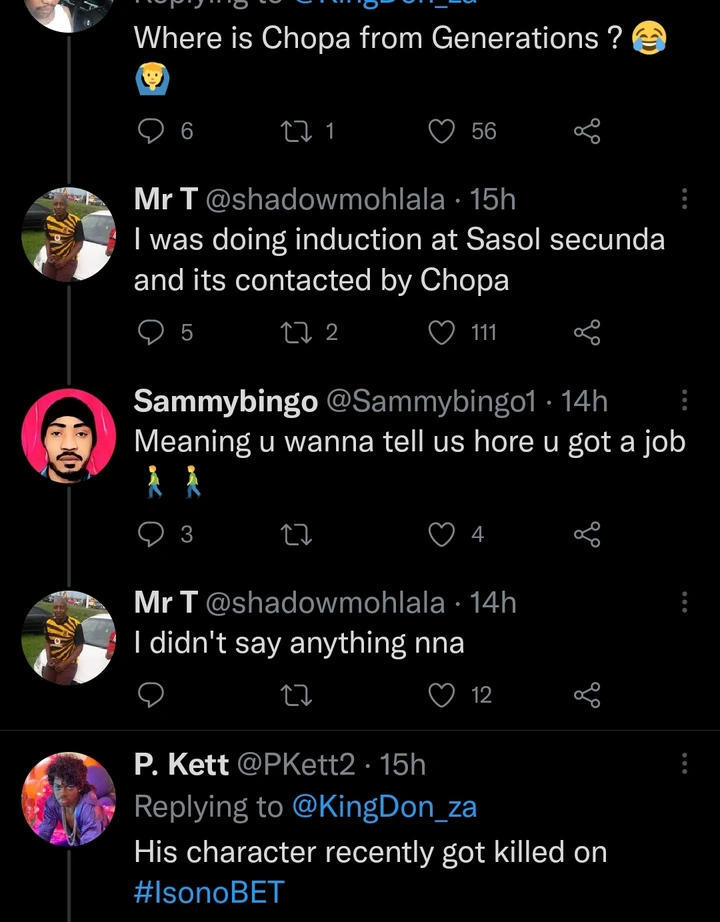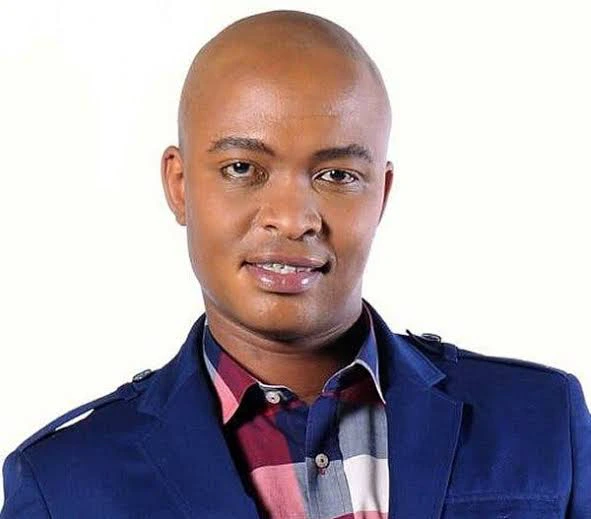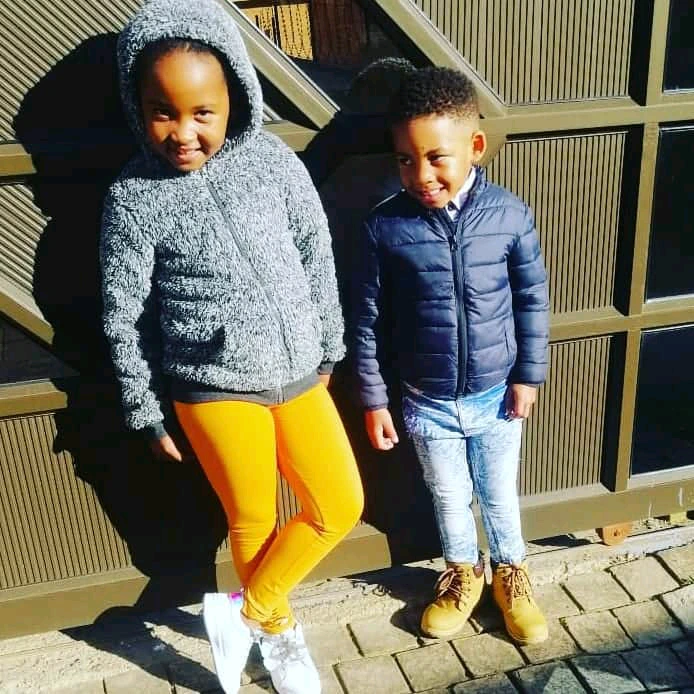 But where is this guy 🤔 pic.twitter.com/LL9AXKWIza

— 😎 ShotGun 😎 (@KingDon_za) August 16, 2021
Content created and supplied by: Black_Kermit (via Opera News )