PL Table After Yesterday's Matches As Mendy Saves Top Spot For Chelsea While Man United lost 4-2
PL Table After Yesterday's Matches As Mendy Saves Top Spot For Chelsea While Man United lost 4-2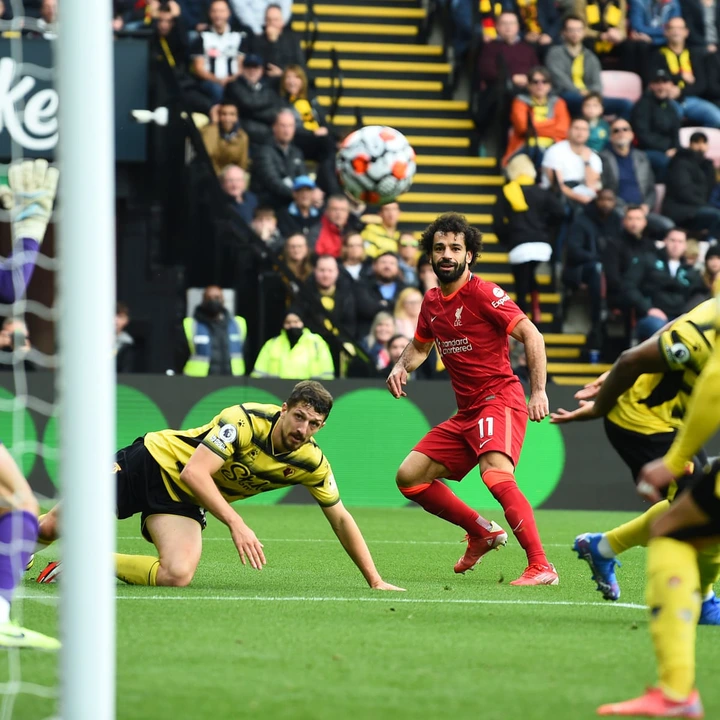 The Premier League is back with its excitement and thrills. The drama and beauty of football were all-around Saturday's fixtures as clubs went head to head like battering bulls in a contest for three points.
In all, it's all about who's going to be crowned King of England at the end and while some clubs made advancement towards that ultimate prize, others faltered behind.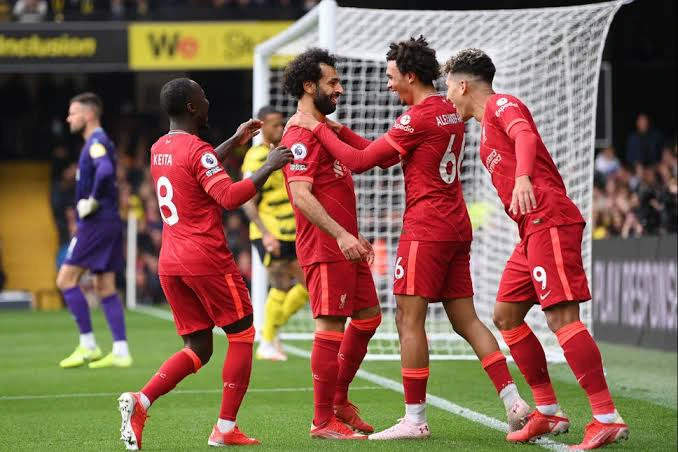 Liverpool opened the day with a performance worthy and deserving to win any match. Traveling to Vicarage road, the Reds were looking to extend their unbeaten run this season (a record which only them own in the PL currently), with a win over Watford who are still struggling to find themselves under new boss Claudio Ranieri.
With Mane opening the scoring with his 100th Premier League goal, A hat-trick from Firmino and a wonder goal from Salah meant Klopp's men will maintain their position behind Chelsea who would later win at Brentford.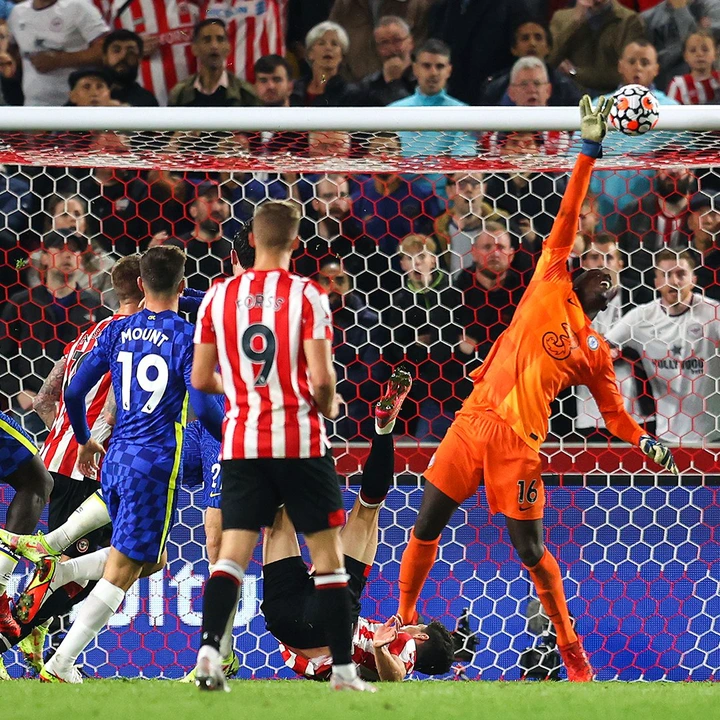 Come evening, Manchester United would take on their first real test in a month packed with Seasoned opponents cut across all competitions they will engage in. The Red Devils away luck seemed to have run out as poor performance and brilliance from Leicester City, ended their 29-game away unbeaten record with a humiliating 4-2 defeat.
Chelsea then 'vowed' to keep their place on top as their resilience against a high-flying Brentford felt like they all had taken some sought of 'unbreakable oath' to not lose or draw.
Man of the match Eduoard Mendy saved the top spot for the blues as his dying minute's heroics kept Chilwell's opener intact. He ended the game with another clean sheet after 6 saves in the final 20 minutes of the game. Chelsea won 1-0 and as the scoreline implies, it was a narrow escape indeed.
Here's the PL Table After Yesterday's Matches As Mendy Saves Top Spot For Chelsea While Man United lost 4-2.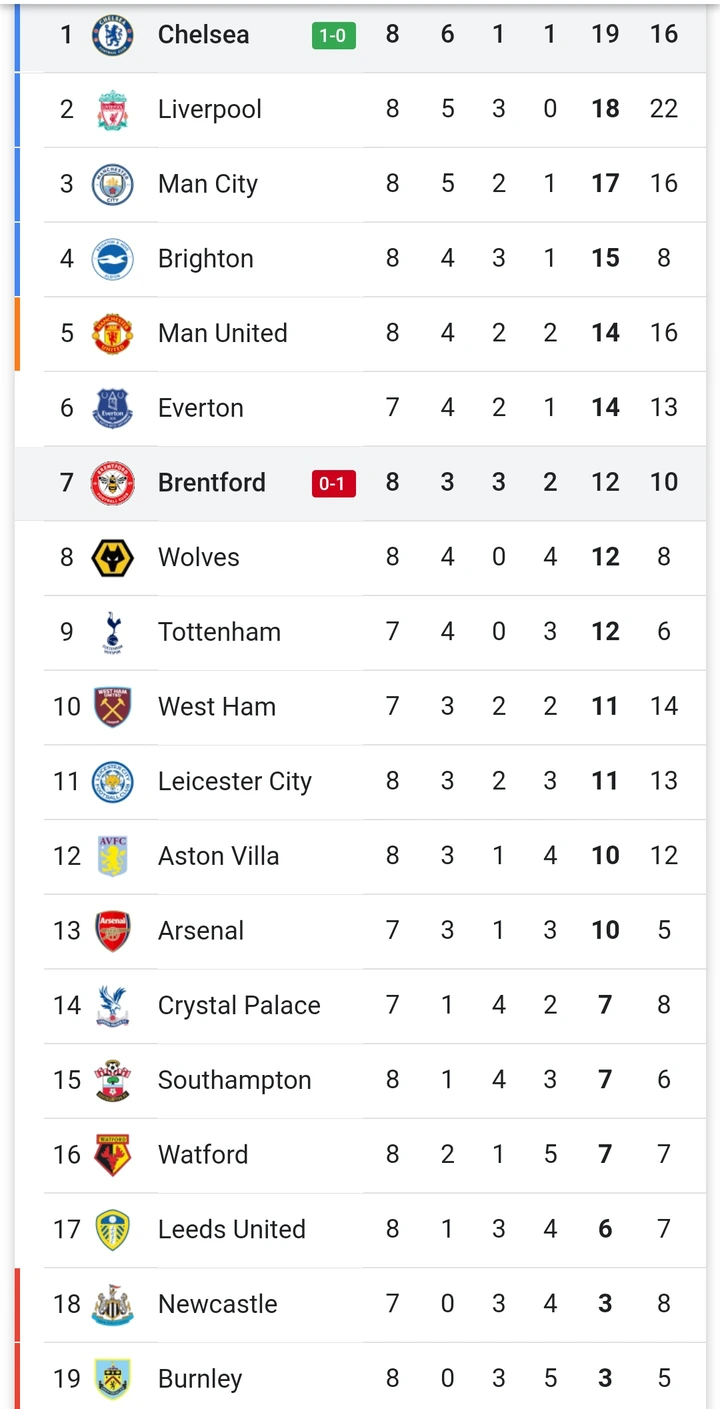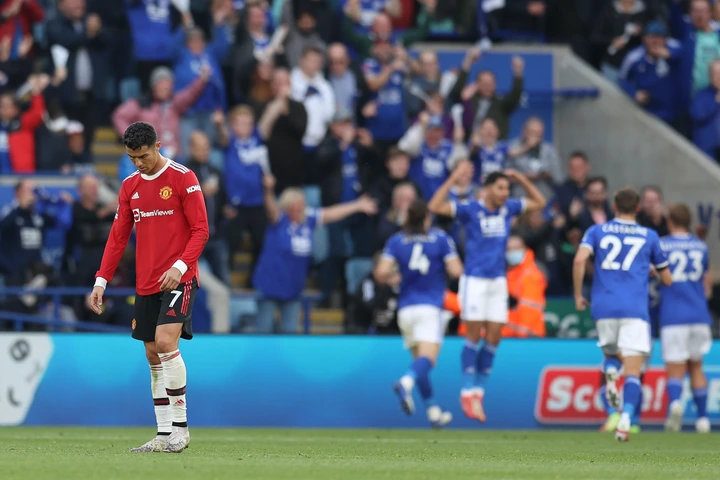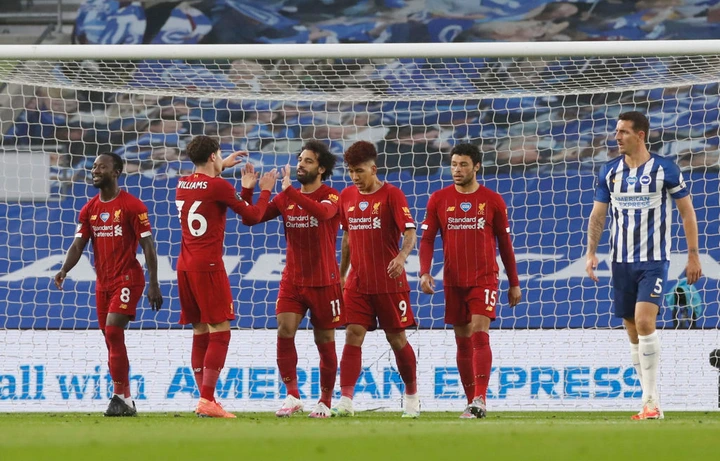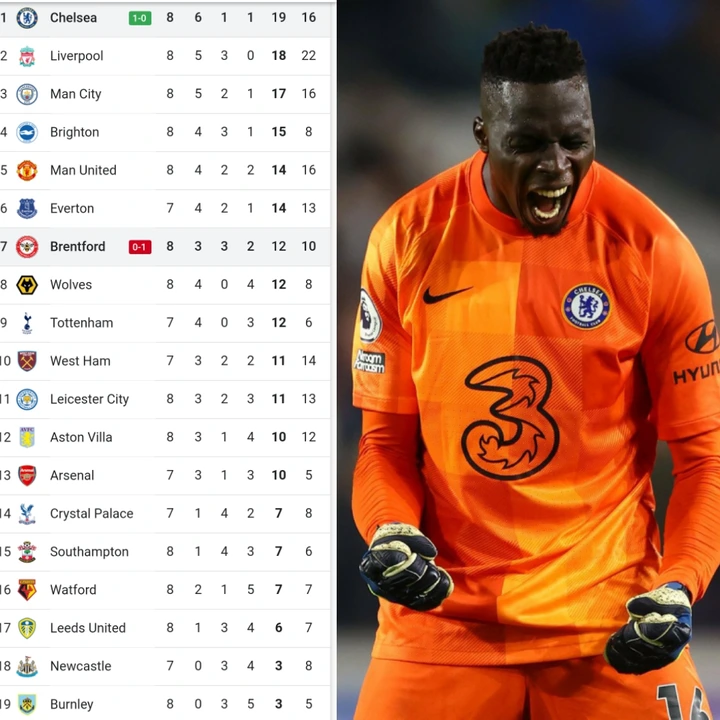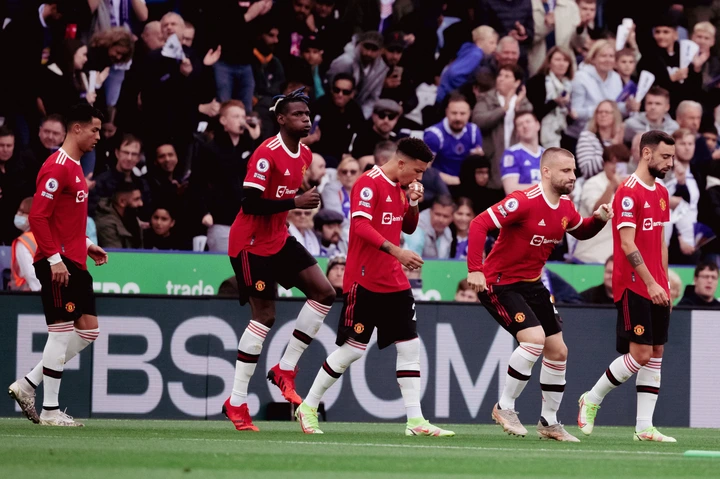 Content created and supplied by: Mediatek (via Opera News )