PAINFUL! Pirates have demoted their coach
PAINFUL! Pirates have demoted their coach
For some years now, SOWETO giants, both Kaizer Chiefs and Orlando Pirates have not being doing well. They were not that competitive as it would be expected from them and unfortunately not winning trophies.
Both changed coaches several times but unfortunately with no improvement. As for Orlando Pirates, the management took a drastically decision which is painful.
Ncikazi was a co-coach last season and now he got demoted when the team hired another coach from outside. Ncikazi get demoted From head coach to assistant.
Former Orlando Pirates co-head coach Mandla Ncikazi said he had offers to leave the club but choose to stay on as Jose Riveiro's assistant even though its demotion to him.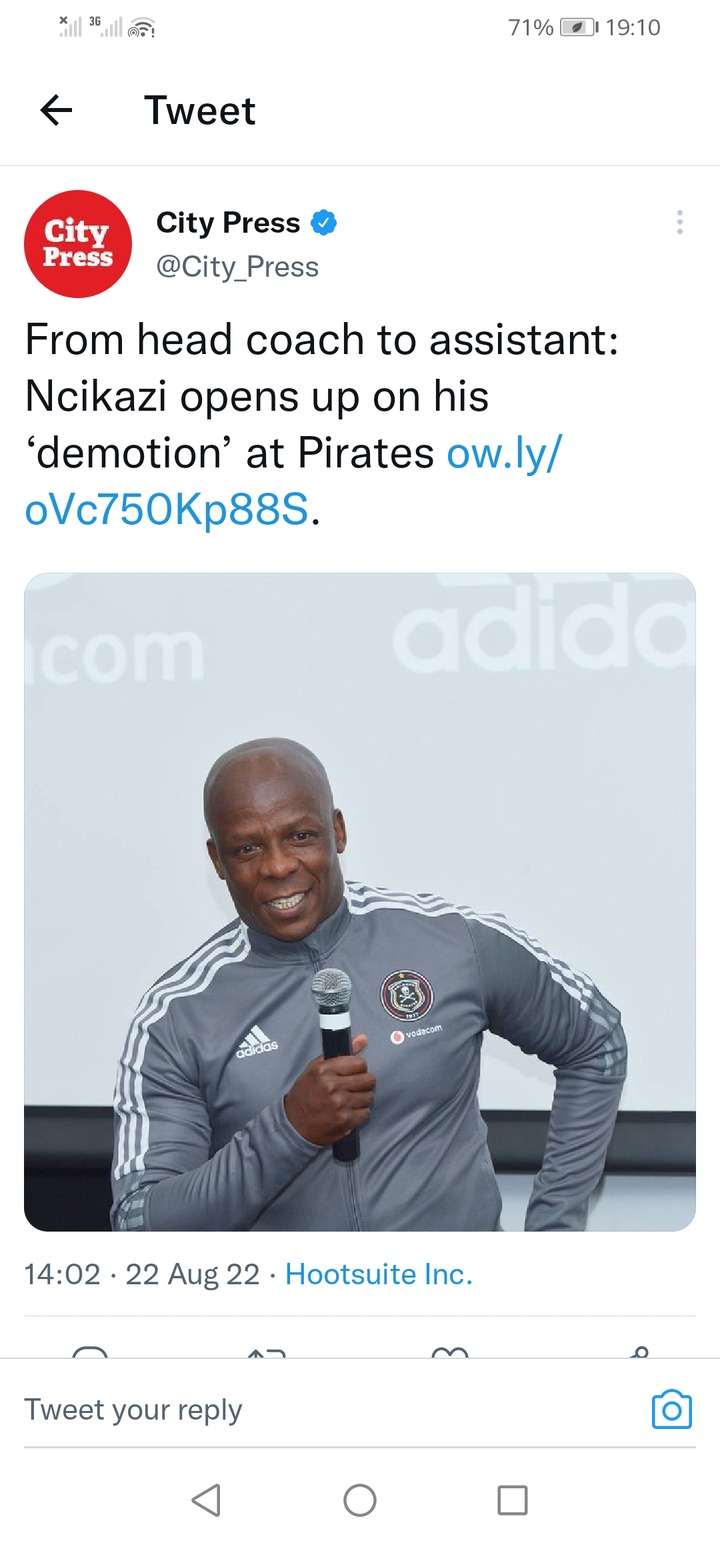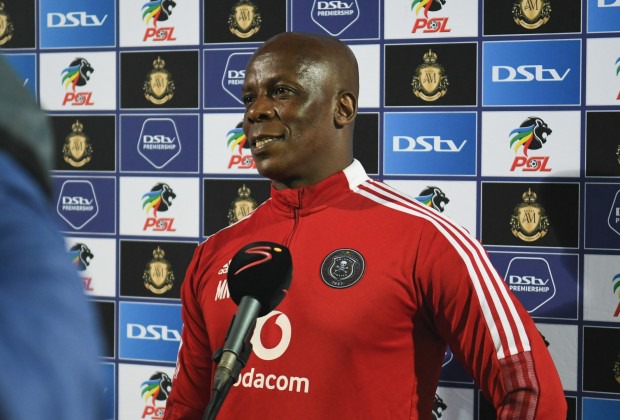 Even though for him he thinks its fine and he's happy with the demotion, it is still very painful to see him loosing power which he used to have over the staff and now going to take instructions from new coach.
sources: https://t.co/vxUqHa6siA. https://t.co/HSHkMOz9CU
https://t.co/nPrlGFyzP1 https://t.co/V3136bcKab
Mandla Ncikazi recently broke his silence on Orlando Pirates' appointment of Spanish coach Jose Riveiro, which saw him step back into an assistant role.

Read more ▶️ https://t.co/1KGL2GqS5z#SABCSportFootball pic.twitter.com/92etSEbtP4

— SABC Sport (@SABC_Sport) August 22, 2022
Content created and supplied by: Mukona94 (via Opera News )