Kwaito from Skeem Saam Kwaito Suspected To Be Pitsi's Father The drama does not end
Kwaito from Skeem Saam Kwaito Suspected To Be Pitsi's Father The drama does not end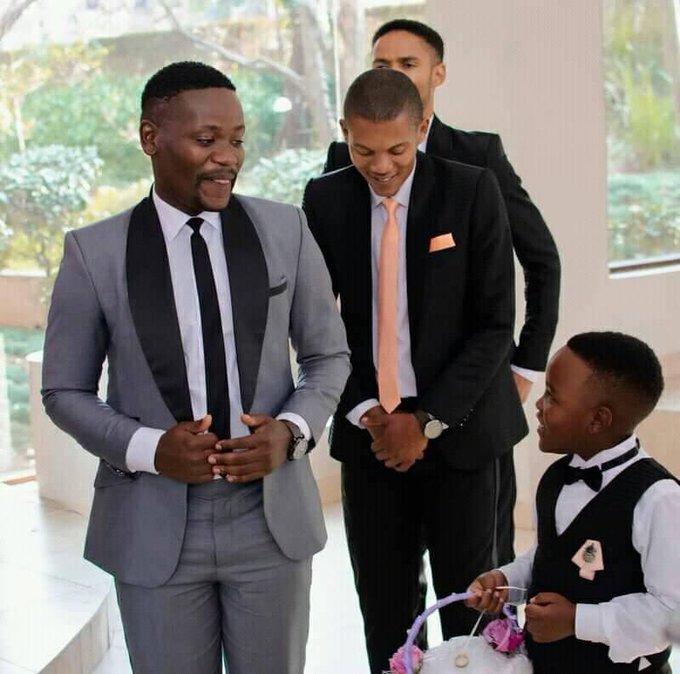 SABC 1's educational soapie Skeem Saam is never short of drama. The latest theory from viewers is that Kwaito could be Pitsi's father seeing that they look so much alike. As far-fetched as this sounds we wouldn't put it past the writers of Skeem Saam judging from recent events between the Seakamela's and the Maputla's.
Could Kwaito be Pitsi's father? pic.twitter.com/h3NSWI418Y

— 📀Kopane📀 (@_Kopane) August 30, 2021
View this post on Instagram
Read More: Pretty Is Pregnant With Lehasa's Child
The Wedding that took place recently between T'Bose and Mmapitsi has been a hot topic on social media. Viewers have commended the show on the incredible work they put into making sure that everything goes smoothly. Kwaito, whom many thought was not going to attend the ceremony following his drama with the Maputla's arrived just in time. Arriving during church service while the couple were saying their vows, he said that he wouldn't miss his best friend's wedding for the world.
Pretty on the other hand appears to be pregnant with Lesaha Maphosa's baby. She has been experiencing pregnancy like symptoms and they are not getting better. She bought a pregnancy test but has been reluctant to take it.
Clement Maosa, who plays Kwaito, has seen his brand grown in leaps and bounds over the years. Week in week out he is fully booked to come to perform at gigs. Just the other day he was the official host at Makhadzi's album launch. Maosa has also been involved in a couple of campaigns with the shoe brand, Drip.
Kwaito is Pitsi's father. pic.twitter.com/AhVFveAZoW

— Certified 'Lender Bender (@_justPK) August 31, 2021
Tweeps are already saying Pitsi looks like Kwaito. I hate it here fam 🤞🏽😭😭😂😂😂#SkeemSaam pic.twitter.com/e94hMijkzW

— Mo (@_MoYaSelabe) August 31, 2021
Is it my eyes or Pitsi le yena o swana le Kwaito?🙆‍♂️🙆‍♂️ #SkeemSaam pic.twitter.com/k1gf5XzyM0

— MADIBANA WA Di LICENSE (@Tpain4PM) August 31, 2021
On his friend, Cornet Mamabolo's 31st birthday, he penned a heartfelt message reflecting on the incredible journey the two have been on. He said that as villagers in the entertainment industry, they had to work extra hard to prove themselves.
"When coming to Jhb we were young and just kids who were determined to follow their dreams and stand out, I always say "we haven't paid 5 tollgates just to play" and i am glad we haven't dropped the ball. It was a very tough journey because as villagers in this industry we always had to prove ourselves beyond what's normally acceptable to get recognition. Transitioning from arts to corporate was another brave move I learned from you. 10years later it only make sense and I know there is still so much more to offer." He added.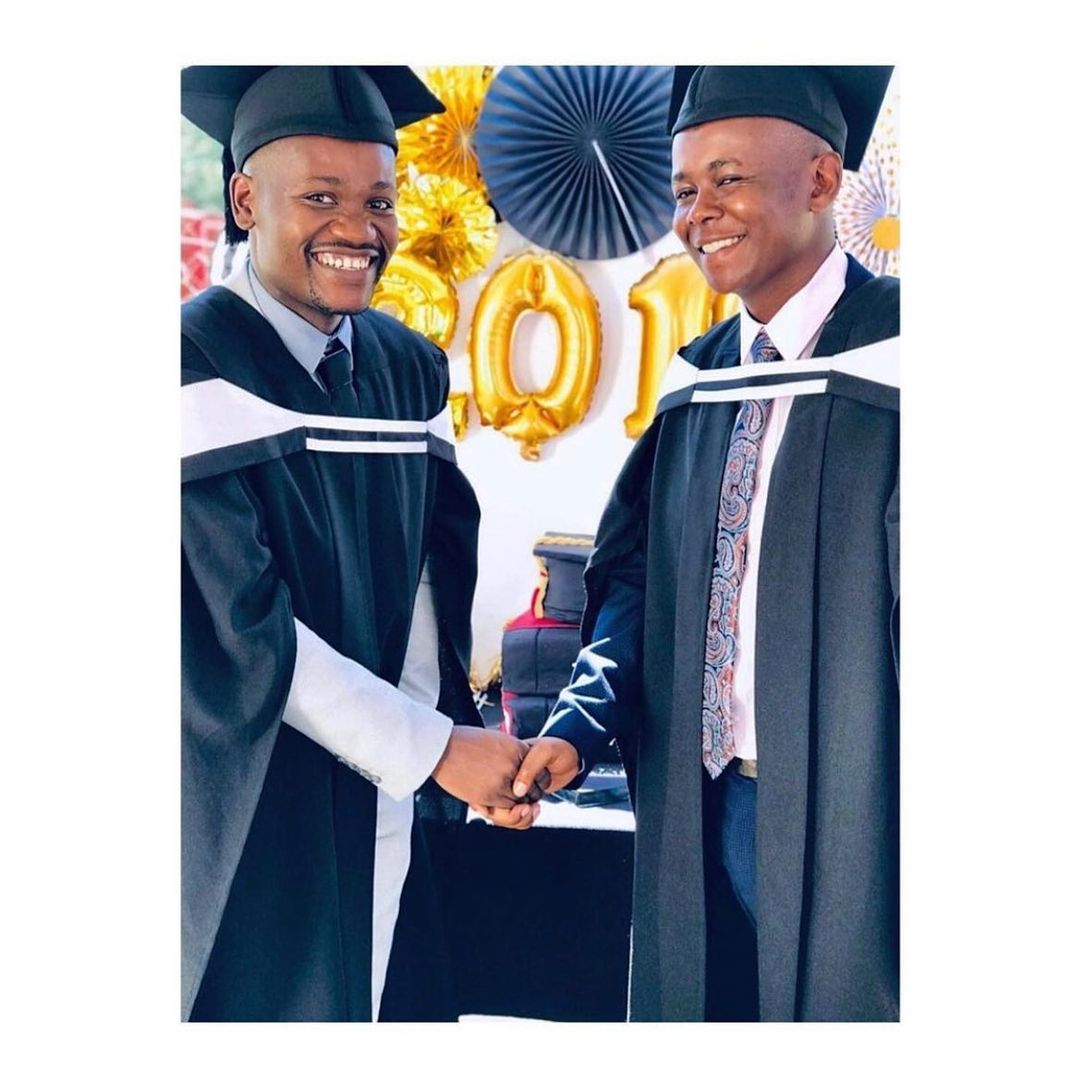 He told his friend to continue to nurture his talent.
"Embrace growth and continue knowing that we are for the people as prophesied before we even got our breakthrough in the industry, continue maturing and naturing your gift. I'm grateful to your mom who always remind me that we are brothers and should always look out for one another and for our families to understand our journey because somehow they too lost the privilege of spending most times with us but borrowing us to the world. Gola samma, Gola… I'm actually excited about what you are about to offer in the near future!" Said the actor in part.
View this post on Instagram
Main Picture Credit: Instagram
Read Next: Ama Qamata Returns To Gomora