Kelly Khumalo Cannot Feel Her Lady Parts After Vaccinating. I Am Not Feeling Anything Down There
Kelly Khumalo Cannot Feel Her Lady Parts After Vaccinating. I Am Not Feeling Anything Down There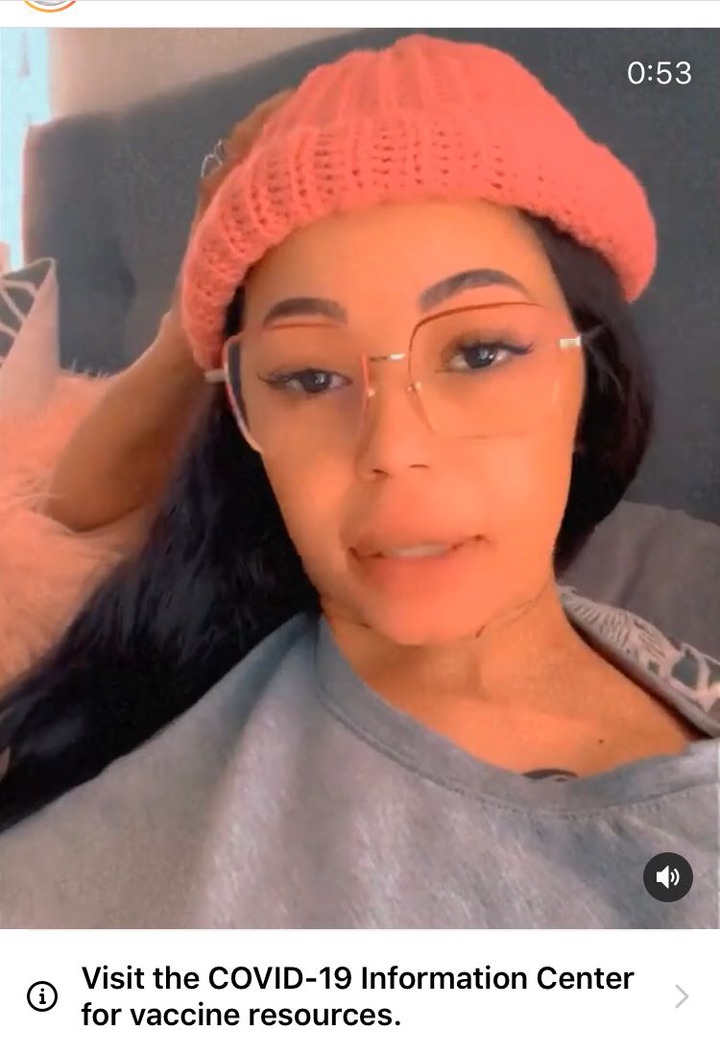 Kelly Khumalo is well-known for her outspoken personality in addition to her singing abilities. Shot was vaccinated this week and shared her experience with the audience as her alter ego Barbra. Khumalo revealed that she couldn't feel her lady parts after receiving the injection.
"You know how they say that straight talk never breaks a friendship? This is how I am. So, I went to get my Covid-19 immunization last week. When I arrive, they inform me that I may have a small headache and that my arm may be in pain." She went on.
"No problem. But they didn't mention that certain parts of my body will not be functioning properly. You know I am not feeling anything down under. Is it me or is it just the repercussions of the vaccine? I just need to understand. She is not the same."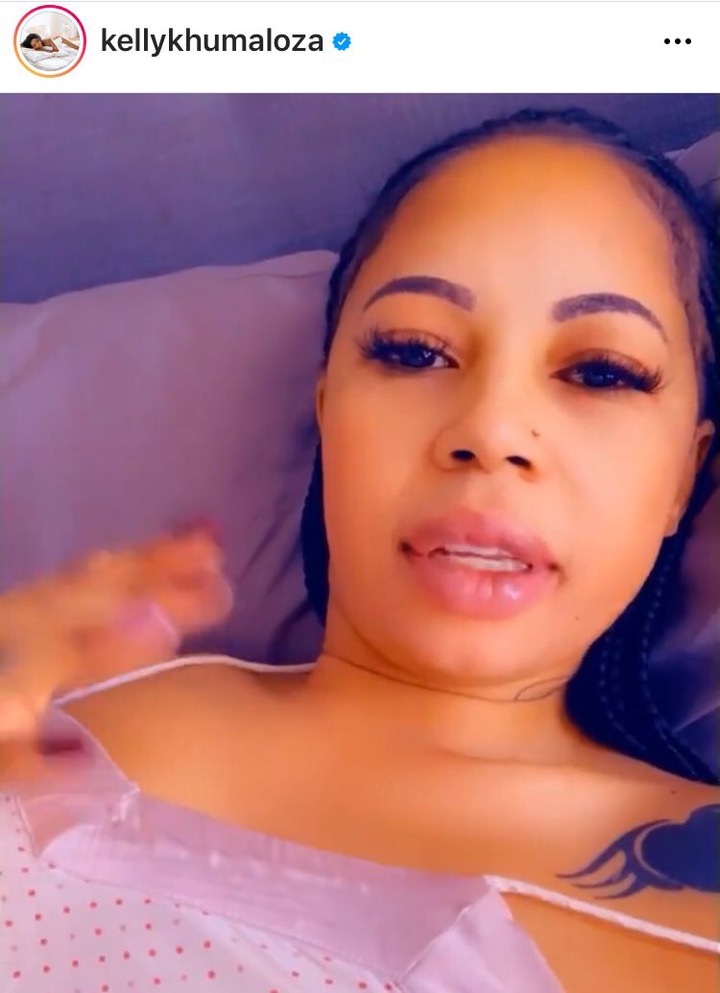 She decided to offer her admirers an update since her last viral video this morning. In her most recent video, she advised everyone to be vaccinated. She went on to say that everything is now back to normal down there.
"Good day, everyone. I hope everything is fine. I know why I've been MIA since my last declaration about things not operating correctly down south following my Mo Vaccine. I just want to tell you to go get your mo'vaccine. I just want to tell you to go get the vaccine. Everything is well with me. Everything has returned to normal." She stated.
Kelly Khumalo announced that she is now dating someone in the teaser for the new season of her reality show a few months ago. She did not reveal his identity at the moment.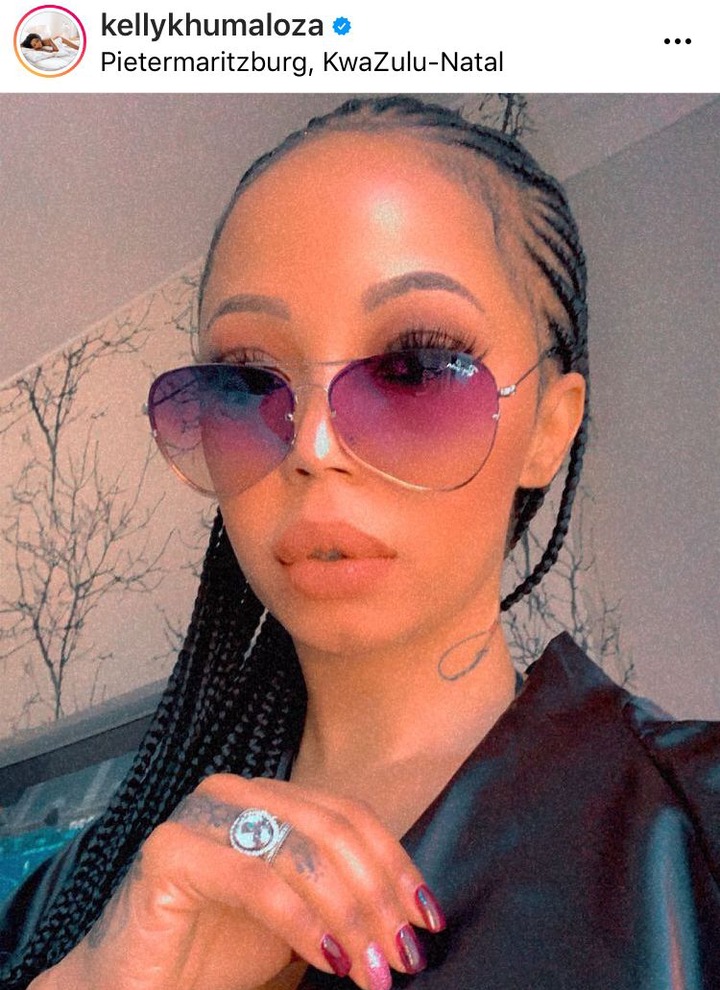 The Twitter FBI dug a little deeper and discovered that she'd found love in the arms of soccer player Mthokozisi Yende. Mthokozisi is a Maritzburg United FC player. Images discovered suggested that the two were going on a date. They've been sighted at the same spot on several occasions. Kelly has yet to comment on the claims.
"My reality show is a means for me to own my reality and embrace who I am. What I've discovered is that it empowers me to own my story. No one will ever be able to use my narrative against me because I own it. "This is who I am, for better or worse," she stated.
Content created and supplied by: Beloved_ (via Opera News )