Good news for Gomora viewers wow
Good news for Gomora viewers wow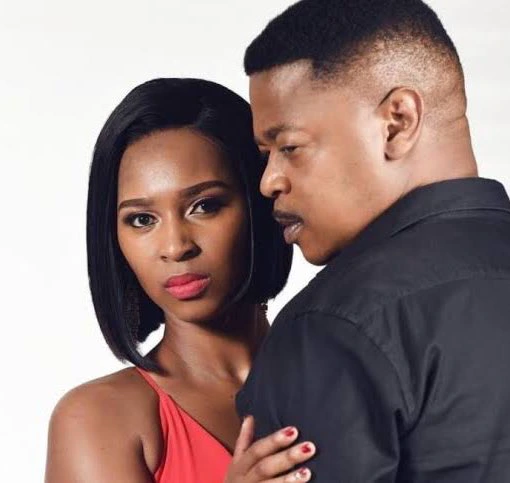 The most loved telenovela on Mzansi Magic Gomora has some good news for the South African viewers, this particularly good news for those who do not get to watch the show on 161 because of their dstv package. They will definitely be part of the drama.
The drama is galore on the show and every night a person should be ready for the punches that wil be thrown on there, the show will be coming to Mzansi Wethu channel 163, the DSTV no1 show will now air from the 27 of September at 19:30, however that will be season one and it will air from Monday to Friday, while season 2 will be in continuation on channel 161 Mzansi magic also at19:30.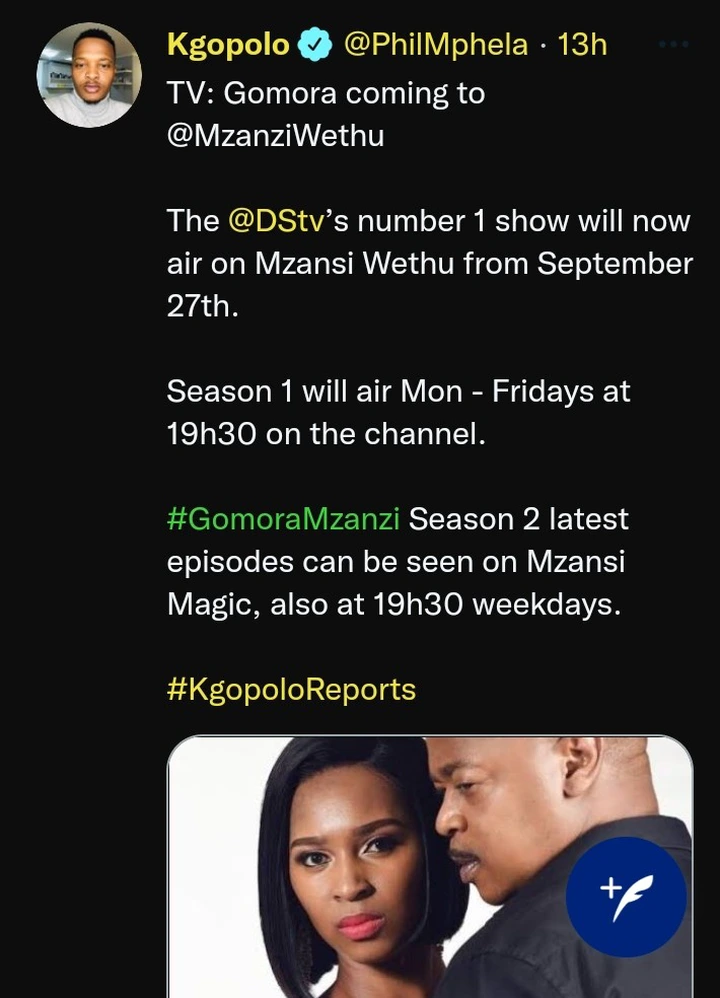 The drama still continues on the channel that its been on while more other viewers get to enjoy and experience the drama galore as well Mzansi Wethu chaneel 163.
Content created and supplied by: Deesphe (via Opera News )