Glam Tutorial Ideas For Ombre Nails 2023
Glam Tutorial Ideas For Ombre Nails 2023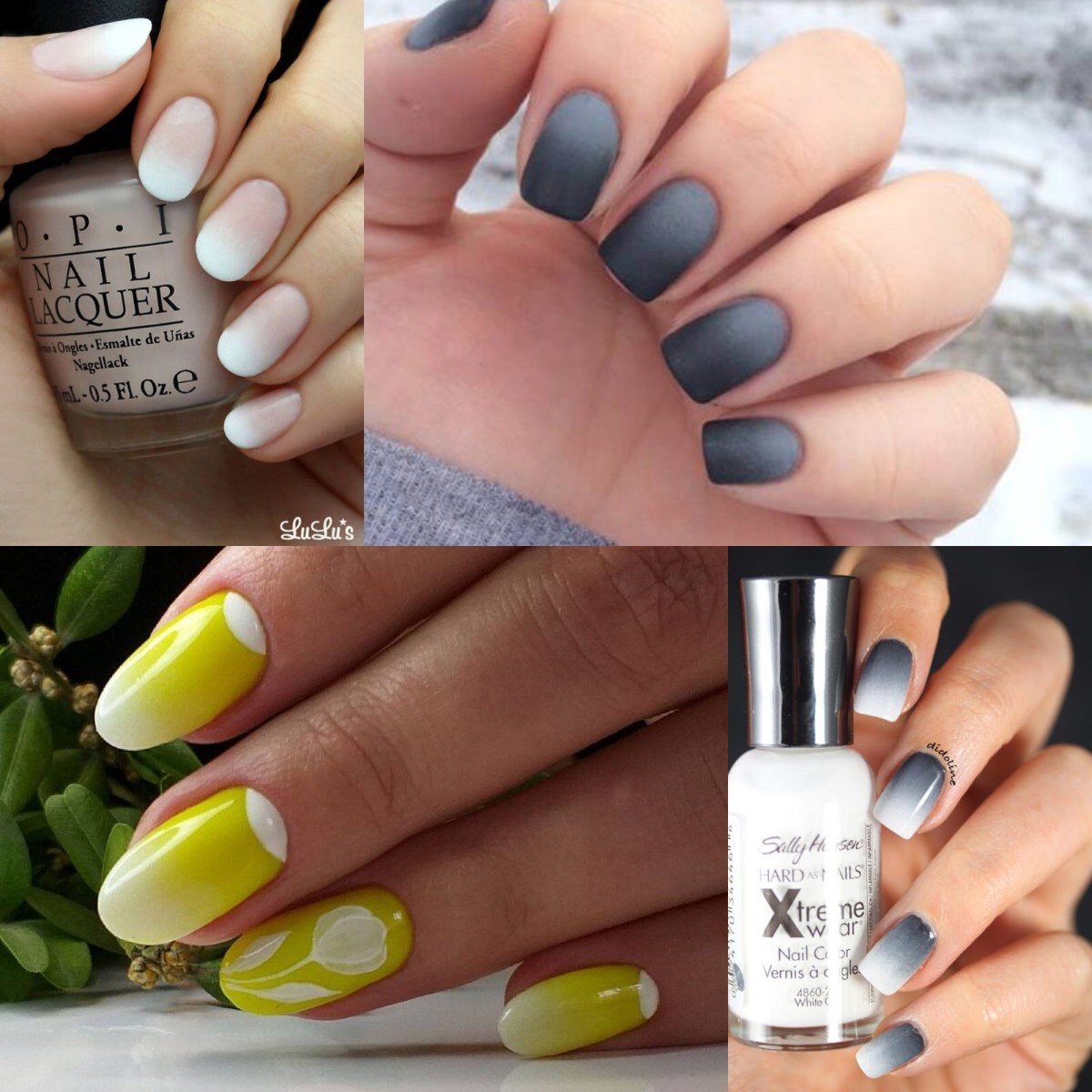 Ombre nails are a popular trend that involves blending two or more colors together seamlessly. Here are some tips for achieving the perfect ombre nails:
Choose your colors: Select two or more colors that blend well together. Pastel colors like pink and blue or bold colors like purple and red are great options.
Gather your tools: You will need a makeup sponge, a small piece of paper or foil to hold your polish, and a top and base coat.
Prep your nails: File and shape your nails, push back your cuticles, and apply a base coat to protect your nails.
Paint your sponge: Apply a small amount of each polish onto the sponge, making sure to overlap the colors slightly.
Dab the sponge onto your nails: Press the sponge onto your nails, starting at the tips and working your way up towards the cuticles. Repeat until you achieve the desired level of opacity.
Clean up: Use a small brush dipped in nail polish remover to clean up any excess polish around your nails.
Seal the deal: Once your nails are dry, apply a top coat to protect your new ombre nails.
Remember, practice makes perfect. Don't be afraid to experiment with different color combinations and techniques to find the perfect ombre look for you.