Footage of Cash in Transit guards leaked. They were seen dancing and having fun
Footage of Cash in Transit guards leaked. They were seen dancing and having fun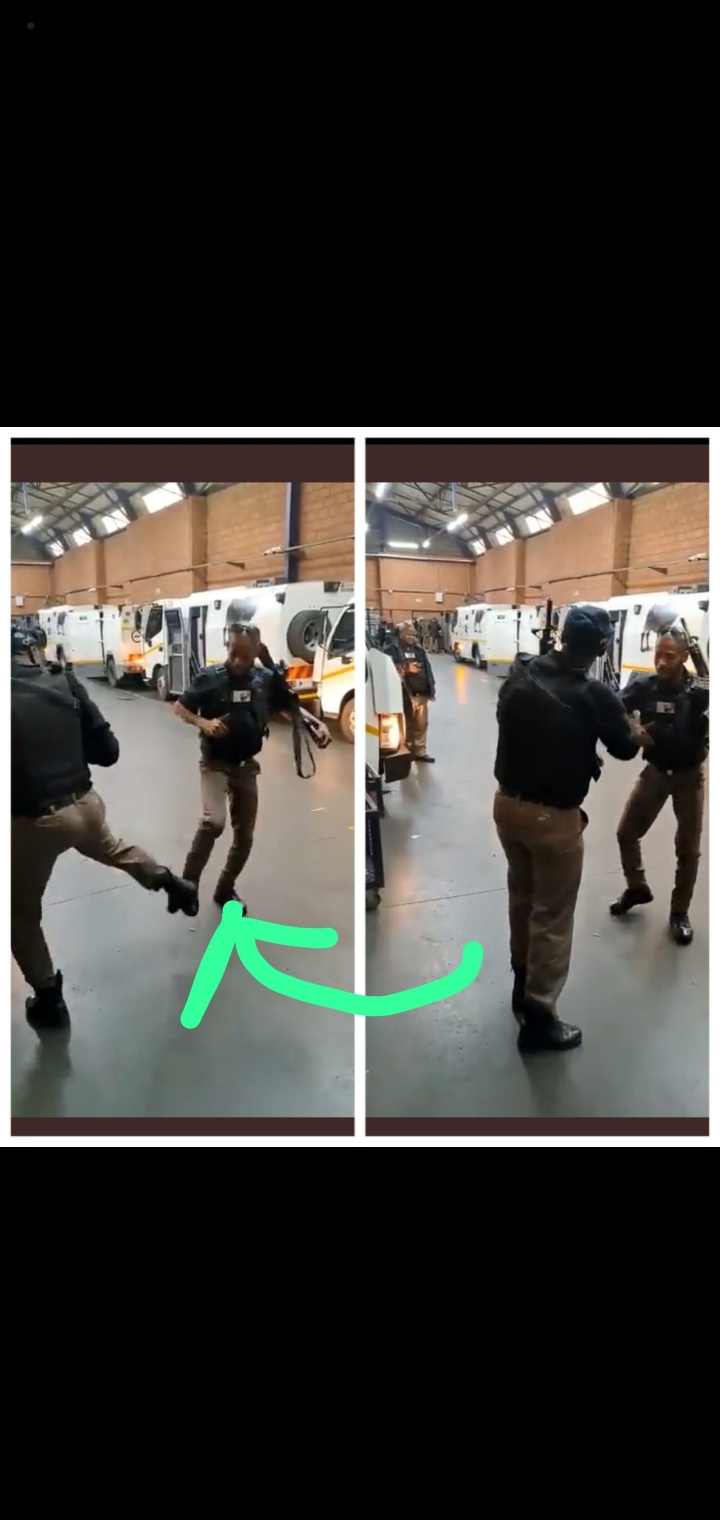 Source: Busiwakho Ndlela.
Cash in Transit, popularly known as fidelity in South Africa. These are people who transport money and valuable things from banks, shops, or even businesses and move them to other locations using armored cars and the guards carry heavy guns. These trucks have always been targeted by professional criminals who plan out heists but, the guards are always there and ready to fire when necessary or when it is time for them to protect the money they transport.
Speaking of Cash In Transit, there's a video that has been getting a lot of attention lately. The video has been posted and reposted multiple times on multiple social platforms.
The video shows some Cash In Transit security guards dancing and having fun with each other, and it seems they are doing this after they completed a transit that they seem to have been busy with before the video was taken. Being a Cash In Transit guard is one of the most dangerous jobs in the country due to the high crime rate. it seems that the two men wanted to unwind a little bit and have some fun since their job requires them to be extra vigilant all the time.
A lot of people in the comments section of this video were kind of happy to see these men have some fun and enjoy themselves, as some people were saying that these men need to relax and have fun since their job is very stressful, not only for themselves but for their loved ones as well.
These two men are showing us that no matter how difficult or dangerous your job may be, never forget to have fun while you are doing it, and by the looks of things it seems that these men love their jobs, as they are enjoying the process.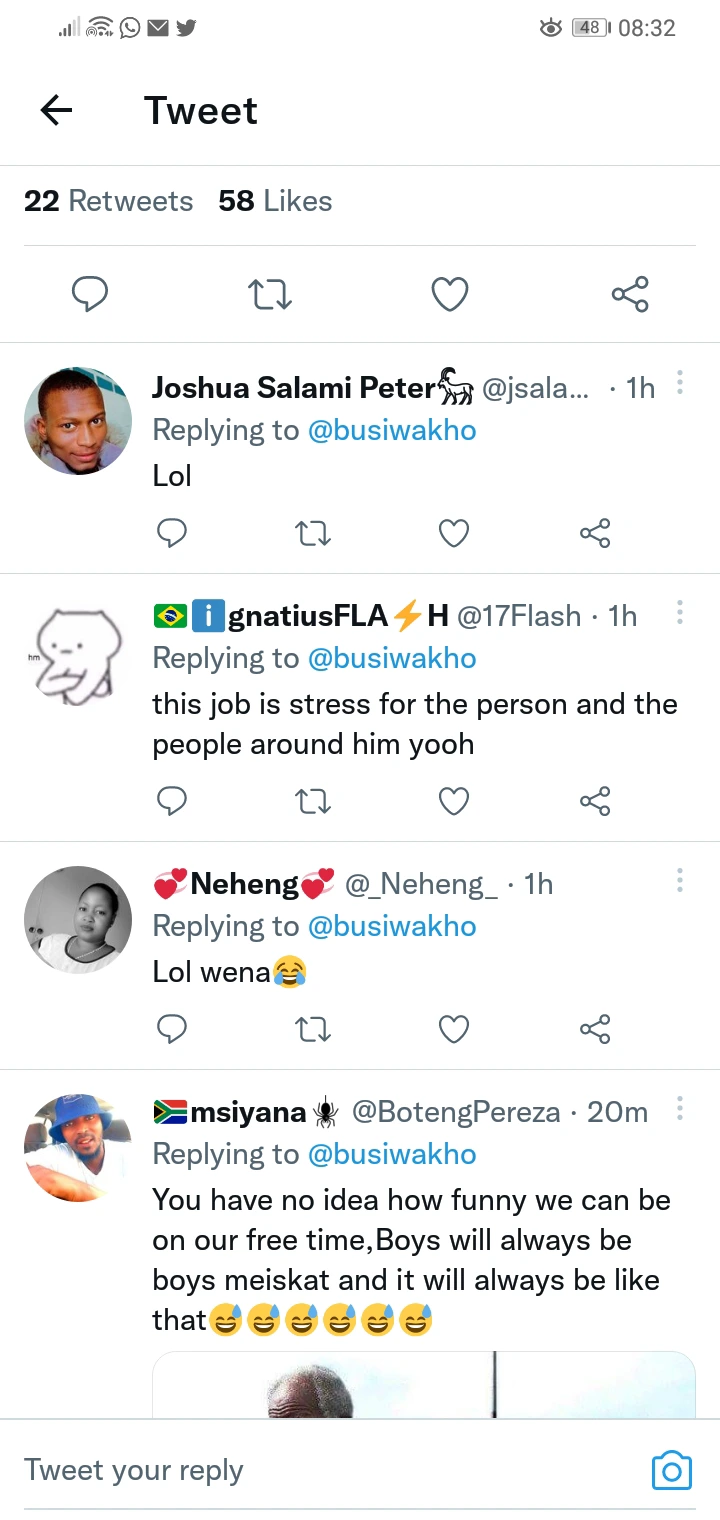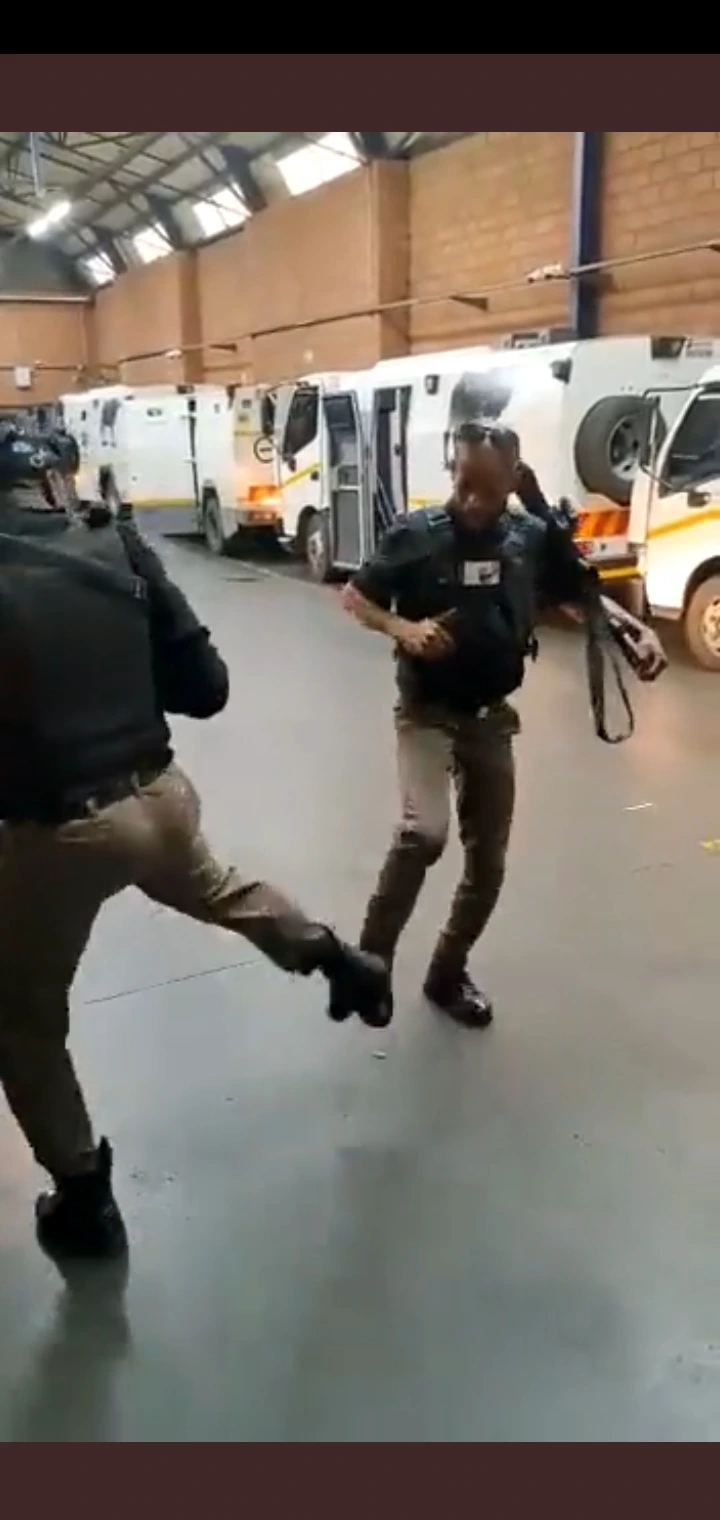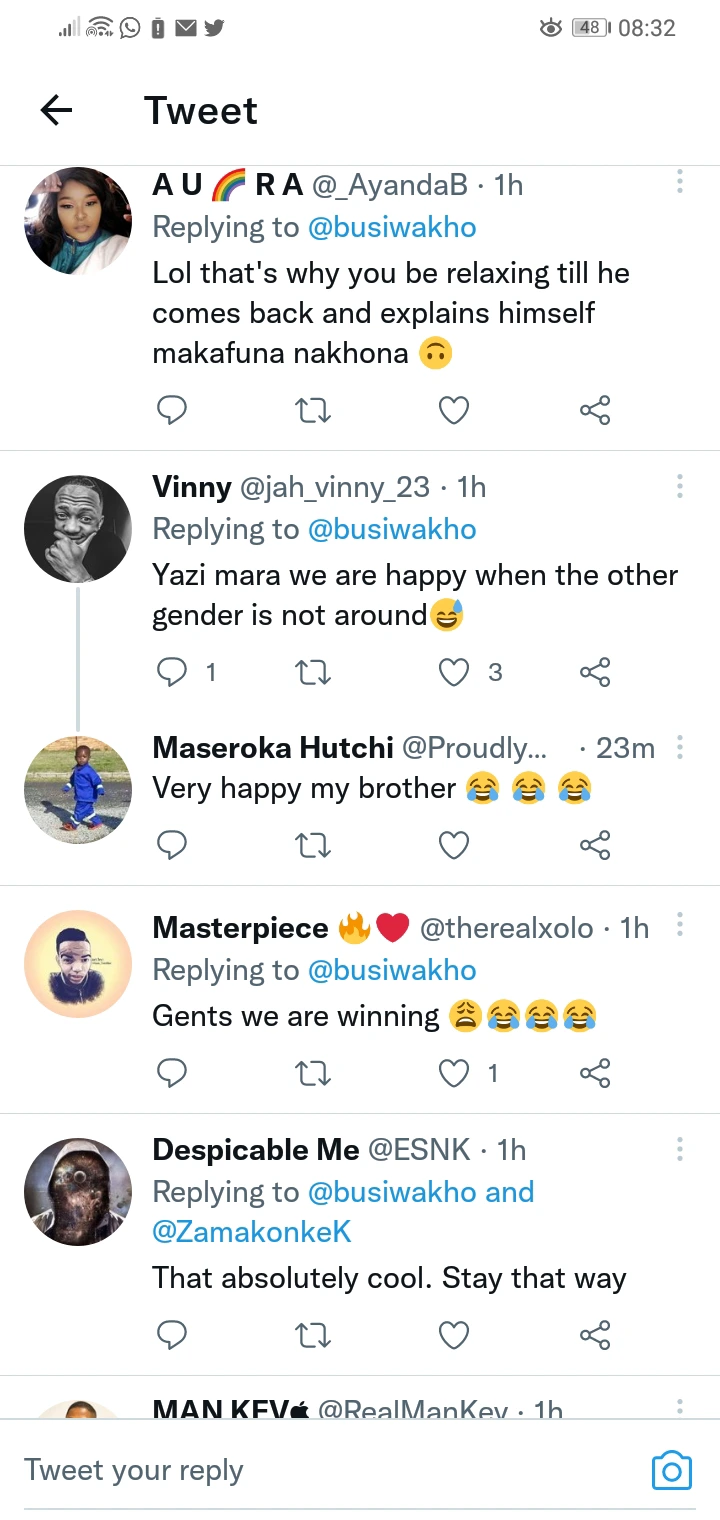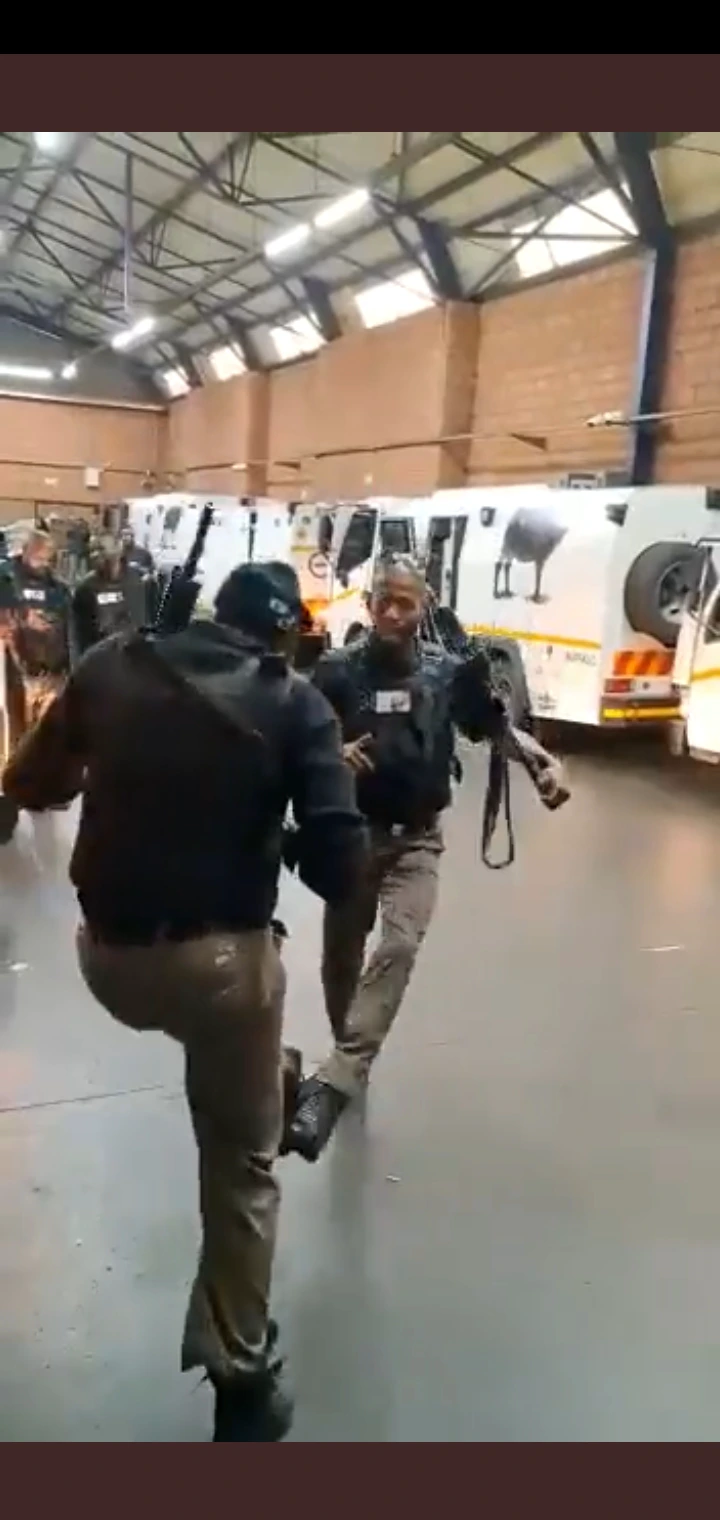 Content created and supplied by: Current_Affairs_SA (via Opera News )