Fans left Speechless After Scandal's Tebello Salary Revealed…
Fans left Speechless After Scandal's Tebello Salary Revealed…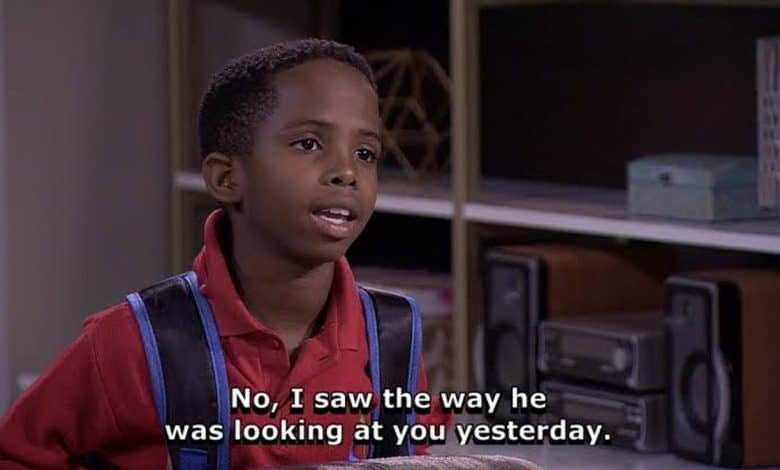 Fans left Speechless After Scandal's Tebello Salary Revealed
Mzansi's favorite child star's salary has been revealed by iHarare and it raises many questions. Lihlonolofatso Litlhakanyane who plays the character Tebello on one of Etv's most loved telenovelas Scandal! has been speculated to earn a salary reaching from R15 000 to R20 000.
According to the publication, a junior soapie actor's salary is R33 275 monthly. This figure was taken from the South African Actors Guild. Possibly there are certain factors that are taken to consideration when coming up with payment, however the young actor has captured the hearts of many viewers and has become a fan favorite.
His storyline has captivated many, much like his acting which is top level. Tebello impressed quite a large number of people in Mzansi with many taking to social media to praise the young actor. Lihlonolofatso Litlhakanyane is a 12-year-old boy, who attends Laerskool Oospark. He celebrated his 12th birthday a few months ago and it was combined in the story-line, making it a celebration of note.
His introduction to the storyline was a way of taking Scandal viewers on a journey of discovering Yvonne's, (portrayed by Kgomostso Christopher) past.