Exposed| He Wear Watches That cost millions but Asking Poor People to Donate their savings for him
Exposed| He Wear Watches That cost millions but Asking Poor People to Donate their savings for him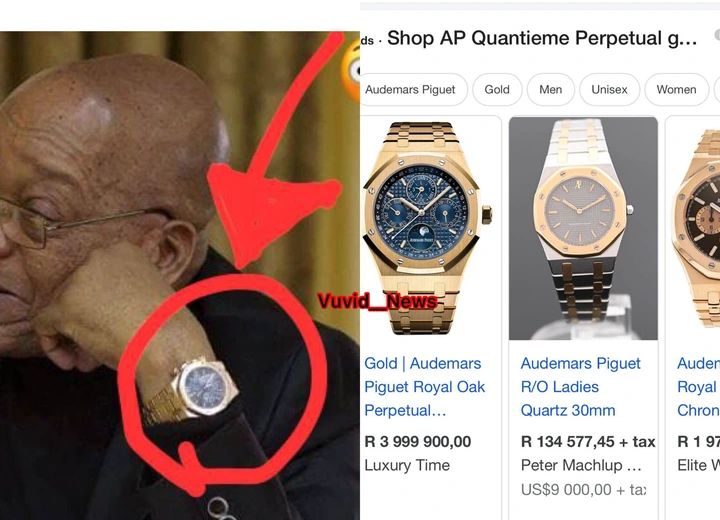 Vivid_News_26_Aug_2021.
The Zuma foundation took to social media to ask people for donations as former president Jacob Zuma is struggling to pay his legal fees. The former president has been in a battle with the law ever since he stepped down from the presidential seat due to allegations of state capture and corruption.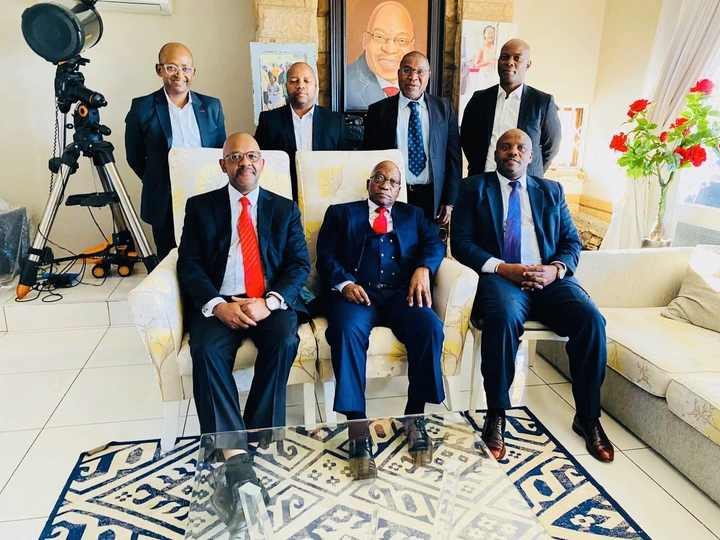 Currently, his legal representative is Dali Mpofu, who is one of the best lawyers in the country. It was estimated that the lowest cost that Dali Mpofu could charge for at least one court seat is R250 000. However, those were just estimations from social media users.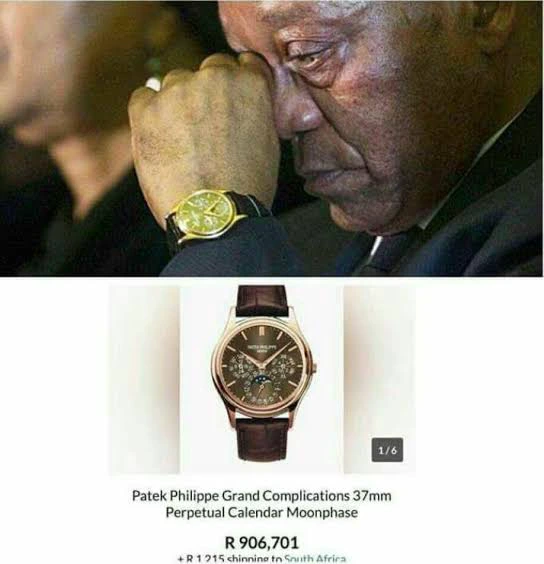 After the Zuma Foundation took it to social media to ask for donations, only a few of Zuma's loyal fans vowed to donate. In the comments box, many people were enraged, claiming that Zuma was selfish for asking for money from the poor while his family was filthy rich. Some even went on to say that not so long ago, Duduzane Zuma was giving food parcels to the disadvantaged, but now they claim that they don't have enough money for legal fees.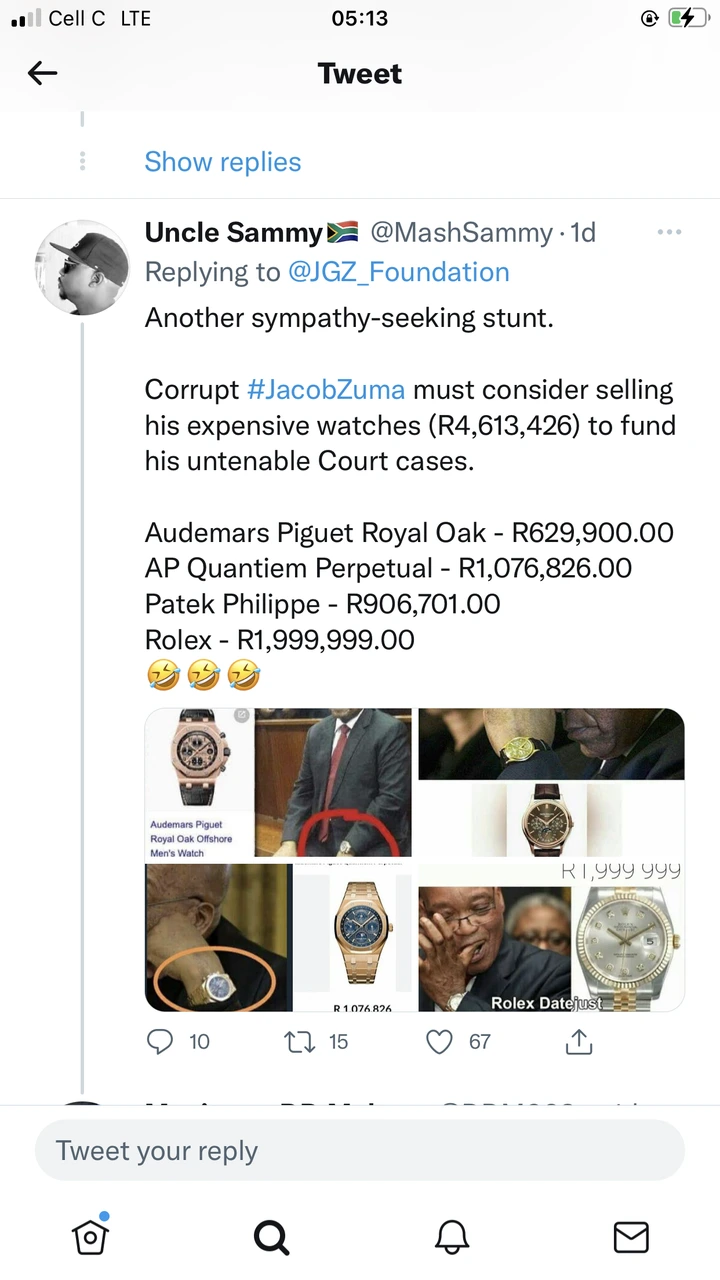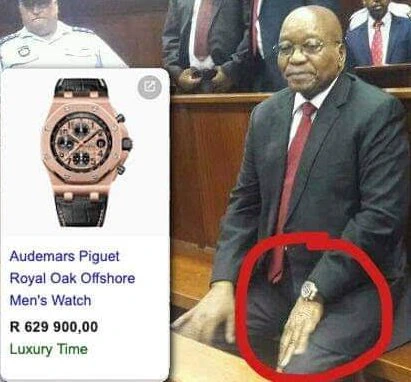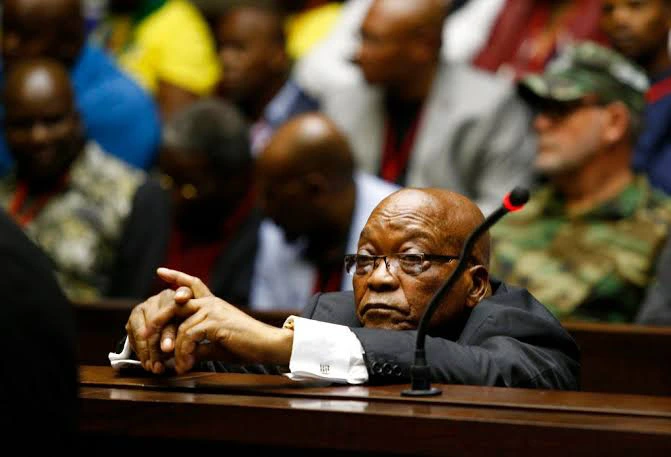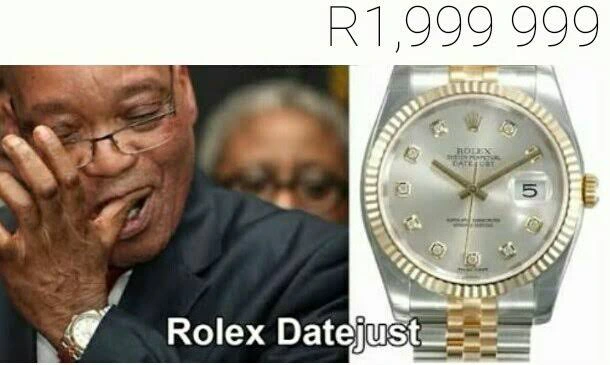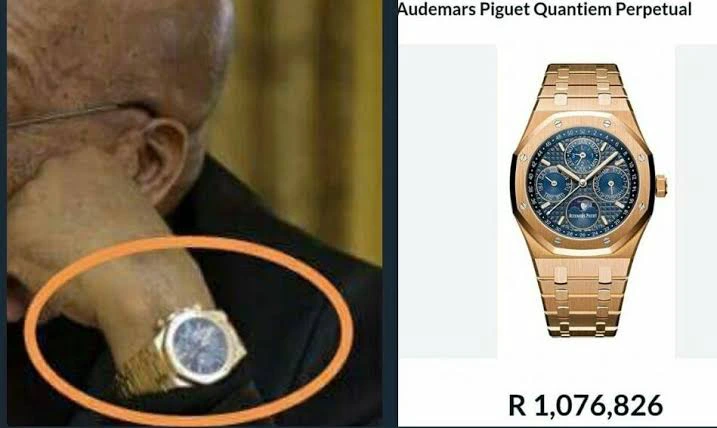 Some even went on to say he should sell his Dubai mansion and pay for legal fees, and he claimed to be in need.
One of the social media users dropped a comment that left people stunned. In the comments, he pinned 4 different photos of Zuma and their prices. See the photos below:
"Another sympathy-seeking stunt. Corrupt # JacobZuma must consider selling his expensive watches (R4,613,426) to fund his untenable court cases.
Audemars Piguet Royal Oak-R629,900.00
AP Quantiem Perpetual-R1,076,826.00
Patek Philippe-R906,701.00
Rolex-R1,999,999.00" A tweeter user said.
According to the comment, all the watches that Zuma wears are above R500 000 in price, but he's still asking poor people who depend on R350 to buy them. For a living, he is selfish.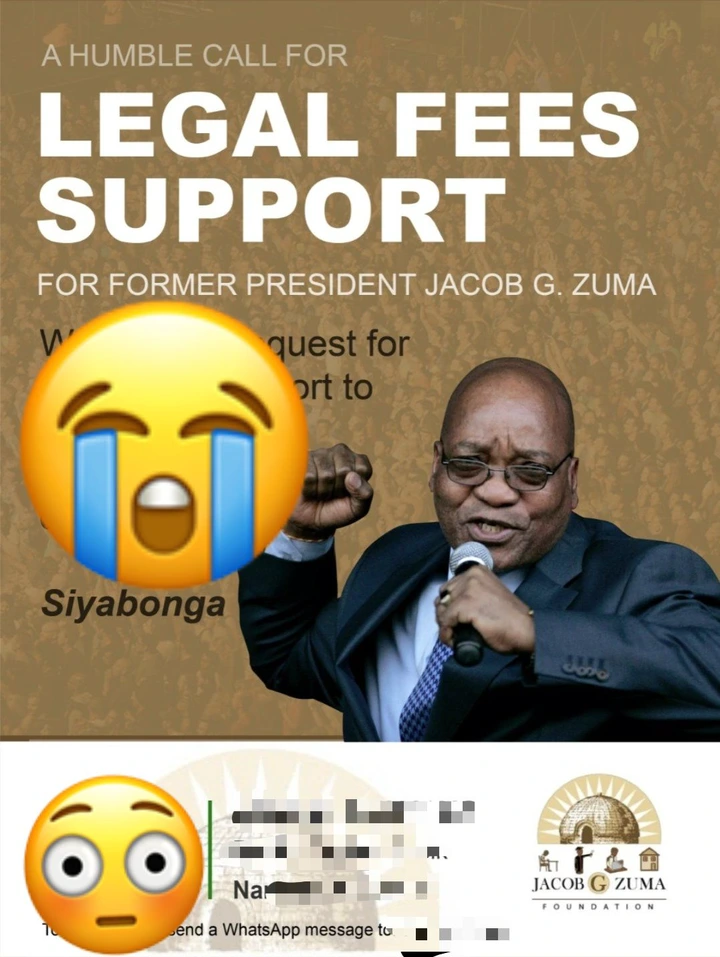 Opinion
I don't think that JZ is poor. This is another sympathy ploy after the disastrous looting last month. Our intelligence is tested. Indoctrinated individuals will respond to this. Note what happened to Donald Trump in the same stunt. His property is surely worth over R250 million by now, as it stood at R246 million on completion or cost to upgrade. Why not sell and move to a smaller plot, then use the excess to cover legal costs?
Source: https://twitter.com/mashsammy/status/1430142537856176164?s=21
Content created and supplied by: Vivid_News (via Opera News )