Cute Swirl Nails To Try This Season
Cute Swirl Nails To Try This Season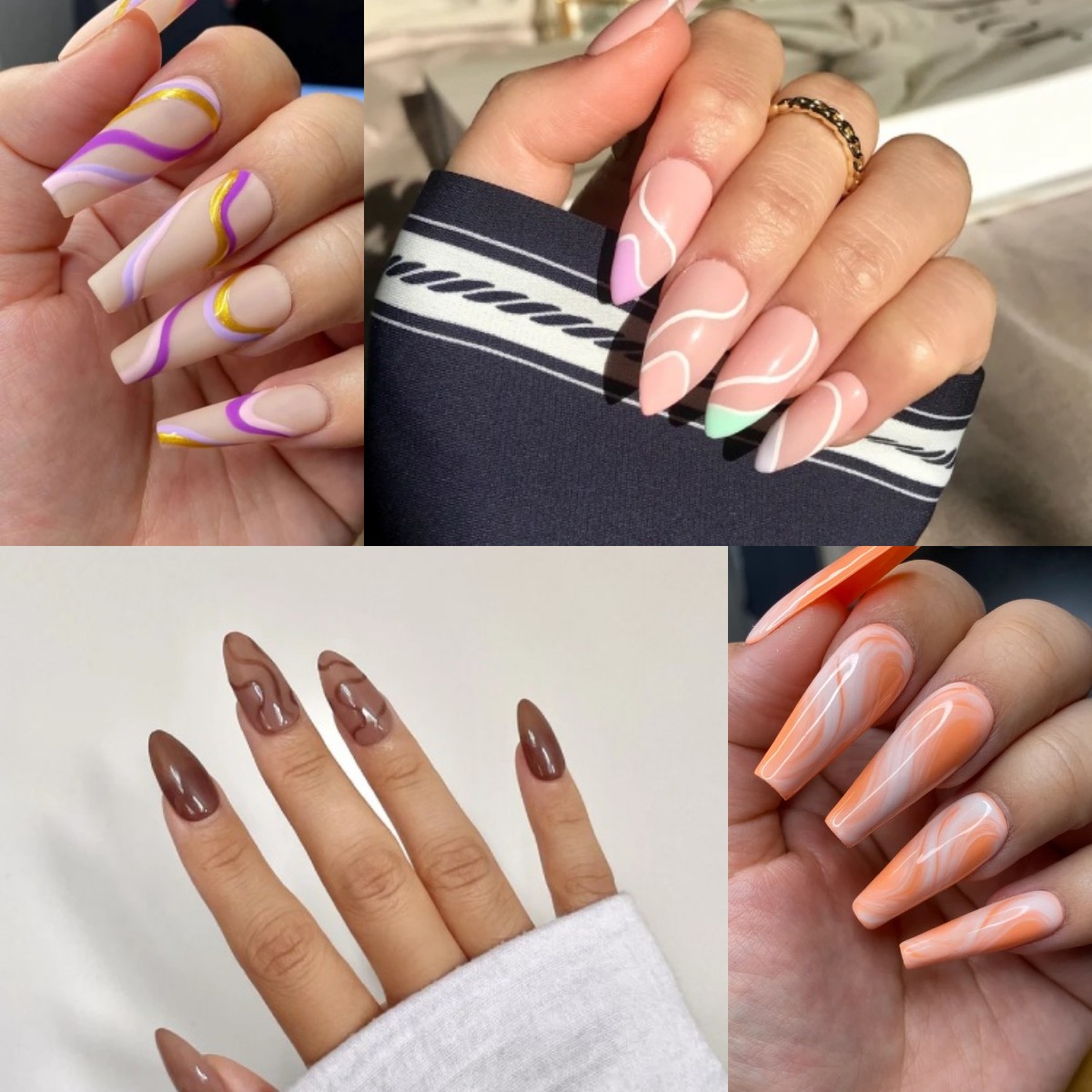 The swirl nails manicure trend is becoming more popular. So this is the perfect time to hop on this trend if you haven't already. I have gathered some of the coolest nail ideas for you to copy.
I think there is a chance you have seen these sweet swirl nails around such as on Pinterest or TikTok. This pretty nail art was one of last year's biggest nail trends. These abstract nails are so groovy and perfect for those 70s costumes.
Swirl nails give you the feeling of joy, they are super retro which is great if you want to take a step back in the past. You can style your abstract swirl nail designs with almost any dress from your closet.
Swirly nails are not to recreate because all you need is a thin brush and some steady hands. Also, I have gathered pre-made ones from Etsy to save you time as well. These press-on nails are affordable price but you can also save a design you like and try creating it.
We are featuring various nail art on this trend. As I have said earlier you can go to the retailer to purchase these nail designs or save the ones you like for future reference.