Check what Kelly says she does with Senzo when he visits in her dreams
Check what Kelly says she does with Senzo when he visits in her dreams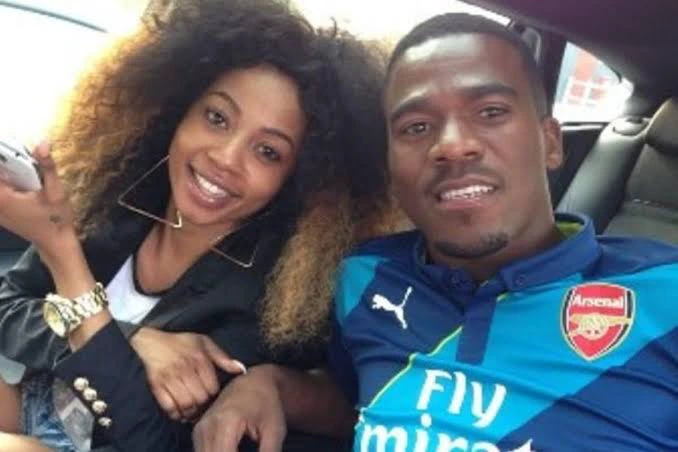 Kelly Nonhlanhla Khumalo is a dancer, actor, singer, and songwriter from South Africa. She was discovered while performing at a gospel talent search in Nquthu, KwaZulu-Natal. After signing a record deal with Bonsai Entertainment, she released her debut studio album T.K.O.
Senzo Meyiwa, a deceased Bafana Bafana captain and the father of Kelly Khumalo's kid, claims to visit the singer in her nightmares.
On Thursday, September 15, Kelly discussed this in an interview with Dineo Ranaka and Sol Phenduka from the Kaya FM breakfast team.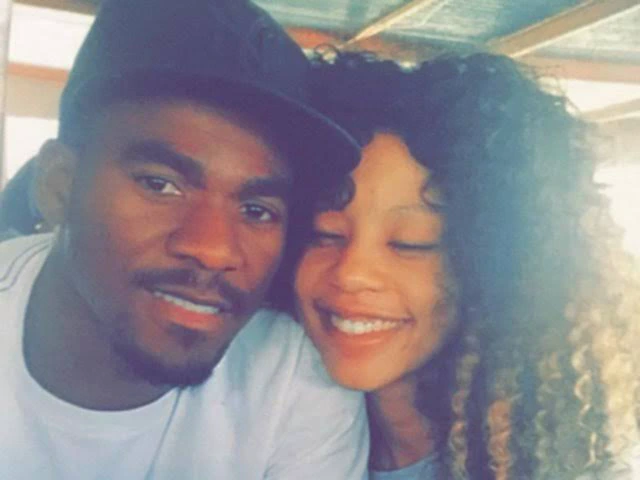 In the middle of this week's intense courtroom arguments and stunning revelations in the current Senzo Meyiwa murder trial, which involves her and her sister Zandile, Kelly conducted the interview.
When asked if she ever has emotional breakdowns when Senzo Meyiwa's name crosses her mind, the Empini hitmaker responded that she doesn't actually.
"I've experienced those feelings, but not now. You develop coping mechanisms and come to accept such things for what they are, she said.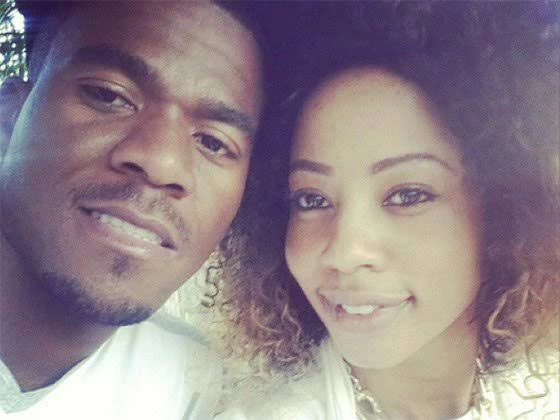 Kelly also claimed that Senzo visits her in her dreams. They do chat, she responded when asked if they do so.
"I frequently receive conversations, which I find to be quite reassuring. It worries me when someone I adored or who was a significant part of my life passes away and never comes back. When I didn't see my grandmother for years, I worried about her and asked, "What's going on? Where is my grandma?," so when she eventually came to visit, I said, "Okay, we're all right now," she continued.
The award-winning artist commented on the ongoing trial and claimed that, rather than being a sensitive subject, people now view the murder of the late goalkeeper as entertainment.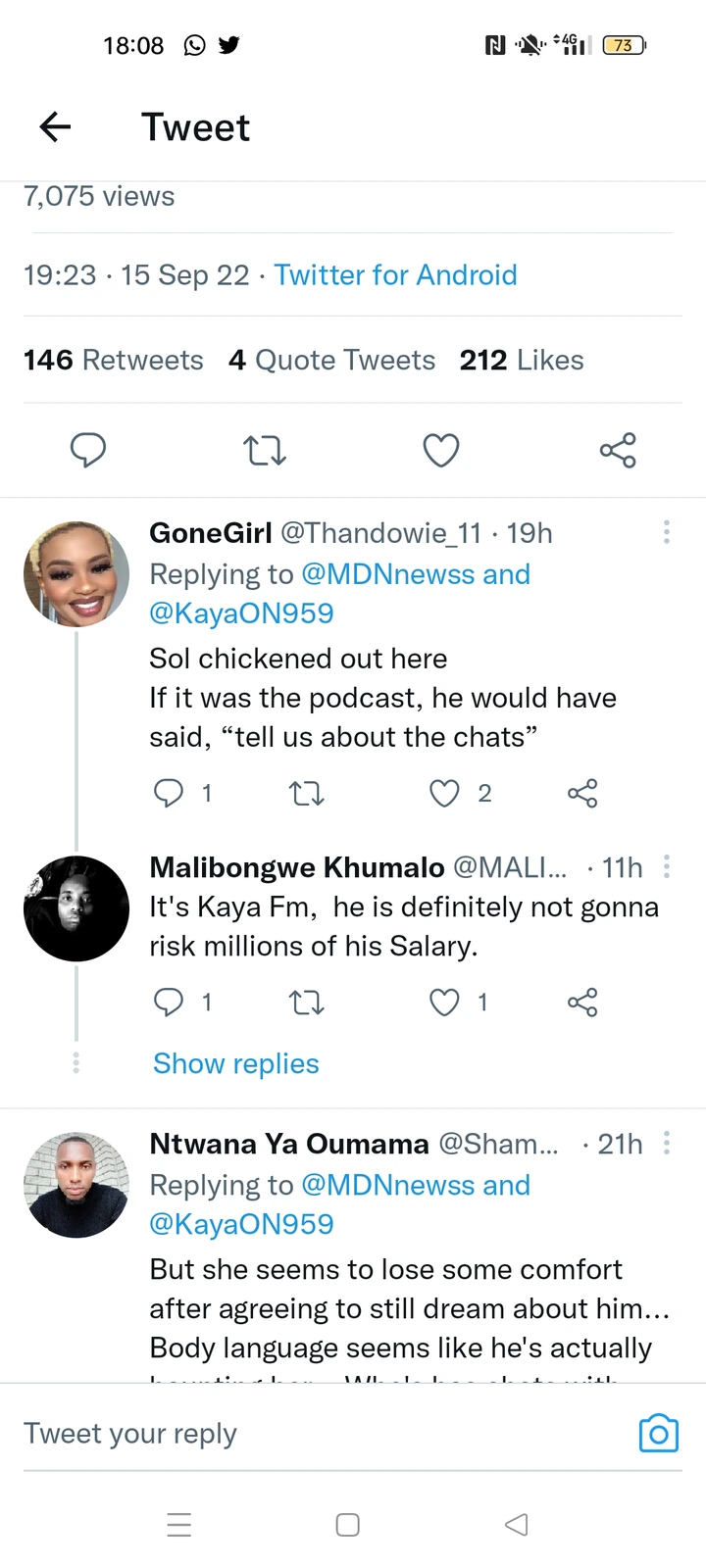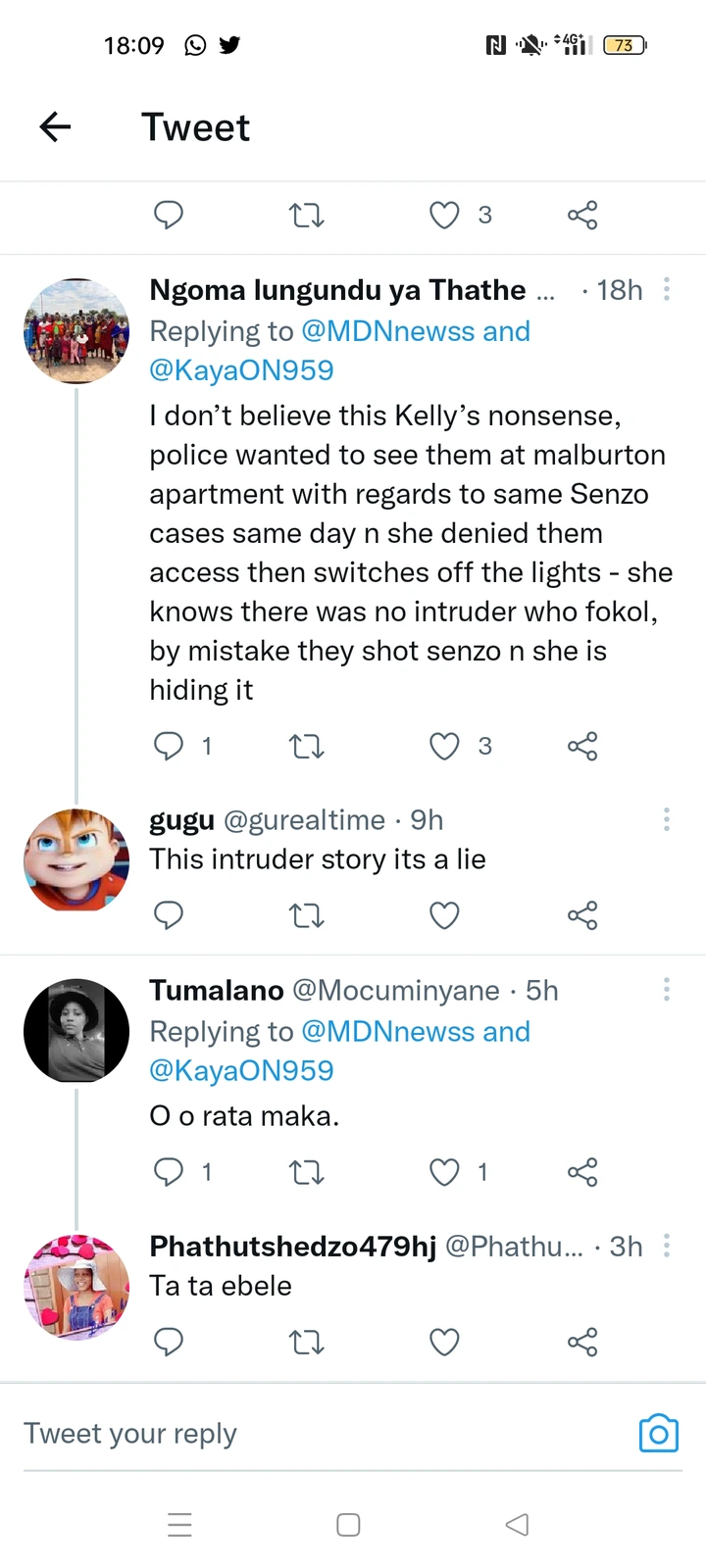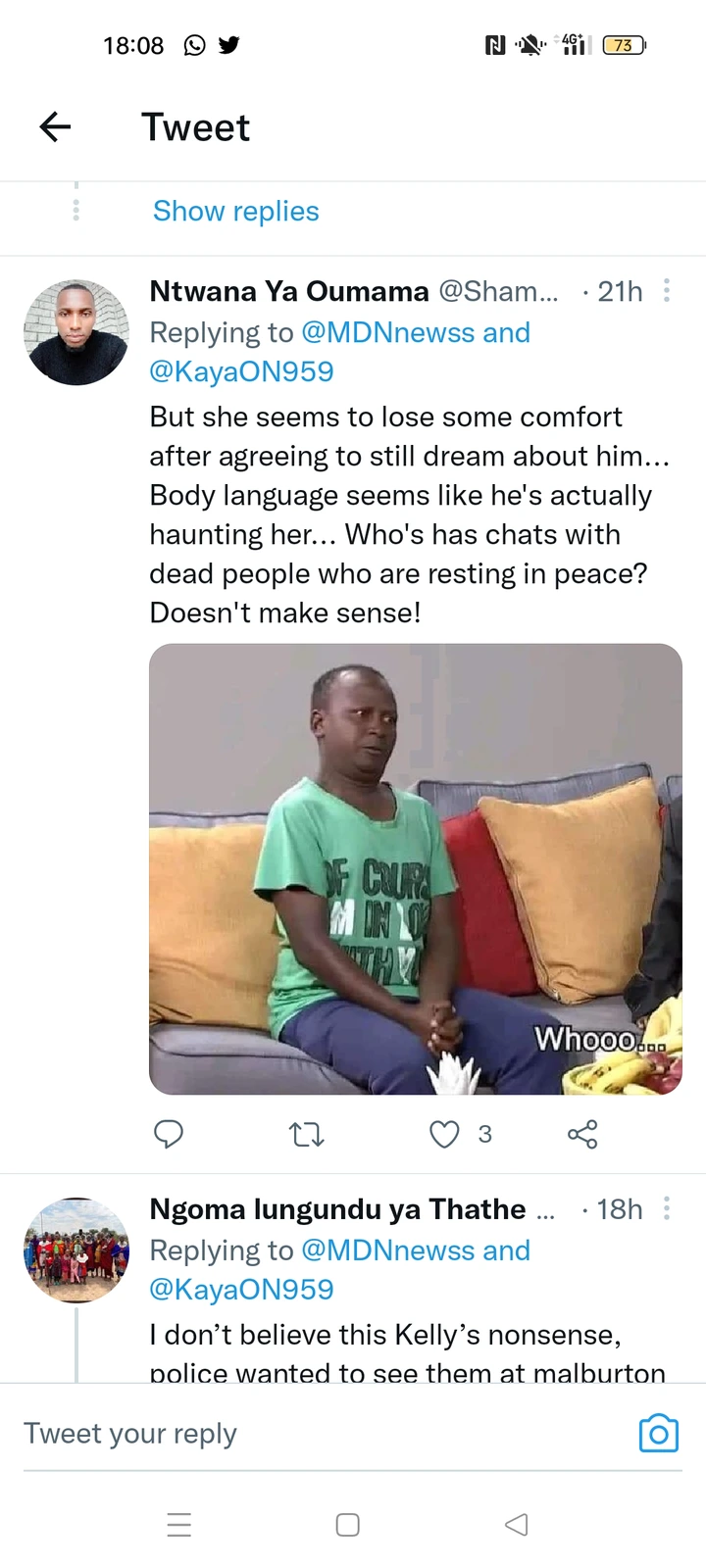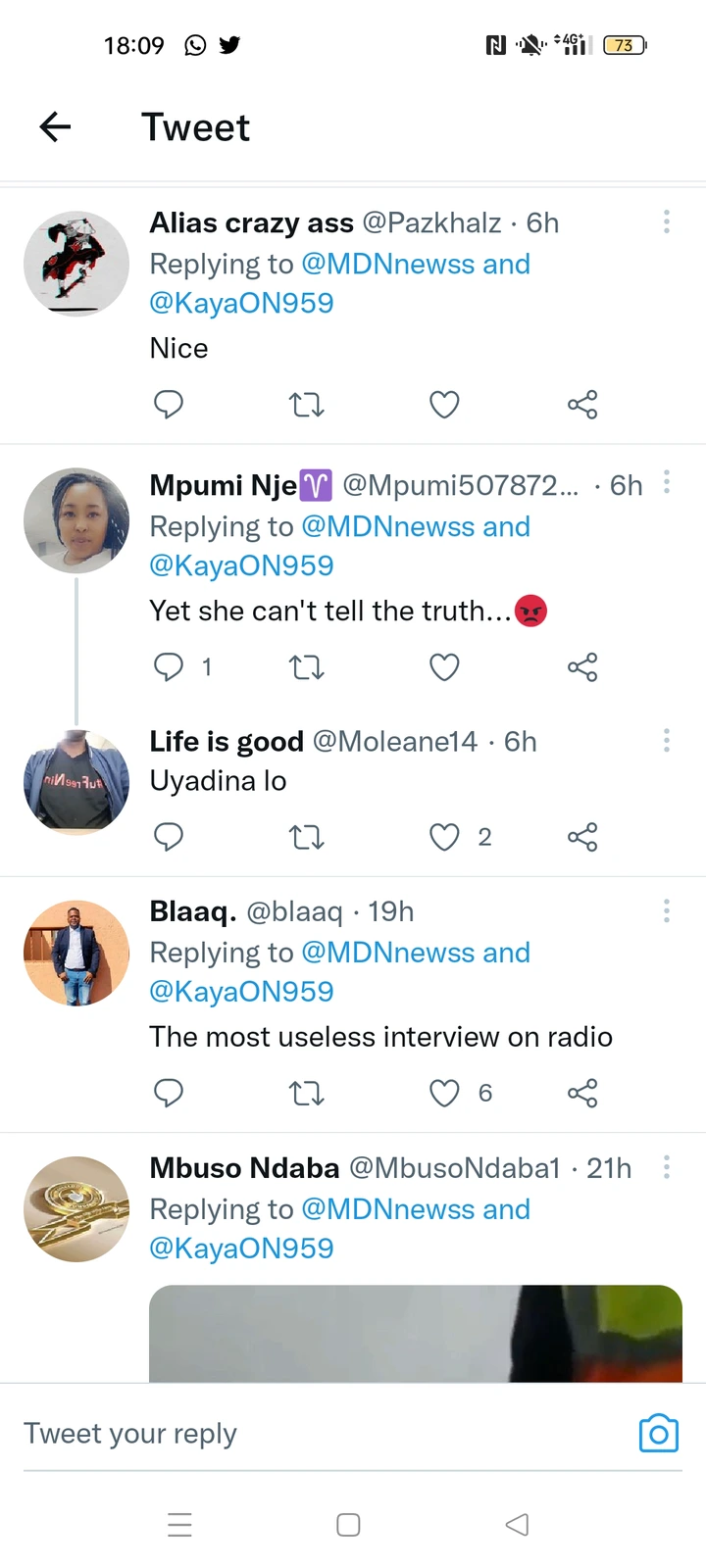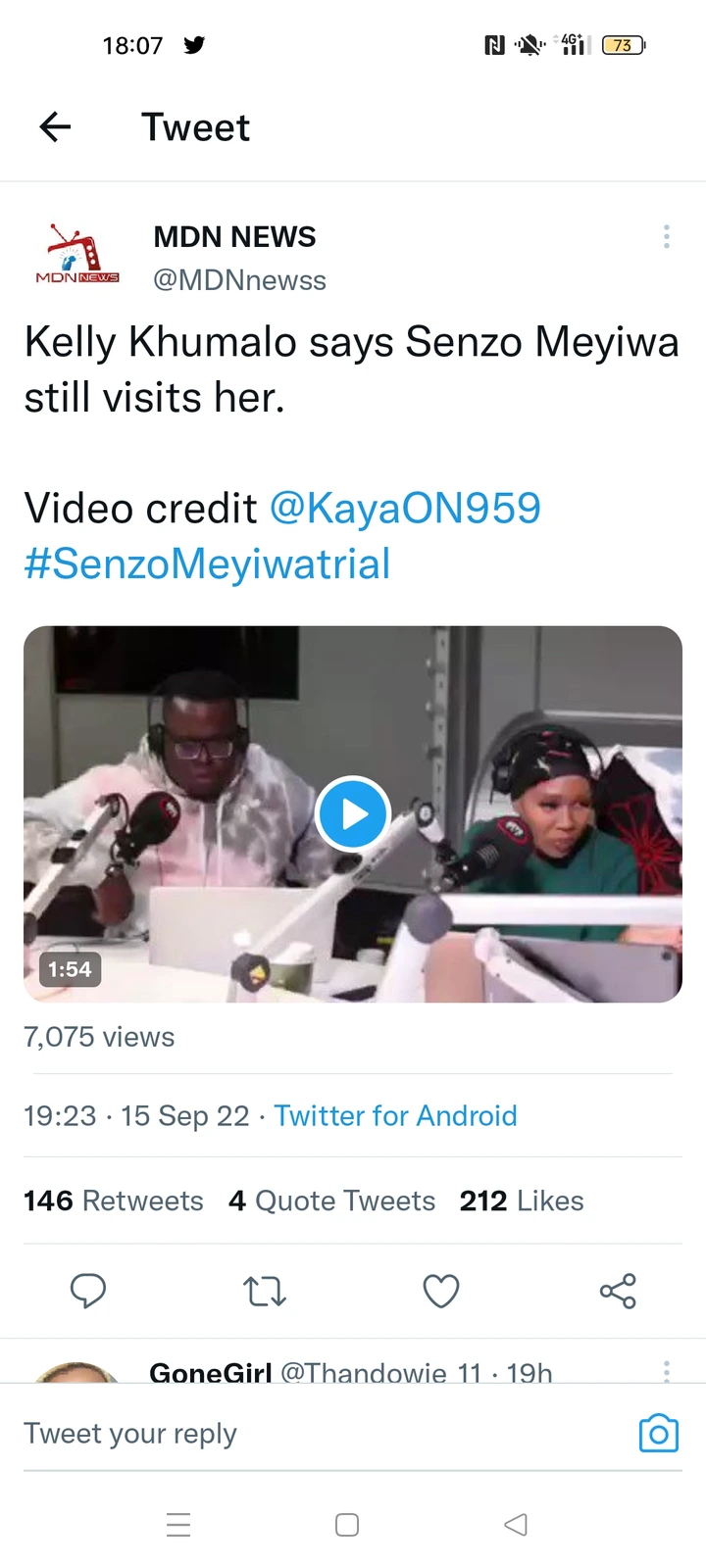 Source:https://twitter.com/MDNnewss/status/1570463371375550464?t=fiyjgckx7BZZIZnlJdUTEg&s=19
Content created and supplied by: GossipHub29 (via Opera News )