A R3million car driver shot & killed for dating Kasi girlfriend In Soweto
A R3million car driver shot & killed for dating Kasi girlfriend In Soweto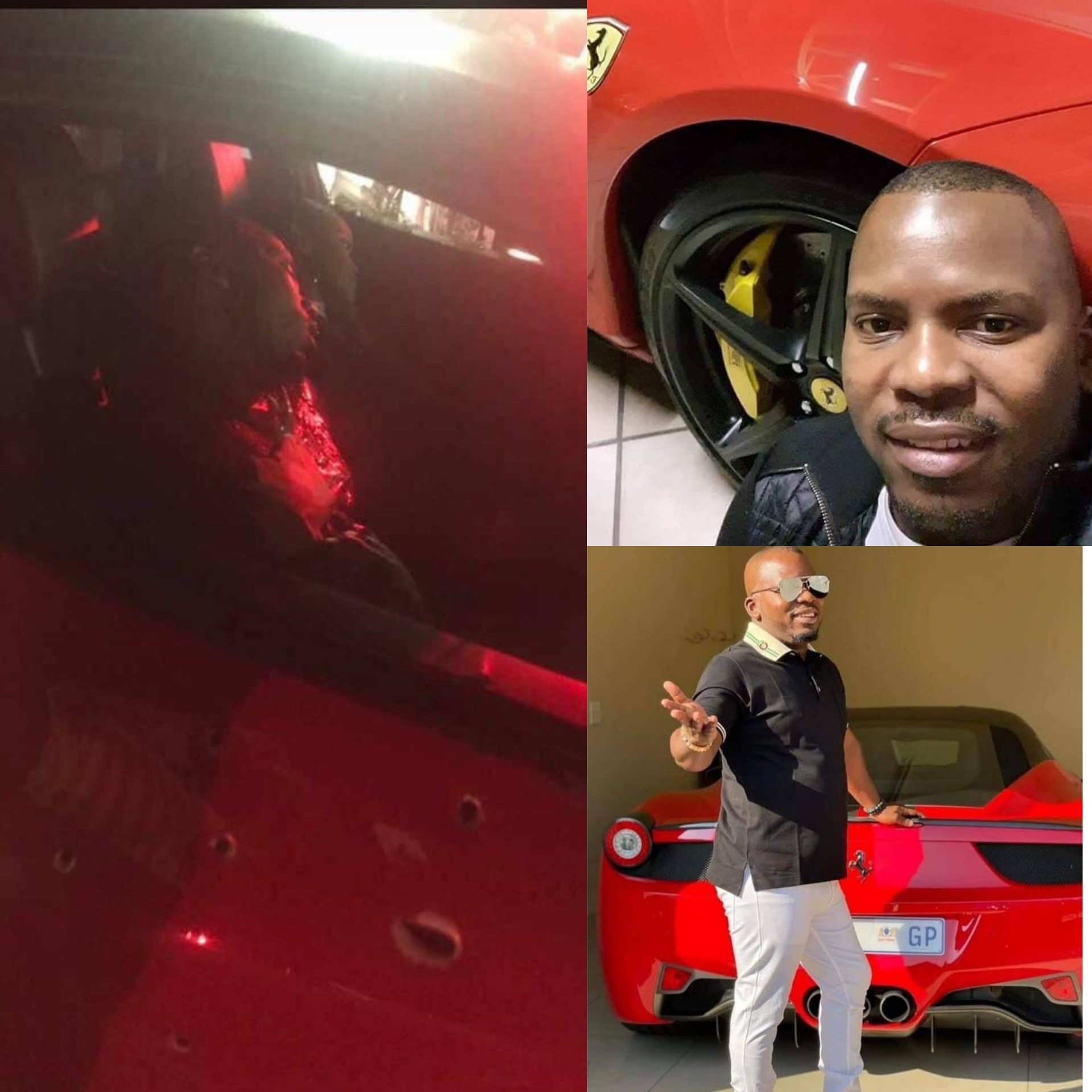 Sources:
https://www.facebook.com/groups/2129349734060068/permalink/3083437658651266/
Link:
So another hit in Soweto . Apparently because of Umjolo pic.twitter.com/0ZugdRvhO1

— Freeza Vendalicious!❤ (@freezabdb) September 27, 2021
A Millionaire man from Soweto in Gauteng province was shot 6 bullets to death for dating Kadi's girlfriend.
This guy was dating a beautiful girl who was not dating her alone the man was fighting over the girl today, in the early hours the other guy used to take his gun and shot the man to death for the sake of him to win the girlfriend.
The guy was 33 years old he was living with his loved ones in heartbreaking because of dating bad people that can put him in a grave in unexpected time.
The other guy shot the man while he was driving the car with the girlfriend the car was shot many times, also the girlfriend is shot by mistake but she has rushed to the hospital the man died at the scene.
The Soweto police still looking into this matter to find and arrest the murder of this man.
Here is the passenger 👇👇👇
Warning to all Man!
LESSON
Once your cagetsr get a breakthrough gents stay away from Kasi chicks, no matter how beautiful she is ekasi lakho or how many wet dreams you had about her (C…)… If they don't notice you now while hustling your way to the top, clearly they don't deserve you once you made self-respect spect is very important)
Man stop dating women that can make you fight with other men date someone who you are sure that is dating only you because killing someone nowadays is very easy and simple. check lady first do not rush.
Every man should be careful of who is dating life is too short to live on the earth, protection is the first thing everyone is supposed to do each time. you can love them but don't trust anyone.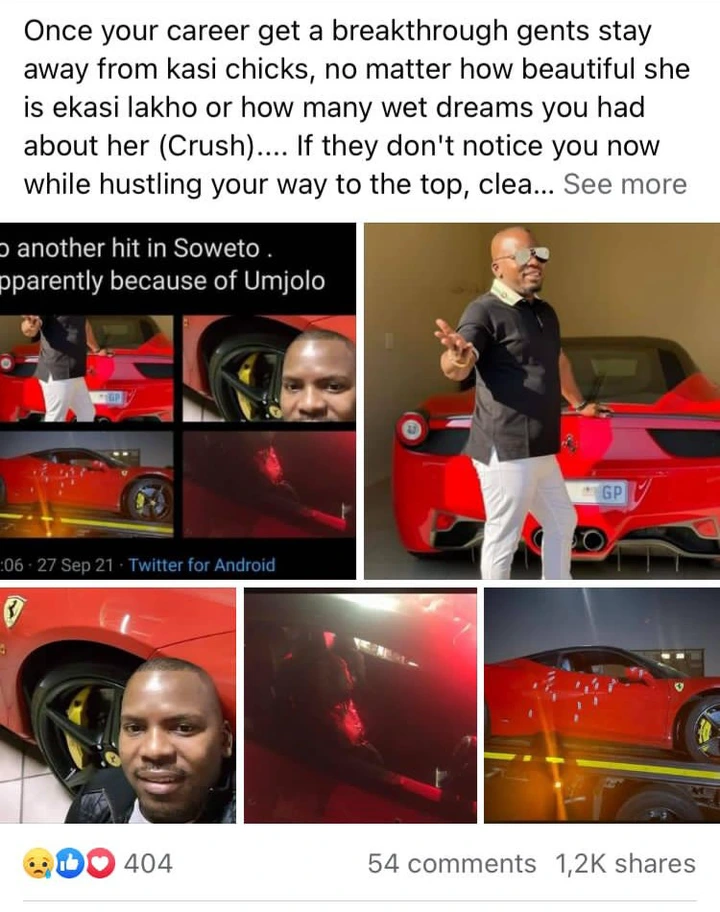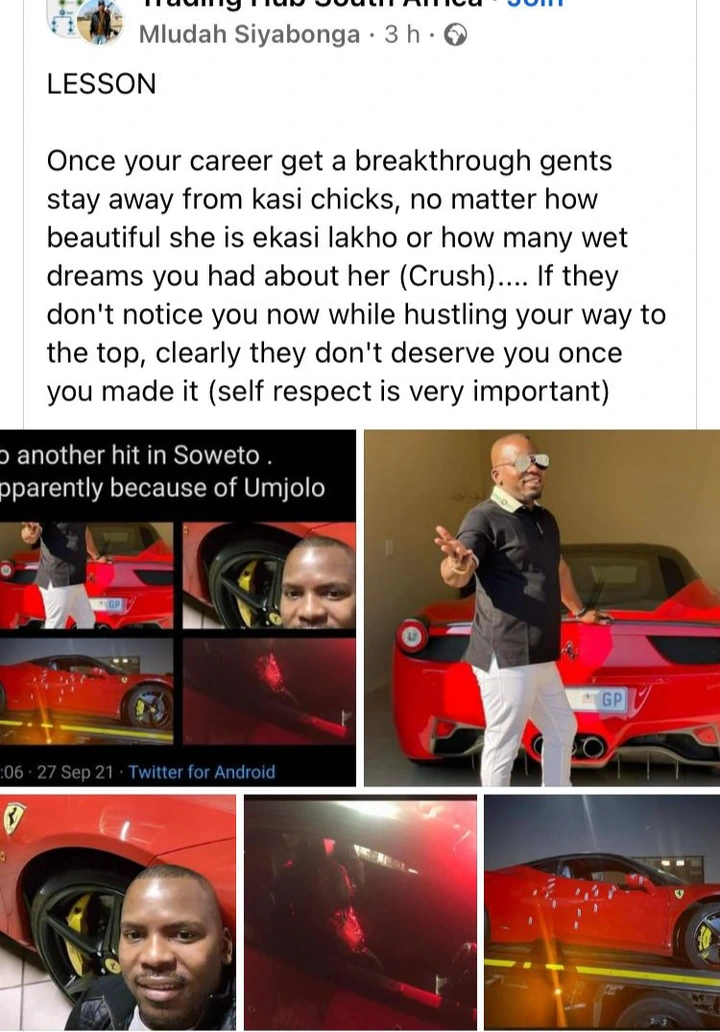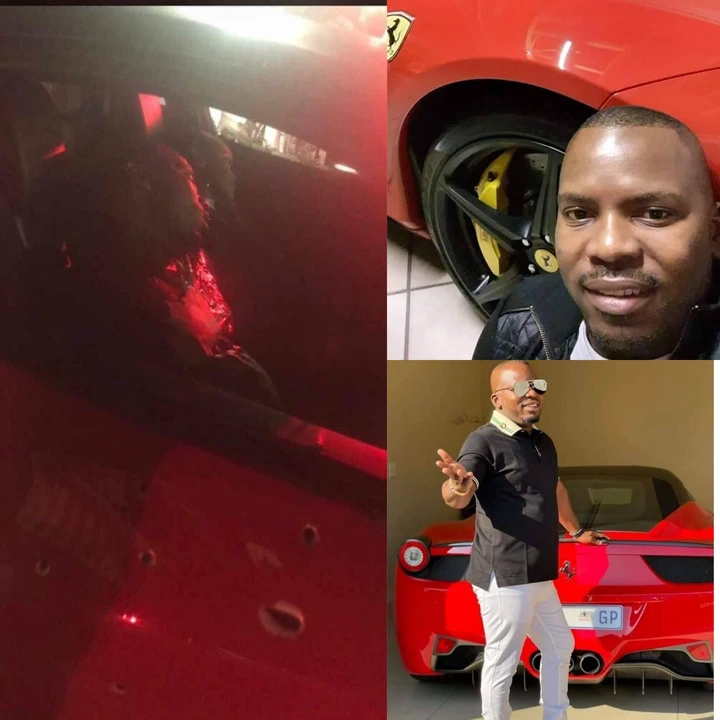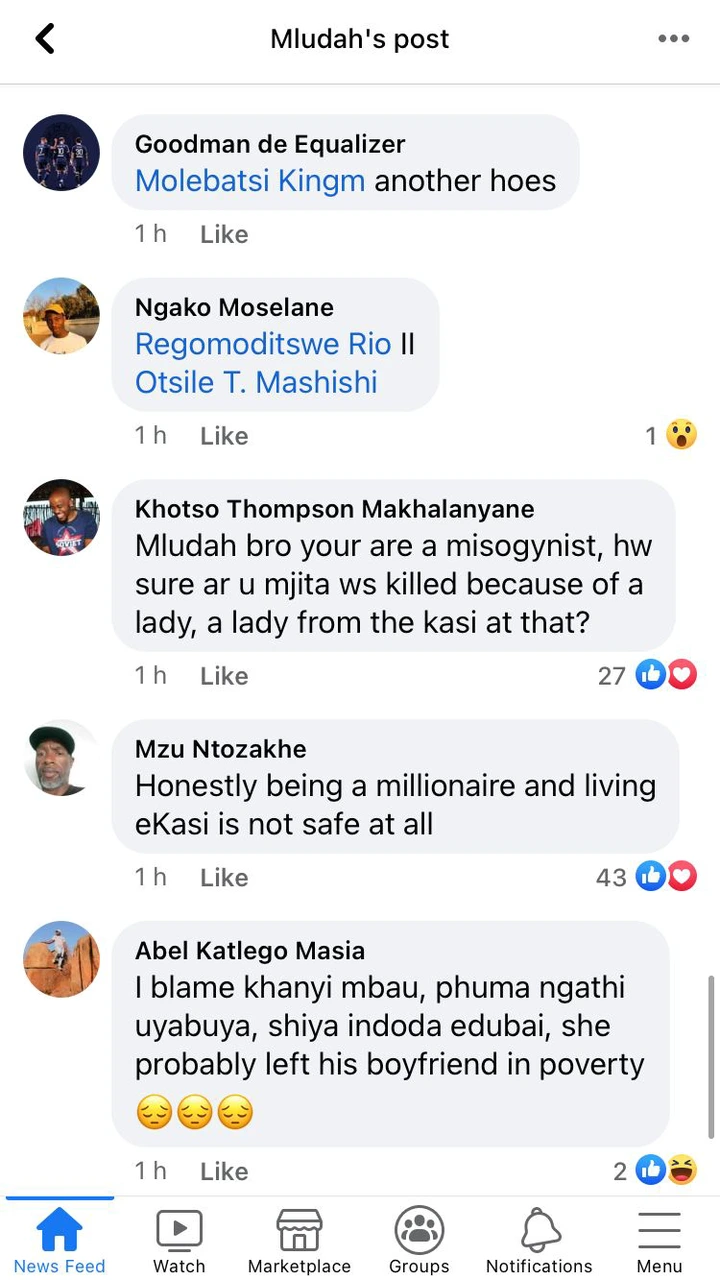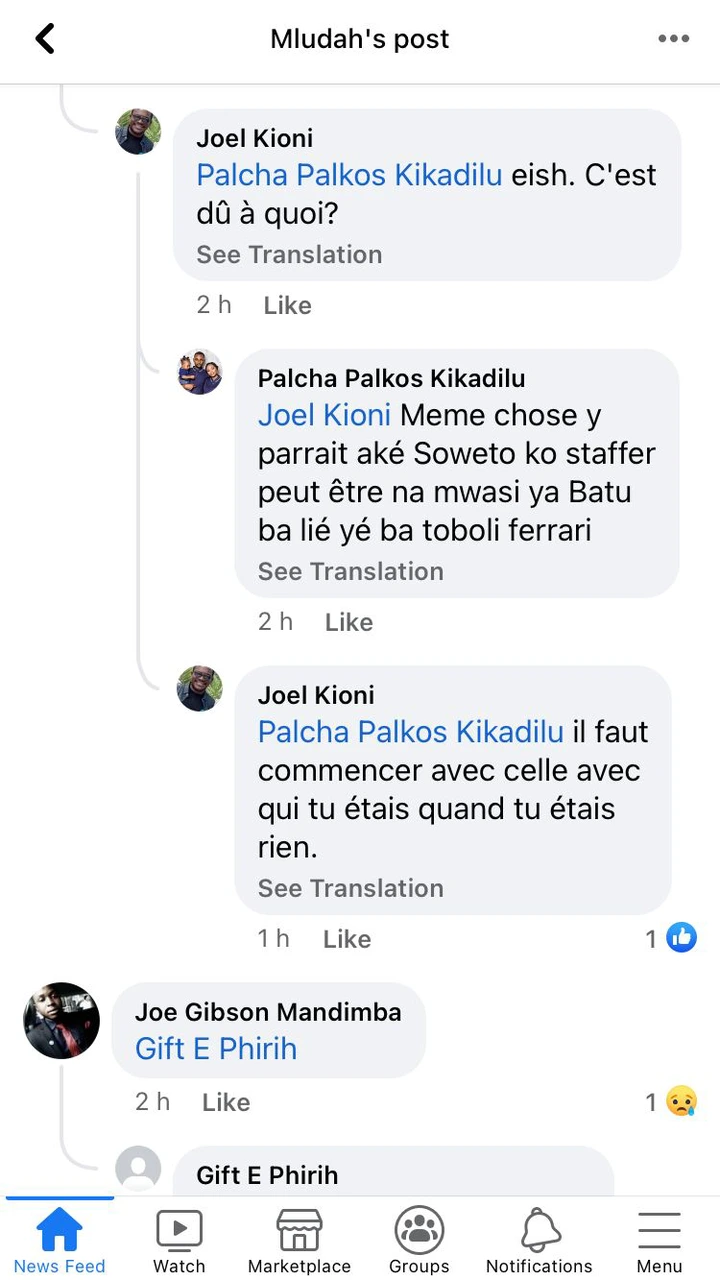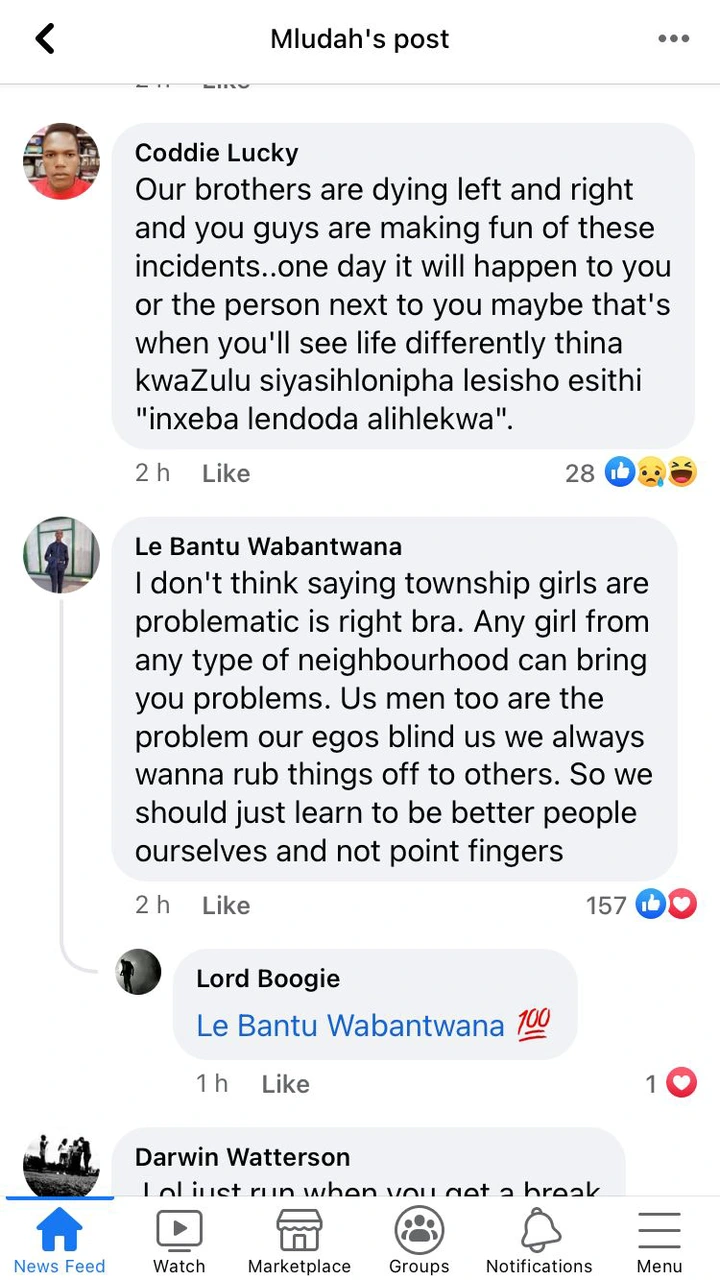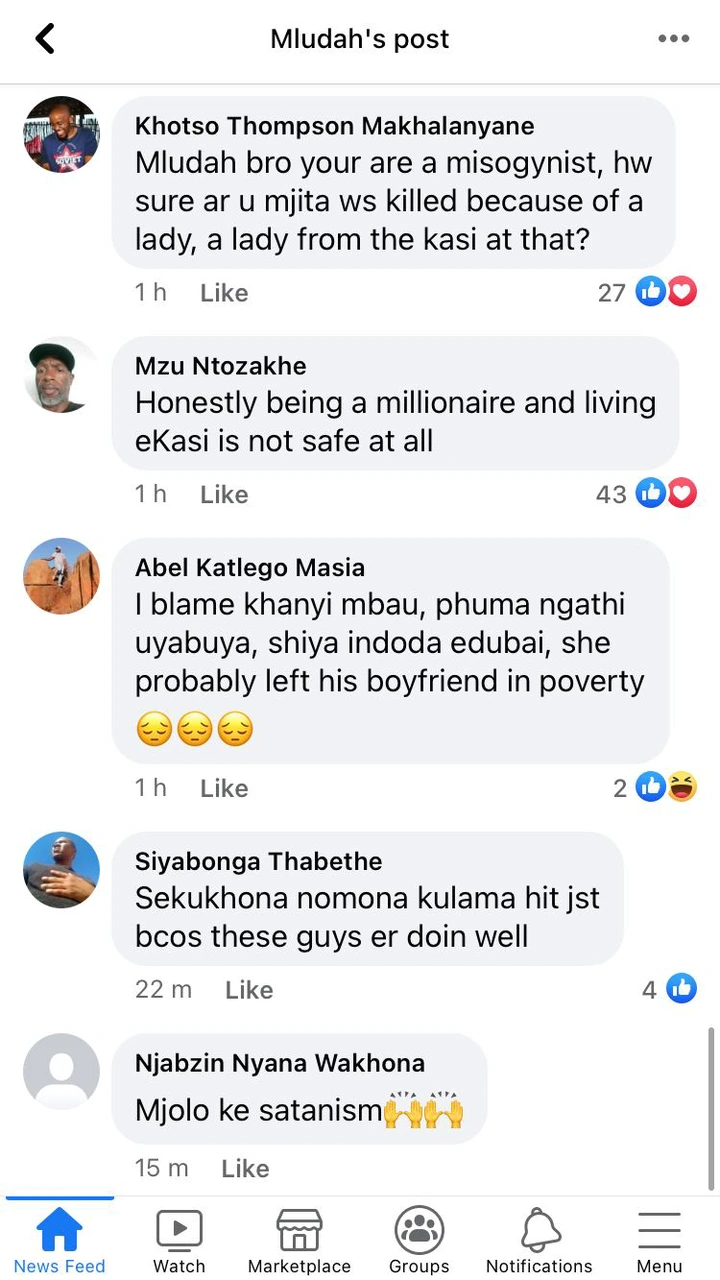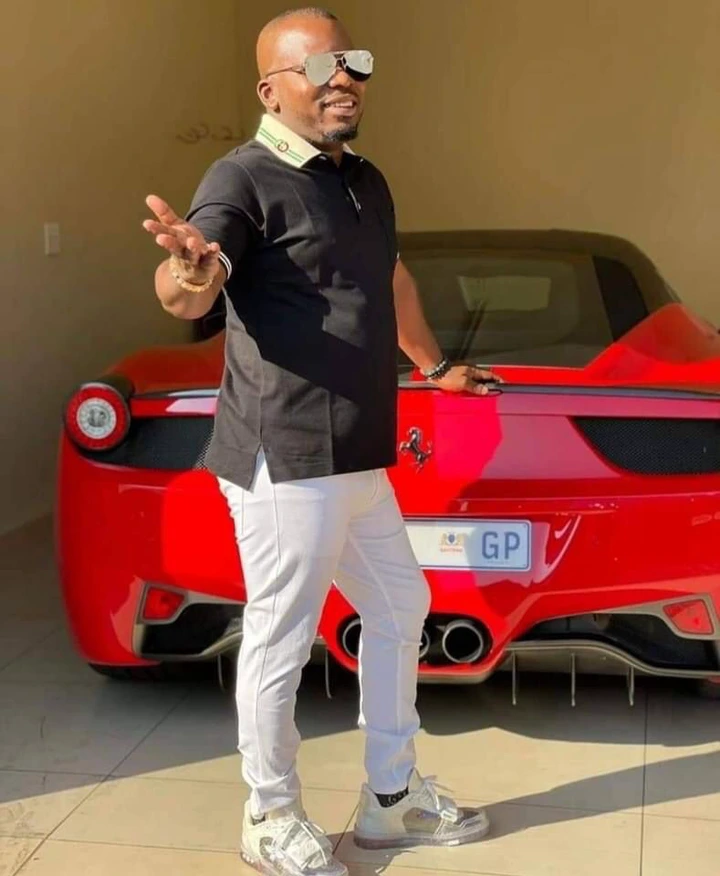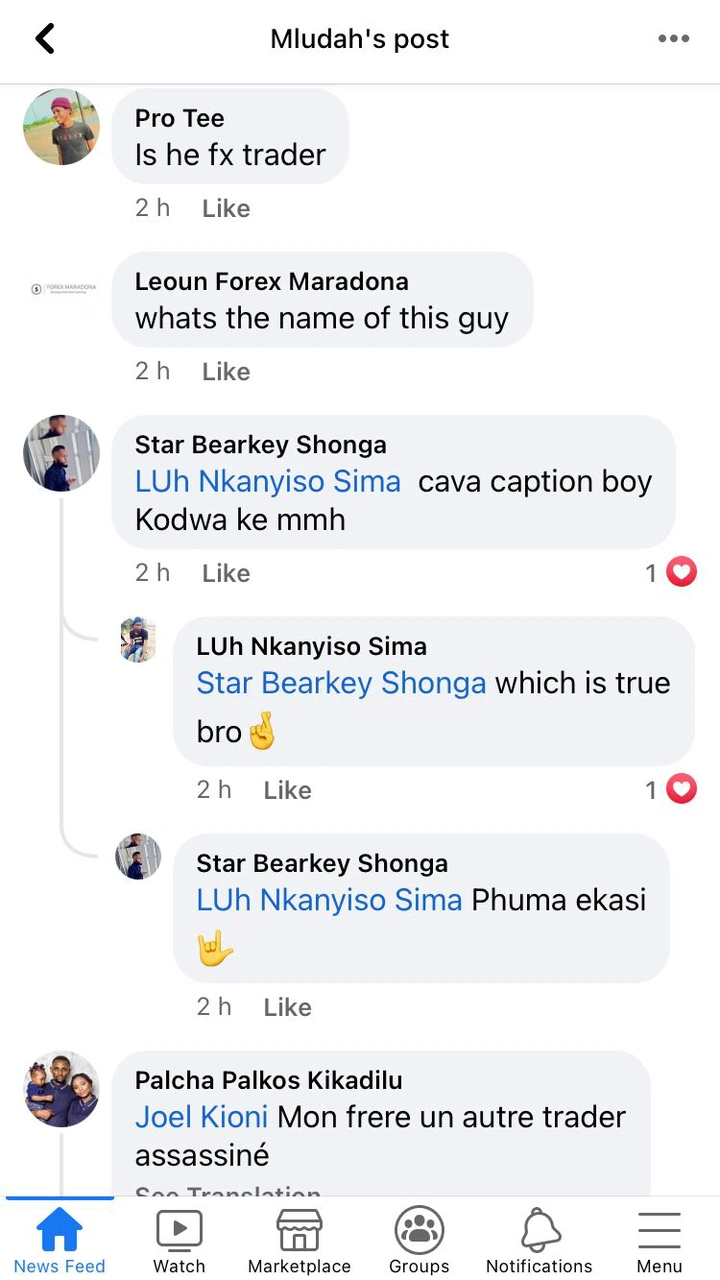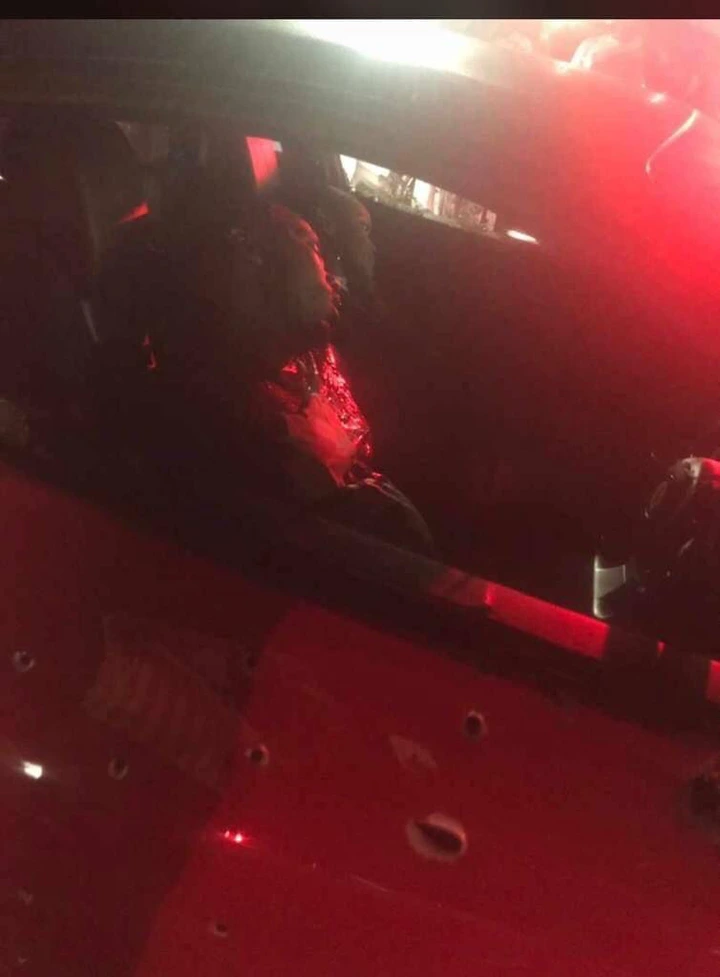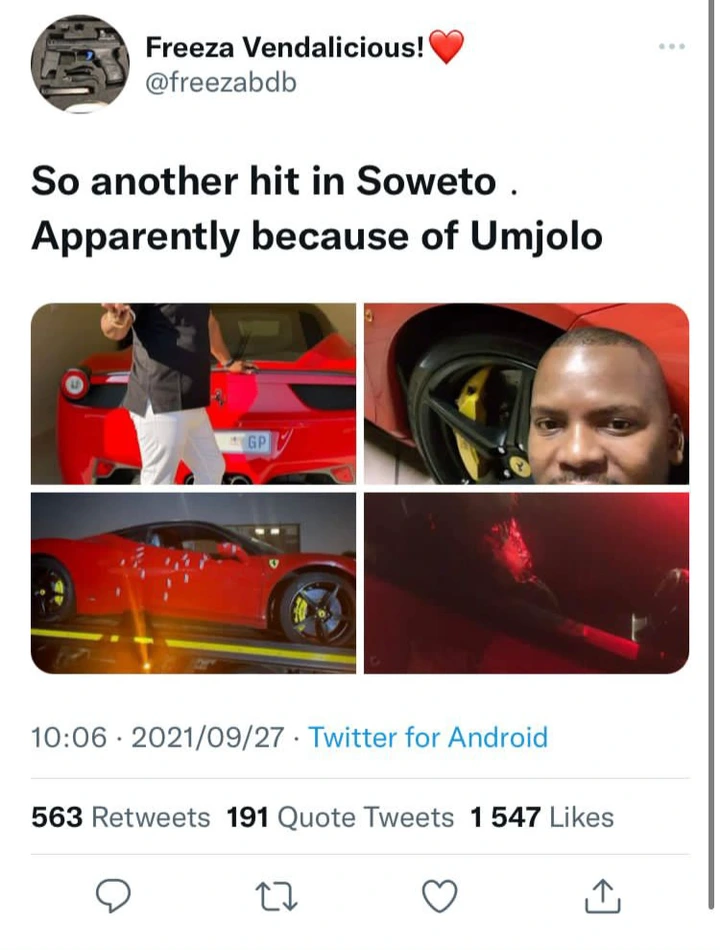 See more reactions below 👇👇
Content created and supplied by: ISWEAR2GODNEWS (via Opera News )