A 16-year-old Zimbabwean girl was arrested after she allegedly killed her 35-year-old boyfriend
A 16-year-old Zimbabwean girl was arrested after she allegedly killed her 35-year-old boyfriend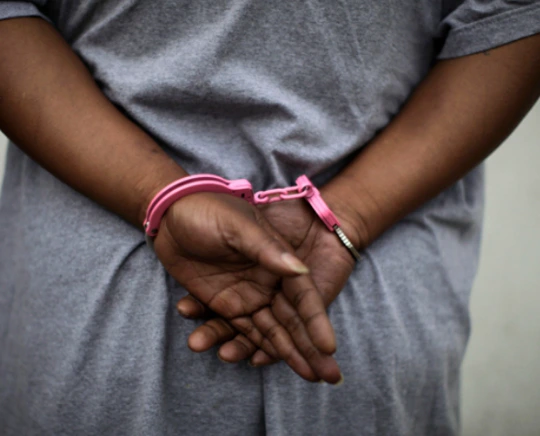 A disturbing update was issued regarding a 16-year-old Zimbabwean girl who allegedly killed her 35-year-old boyfriend , leading to her arrest. The victim who was identified as Amos Mhere was allegedly stabbed with a kitchen knife by the girl who is from Hatcliff , Harare at a Shebeen . In accordance with the statement that was reported to have been released by the Zimbabwe Republic Police , circumstances were that the two had an argument before the tragedy took place .
The incident reportedly took place on the 2nd of November 2022 in Hatcliffe around 9:30 pm . Amos Mhere was allegedly stabbed in the chest and died on the scene after what was alleged to have resulted from a misunderstanding between the two. Details on what the argument was about were not shared as investigations are still ongoing.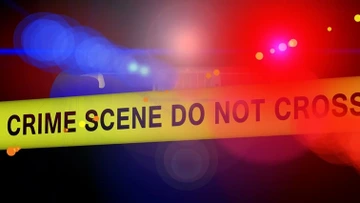 The death of Amos is another issue of Gender -Based Violent. It is devastating that a misunderstanding led to the loss of another human life . Whether it's a man or a woman , every life is impossible. If the matter had been handled in a different manner , it could have had a different outcome .Men and women need to find non-violent ways of solving misunderstandings .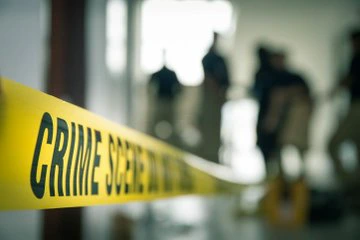 Resorting to violence as a way of solving disputes always ends in such tragedies. Since men and women are both involved in relationships, it is also advisable for them to have certain ways of dealing with misunderstandings between them. It is known that people may have differences on some matters , but it is equally important to figure out ways of finding common ground.
Common ground can be found in ways such as finding a neutral person to whom the concerns can be taken to , or having the partners making use of the affection towards each other to find peace .
Click on the link below for the tragic story above :
Content created and supplied by: Mahwira (via Opera News )