23-year-old foreign women tried to do this in SA but Gauteng Crime Intelligence caught her
23-year-old foreign women tried to do this in SA but Gauteng Crime Intelligence caught her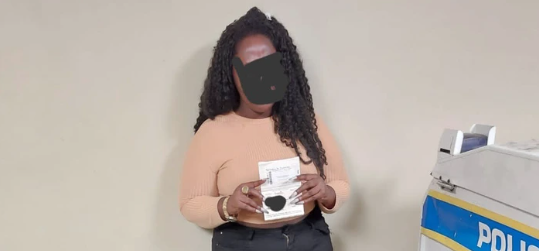 Mzansi is a sweet home to everyone, including foreign nationals. This country does not segregate even when it comes to race and/or skin colour. Honestly speaking, South Africa is a rich country with citizens that have so much potential. South Africa should be competing with Dubai right now, but because the leadership we have in this country always fail in terms of prognostication, tremendous progress will not be easily achieved.
There are many talented South African citizens, and some have rare but amazing skills. The problem is that the government does not support South Africans nor want to fund many of their projects.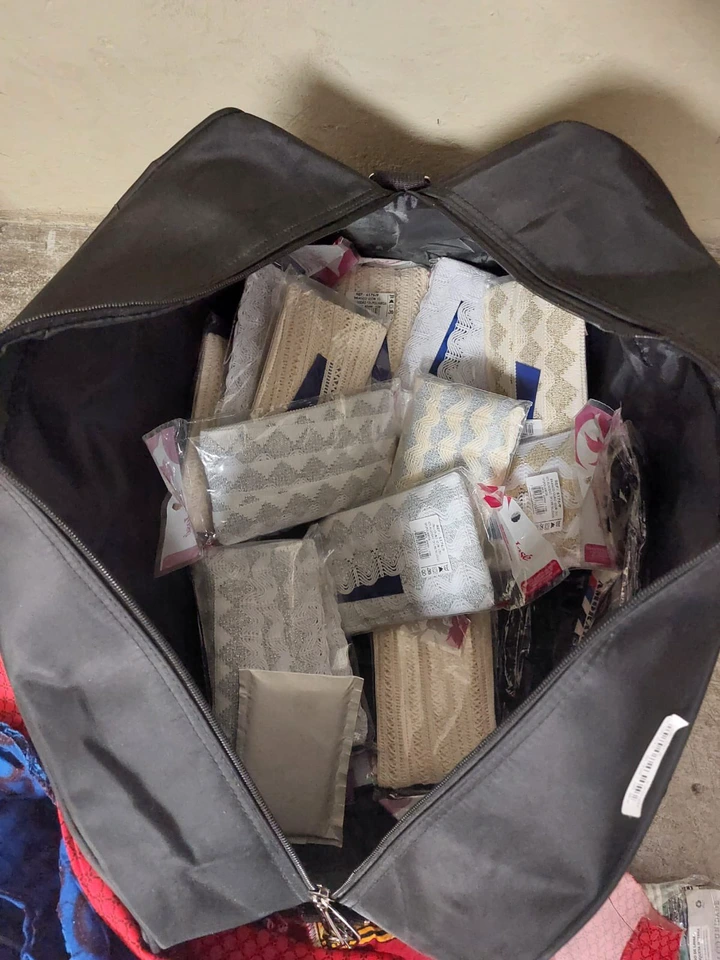 This could be one of the reasons why crime rate keeps rising now and then. A large number of South Africans have resorted to crime because employment opportunities are inadequate. It seems foreign nationals have also joined in. They are now committing crime more than South Africans do.
Interestingly, more and more female migrants are getting involved in drug businesses. They are drug distributors. More than 10 of them have been put behind bars in the past two weeks alone, thanks to police visibility in every province.
In connection with foreign female drug dealers, a 23-year-old foreign women was arrested by police officers attached to the monitoring and interception section of the Gauteng Crime Intelligence.
She was attempting to smuggle drugs into the country. The suspect was arrested at O.R Tambo International Airport. She is one of the people who saw that the drug business is thriving in South Africa and decided to take a chance, but she got caught before creating more mess in South Africa that there is already.
These people need to be stopped. They don't care about South Africans at all. All they care about is making huge amounts of money at the expense of other people's lives. If they did they wouldn't feed them with drugs.
South African cannot have a nation that is hooked on drugs. Every citizen should make it a priority to report any drug dealer they know of in South Africa. If no one reports drug dealers, many South Africans, especially the younger ones will become slaves to narcotics. They will also relinquish going to school and steal to make money to buy drugs. We need to say NO to drugs.
JUST IN: Police officers attached to the Monitoring and Interception Section of the Gauteng Crime Intelligence have arrested a 23-year-old foreign woman who allegedly attempted to smuggle drugs into the country. The suspect was arrested at O.R. Tambo Int Airport #PatrioticSpace pic.twitter.com/Odgbh1WBOm

— PSAFLIVE (@PSAFLIVE) October 15, 2022
Content created and supplied by: Reliable_News (via Opera News )