2 school kids have been brutally killed in Kwazulu Natal by an unknown man, community is in shock
2 school kids have been brutally killed in Kwazulu Natal by an unknown man, community is in shock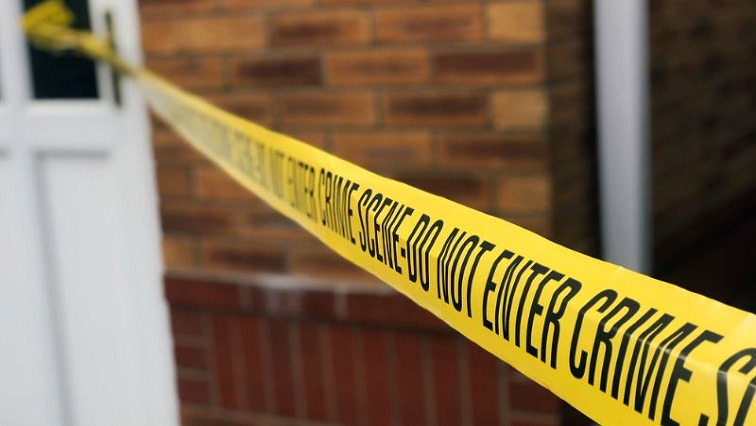 The community of Ngwagane area outside Creighton in southern KwaZulu-Natal is shocked by the brutal killing of two school girls allegedly by a man from the same village. https://t.co/BNvPIoYF8P pic.twitter.com/2RCQiAD2IV

— SABC News (@SABCNews) August 3, 2022
The community of Ngwagane outside Creighton area in Kwazulu Natal is still inshock after Two bodies were discovered. These two school kids were brutally killed by a man who stays around the area. It was said that these two childrens were still doing their grade 12. There were staying alone in a room that was close to the school.
Their bodies were found in different areas. The first one was inside the house in a pool of blood. The other one was five minutes away from the house. The parents feel very scared now as there are many students who use accommodations just to be close to school.
The motive of killing these young kids is still not known. The police are still investigating the case but both kids passed away. The police said the second body which was found five minutes away looked like the girl was trying to escape. There are no close neighbors who actually heard the noises.
The police currently have a suspect that is still in custody for questioning but argued the community to look out. School kids who stays at students accommodations are told to be extra careful of whome they show their place too. There are many kids who lost their lives in such accidents.
People are still trying to understand the motive behind the death of these two girls. There were all in matric and close it to finishing high school. The community hope that the police can actually arrest the person who is behind this cruel act around the area.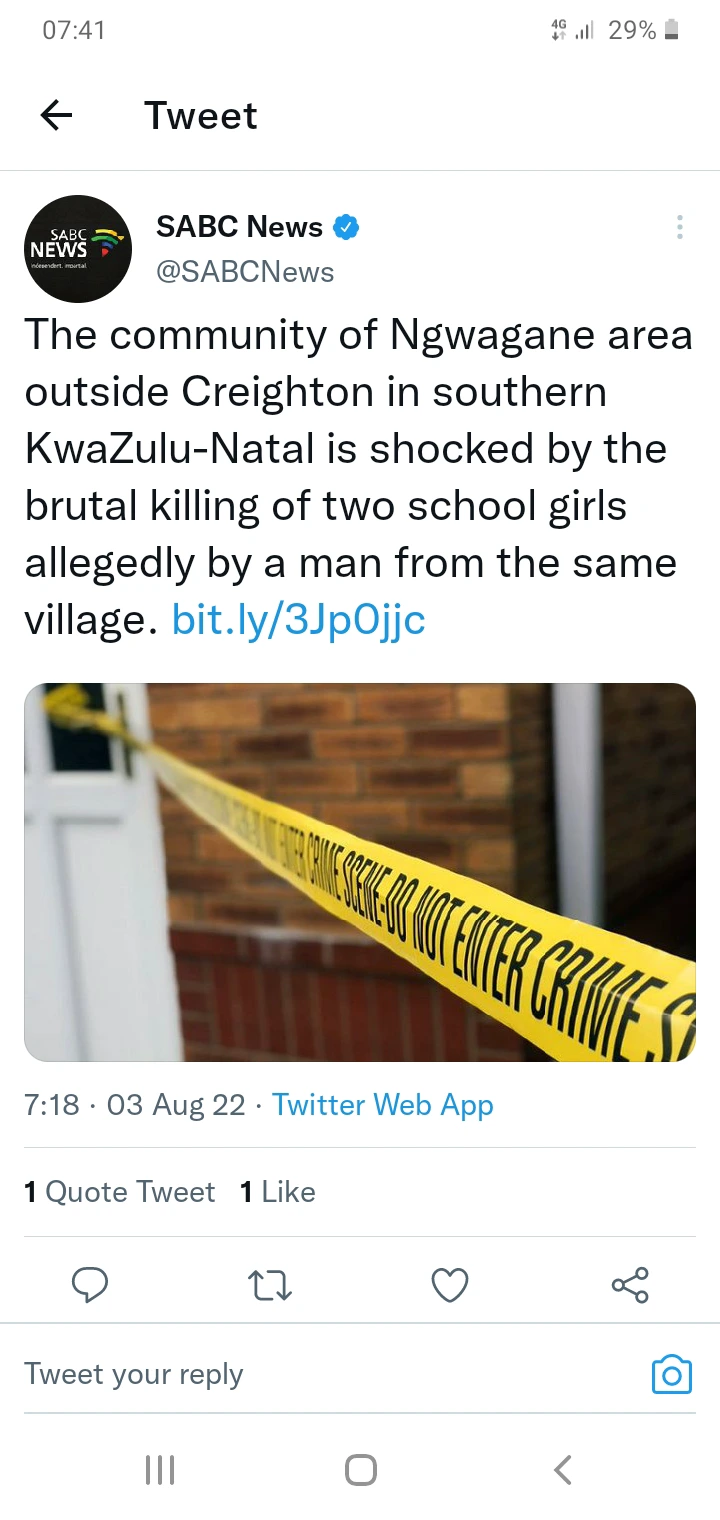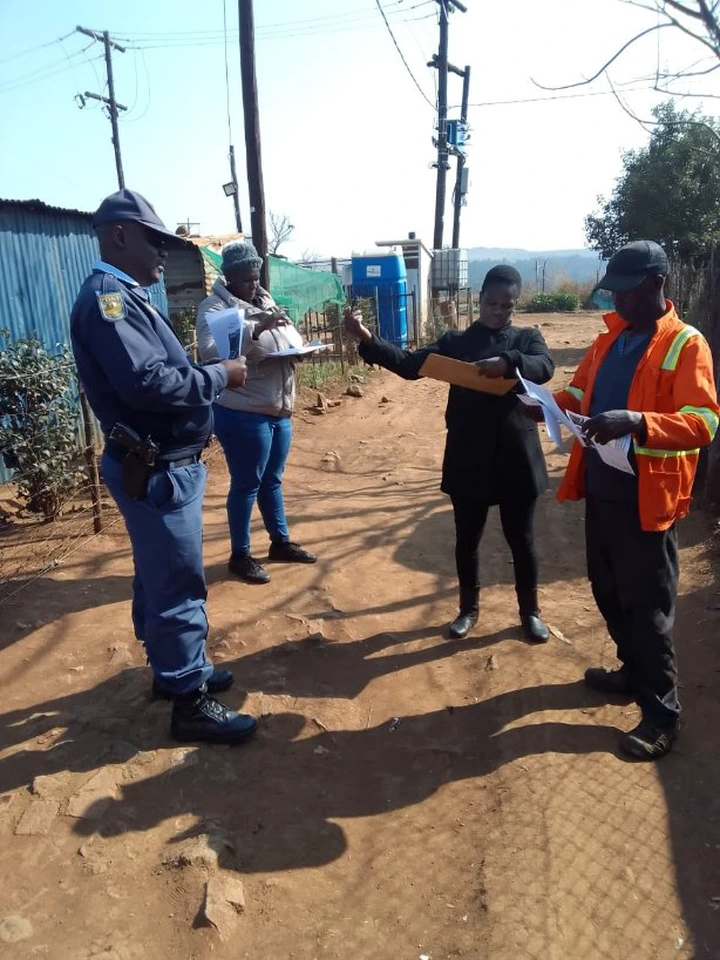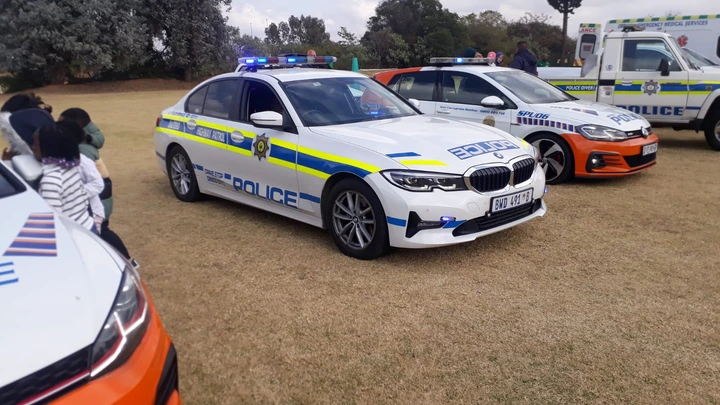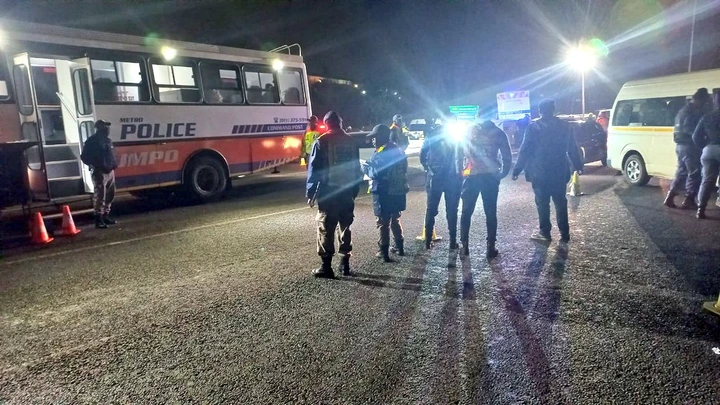 The police are still waiting to know if the girls were assaulted in anyway before there were killed. Because there were actually still young to be connected in any criminals activities. The person who killed them has his own motive or want to hide his crime.
The community of Ngwagane area outside Creighton in southern KwaZulu-Natal is shocked by the brutal killing of two school girls allegedly by a man from the same village. https://t.co/BNvPIoYF8P pic.twitter.com/2RCQiAD2IV

— SABC News (@SABCNews) August 3, 2022
Content created and supplied by: Everydaynews (via Opera News )